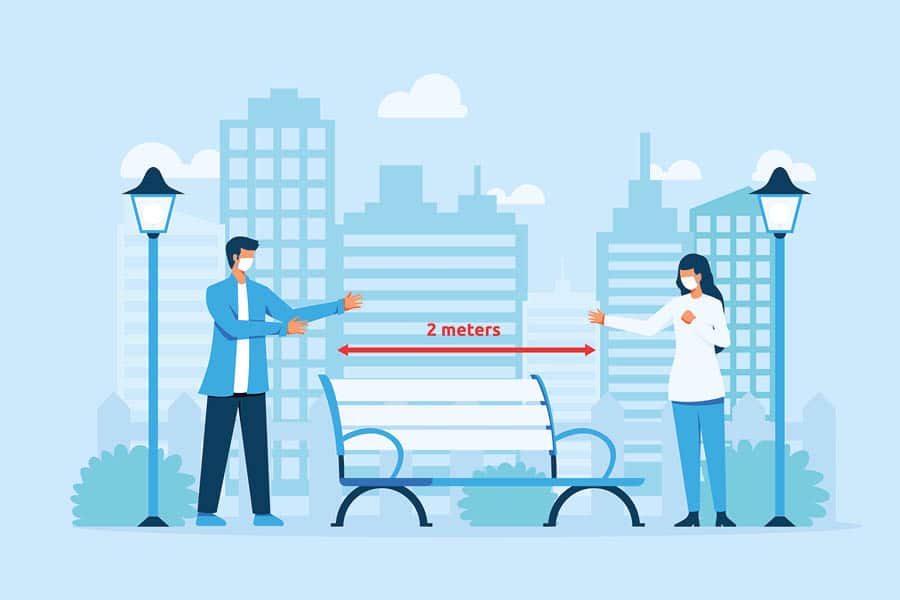 Boris' landmark speech yesterday has been nothing if not divisive – with some people saying he's gone too far and others disappointed that he hasn't gone far enough.
Ultimately, only time and the statistics will tell.
While it might sound like nothing much has changed, we have entered a new stage of lockdown and, with that, an easing of some of the restrictions we've been living with these past few months.
Wondering what lockdown in London now means?
This guide will give you a few pointers.
PS: Check out this guide to the best things to do in lockdown London this week.
Stage One (Wednesday 13th May)
You Can Go Outside for as Long and as Often as You Like
Rather than our once-daily exercise, we are now able to go outside for as long and as often as we like.
That is, provided that we observe social distancing and stay two metres away from anyone outside of our household.
You still shouldn't be using public transport on non-essential journeys though.
Socialising with One Person (Outside of Your Household) Outside is OK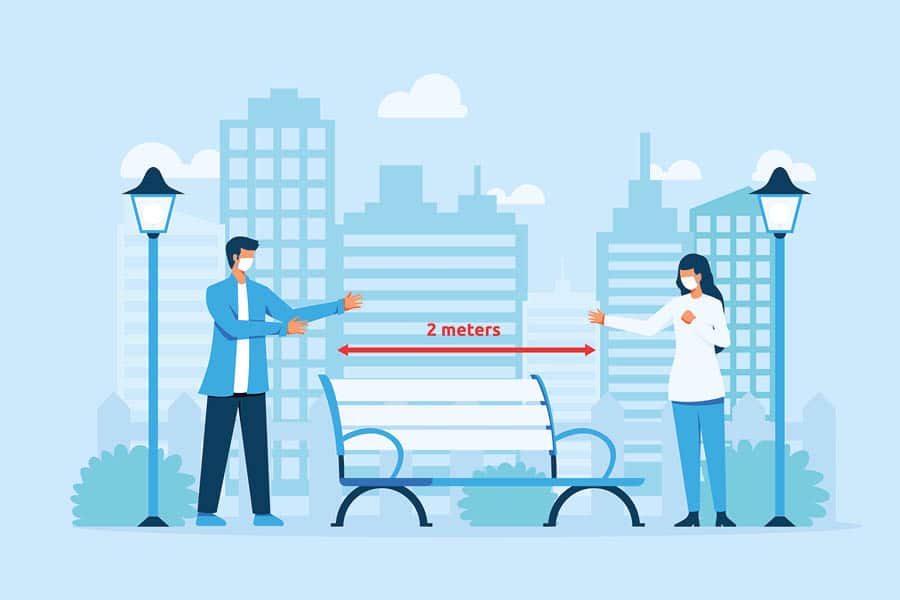 Interestingly, this biggie wasn't in the speech itself but has been confirmed on the Gov.uk site and by the government.
You can meet one person outside of your household outside as long as you remain two metres apart. It's a welcome chance to see friends and family after two months of banned social contact.

You Can Drive Wherever You Want
Long and short trips are OK once again, so you can take a trip to the beach, national parks or go on a socially-distanced day trip. Bear in mind that shops, attractions, bars, pubs, cafes etc will still remain closed.

Distanced Outdoor Sports Are Allowed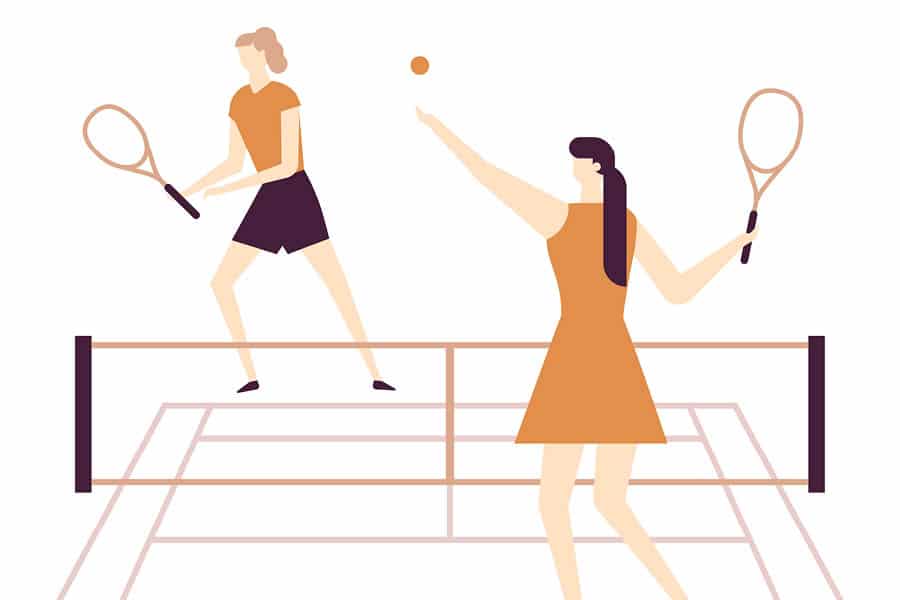 Golf courses and tennis courts will reopen – but you're only allowed to play with members of your household. This won't cover contact sports like football though.
If You Can't Work from Home, Go Back to Work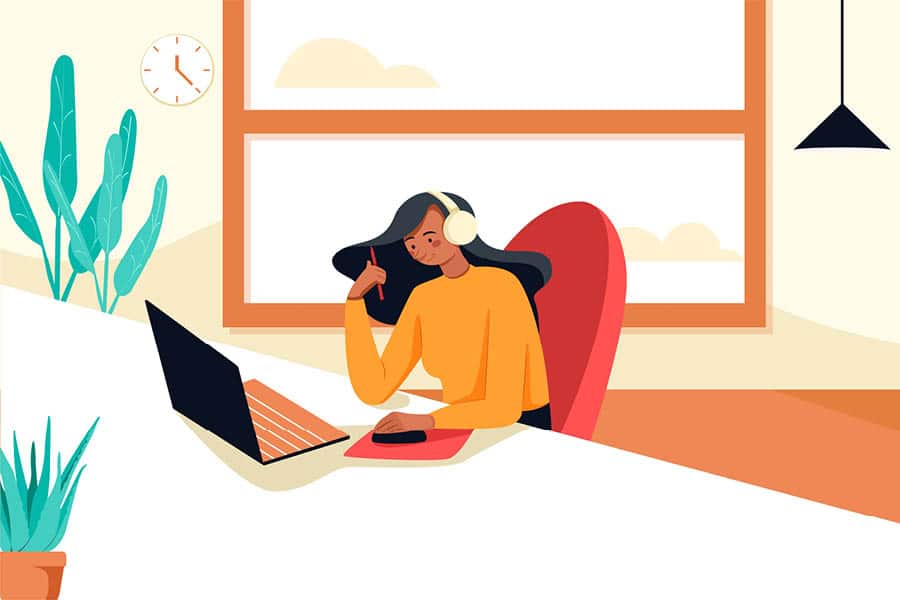 While the government is encouraging those who can work from home to continue to do so, it wants to see workplaces where people can't work from home reopening and employees to return to those workplaces. This includes, but isn't limited to, construction sites and factories.
That said, it's hard to see how this will work for many people as the government wants people to avoid public transport wherever possible.
Stage Two (Est – Beginning June)
Phased Reopening of Schools
This would be limited to reception, year one and year six at first, with no indication of when secondary schools would be expected to return.
Shops to Reopen (With Social Distancing)
Shops will start to reopen, but with social distancing implemented.

Stage Three (Est – Beginning of July)
Bars, Restaurants and Pubs to Reopen (With Social Distancing)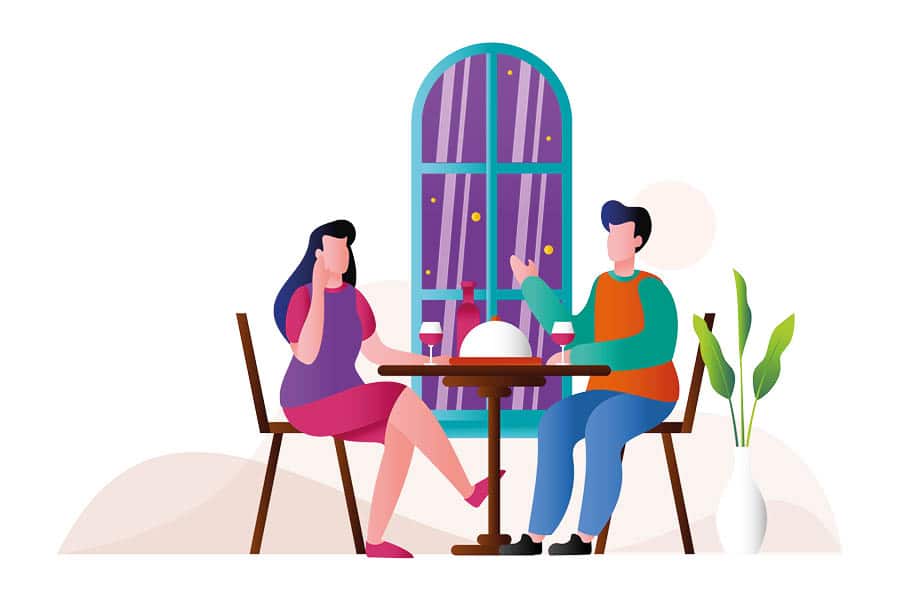 Boris was keen to emphasise that bars, restaurants and pubs would be in a later stage of lockdown lifting – in the first week of July at the very earliest. This would still be subject to those bars, restaurants and pubs implementing social distancing measures.
It's still a long way to normal – and that's what we always expected.