Let's Shake Things Up a Bit.
Uncover a different side to the city: because who wouldn't want to get beyond the well-known landmarks to see the London few people know?
Where can you find the secret court that's said to have inspired Diagon Alley?
Have you explored the medieval burial ground that's just around the corner from London Bridge?
Or the noses put up around Soho as a protest against the growing intrusion of CCTV?
Explore a different side of London with over 190 pages of hidden treasures, written by born-and-bred Londoner, geeky explorer and coffee snob Julianna Barnaby – all for £9.99.
From the hidden square where duels were fought in days of yore, to the memorial dedicated to Londoners who died doing heroic acts, London is full of unusual places for you to unearth.
Imagine if…
the next time you have some free time you went and discovered somewhere new instead of sitting about and scrolling on your phone or going to the same old places.
All that AND you had a digital guide that you could go back to again and again for inspiration, information and a few snarky lols about this straight-up weird and wonderful city.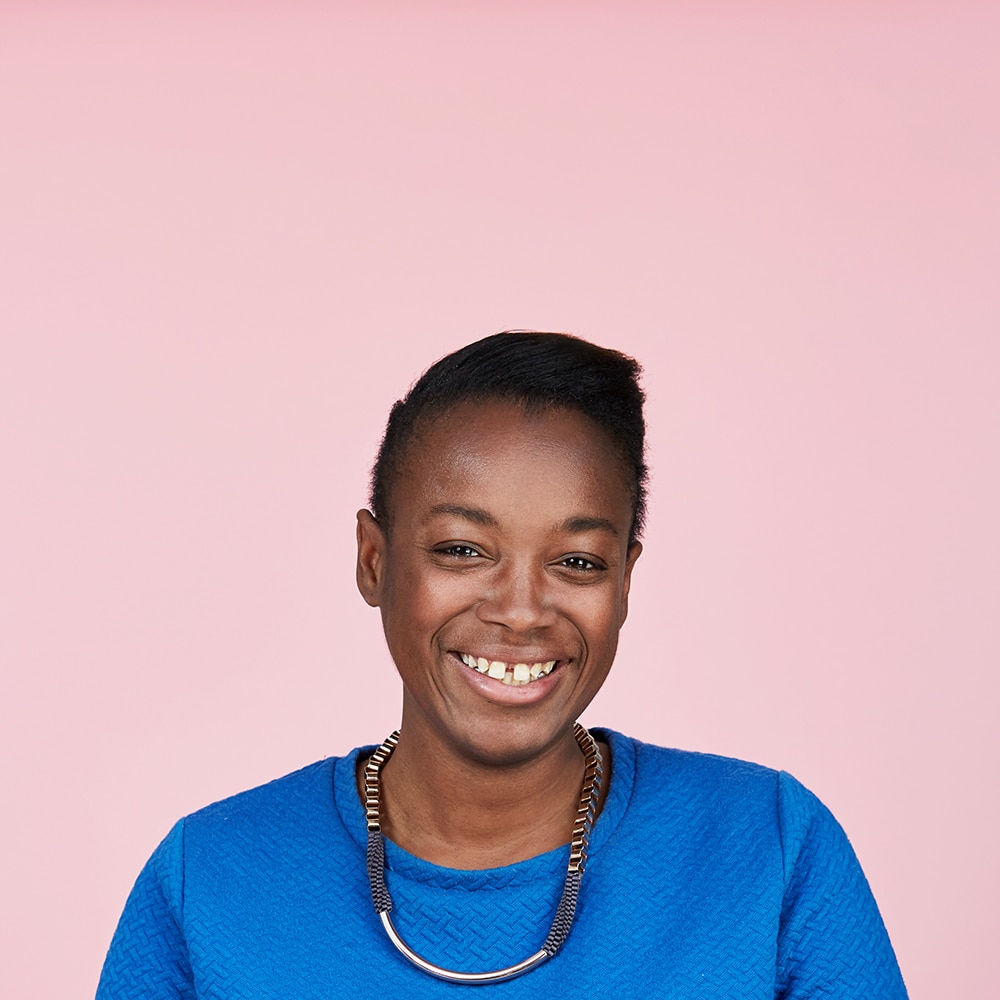 Buy The Unusual London Guidebook
Receive the Guidebook in PDF + Kindle Formats
You Conquer London Like a Total Pro.

A 194-page PDF guidebook crammed with London's hidden spots with full colour photographs.

A Kindle version of the guidebook that makes it super-easy to read the book on the go – simply download onto your Kindle or download onto the Kindle app on your phone.

Interactive maps for each area (Central, North, South, East and West London) ready for you to download onto your phone.
Insider London Knowledge, At Your Fingertips

Hey, I'm Julianna Barnaby, born-and-bred Londoner, professional travel writer and geek extraordinaire…

I started London x London to help you to discover the best of London.
The end…. well, not quite.

I research and write A LOT about London – giving practical and useful advice to help people discover the best that the city has to offer.

I'll warn you, I get geekily excited about helping people really get to explore my hometown – not just the same old attractions, but the spots that really make this city shine, which is why I started London x London – a site that now boasts over 60,000 monthly viewers.

Payment Methods Accepted: Visa, Mastercard, American Express, JCB, Discover, Diners Club and Paypal.
Refunds Policy: Within 30 days. Email julianna@londonxlondon.com to request a refund. Refunds cannot be processed if the book has already been downloaded from Sendowl.
Wanna Get in Touch?
Contact:
London x London
TMRW Hub: 75-77 High St, Croydon CR0 1QE
julianna@londonxlondon.com