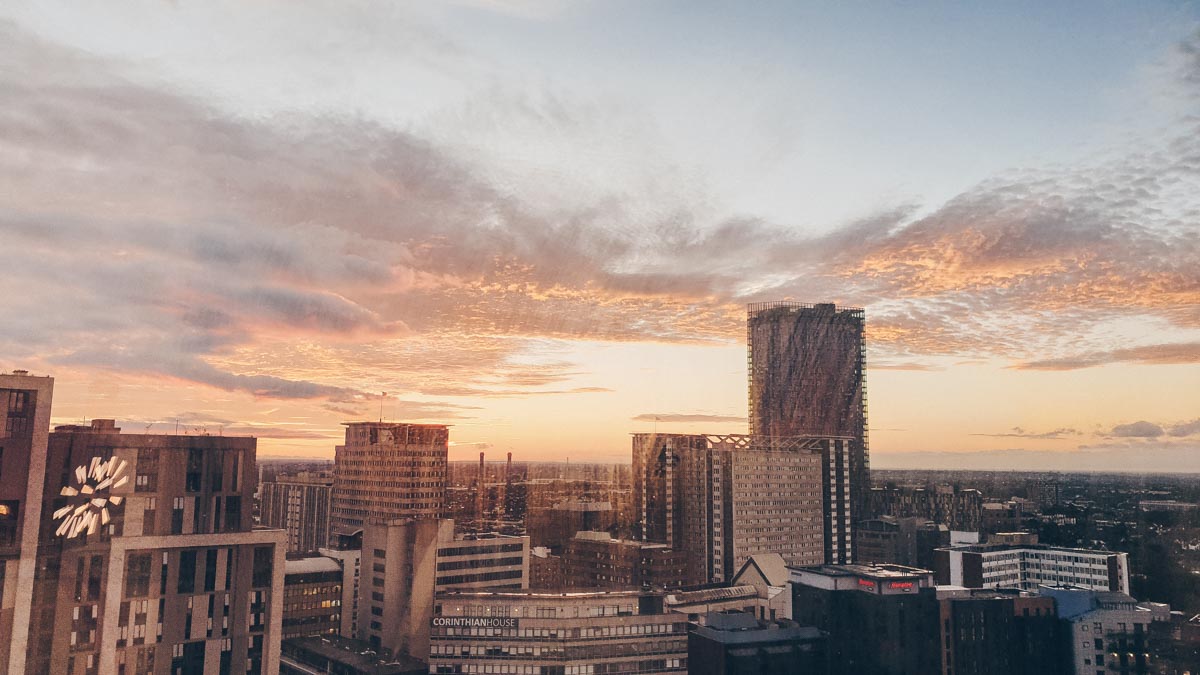 Ready to discover the best things to do in Croydon, London? This guide is for you.
What's the story with Croydon (or the Cronx as locals affectionately call it)?
You may not believe it, but Croydon was once known as one of the holiest places in the country, as many Archbishops of Canterbury used Croydon as a resting place between Kent and Lambeth Palace – they even built Croydon Palace to help accommodate them.
Safe to say, the area's got a long and varied history. Surrey Street Market even dates back to the 13th century.
More recently though, Croydon has played its own important role in the industrial revolution, and was even the location of London's main airport until World War II, where Heathrow took the crown – impressive right? Modern-day Croydon is cosmopolitan, filled with cosy pubs, great places to eat, and lots of cool and unique things to do.
Not sure where to start? Don't panic – we've written handy guides to help you explore the best of Croydon.
Top Picks for Things to do in Croydon
Map of Croydon
Practical Tips for Exploring Croydon
If you only have time for one meal, head to Boxpark. It's fun, unusual, and offers a variety of food – perfect for large groups.
There's no tube station in Croydon, but don't panic, you can get there easily by regular train or on a TRAM (yes, Croydon has trams because it's too cool for school). Trains between Victoria and East Croydon take around 15 minutes and run frequently.
Croydon is full of quirky things to do – take the time to get stuck in and stray from the usual tourist spots!
Aerodrome Hotel
Cosy & affordable
An elegant hotel situated in leafy gardens.
Hilton Croydon
Classic & modern
Part of the Hilton chain, located in South Croydon.
Read More London Area Guides
Love This? Save and Share on Pinterest!