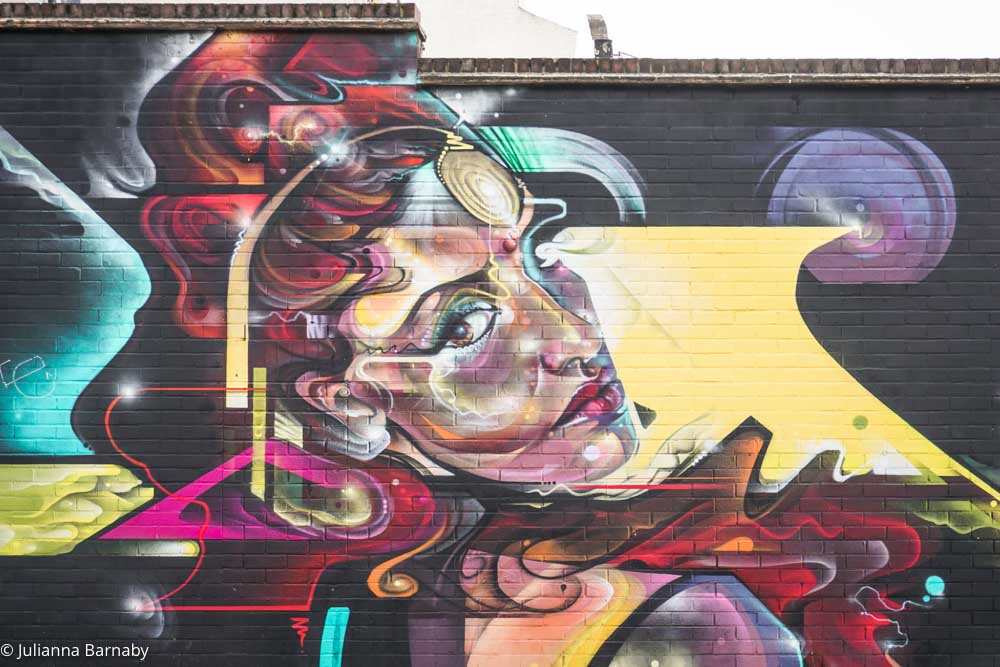 Brixton is one of London's most vibrant neighbourhoods. An eclectic clash of Caribbean culture, hipster vibes and good-old South London attitude.
There may be more pop ups and cocktail bars than a decade ago, but it will take a lot more than that to kill Brixton's vibe.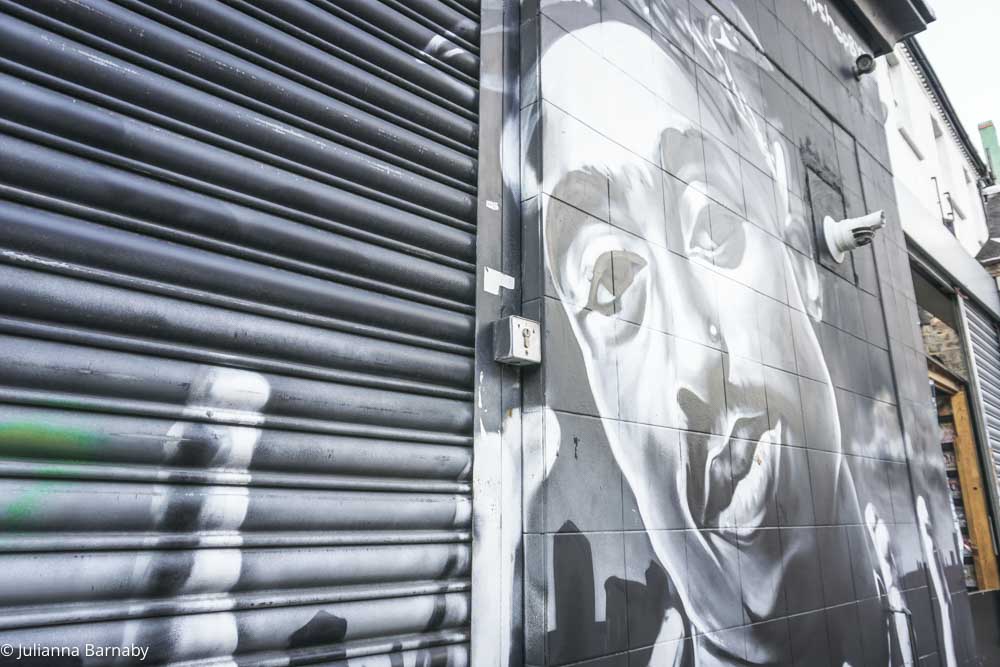 t's not difficult to work out why people love Brixton.
First of all, it's just so unashamedly Brixton – standing in stark contrast to neighbouring areas like Clapham and Herne Hill, Brixton's buzzy high street, markets and late-night bars feel like a breath of fresh air.
I spent a significant part of my early twenties living in a shitty Brixton flat with awesome flatmates… and have never been able to resist a cheeky jaunt to Brixton ever since.
It's not all hazy memories though – like much of London, Brixton's constantly changing.
Old stalwarts like Hootenanny's and The Dogstar have been joined by a host of new bars, pubs and restaurants but, unlike other parts of London, they rub along just fine.

Map of Brixton
Premier Inn Brixton
Basic but Affordable
Brixton's Premier Inn is one of the city's more affordable hotels, and a short distance from the tube station for connections to the rest of London.
Read More London Area Guides
Love This? Save and Share on Pinterest!