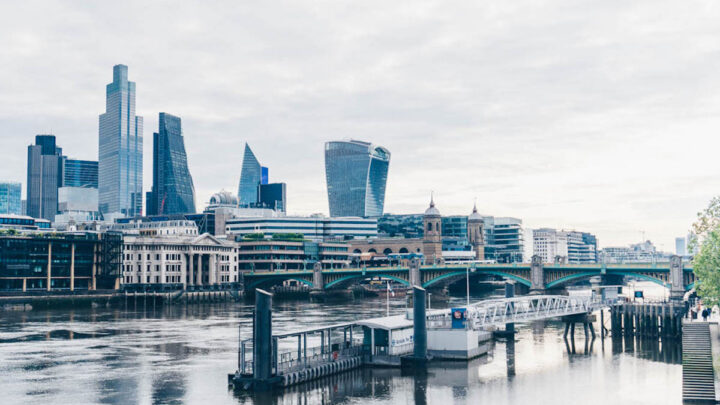 Roll up, roll up – these are the best London sightseeing tours designed to help you get the most out of your trip to the capital.
Whether you're interested in London's fascinating history, foodie delights, or literary treasures, taking a tour of the capital is one of the best ways to visit London's top landmarks.
But with so many tours available, which ones are best? That's where our handy guide to the best sightseeing tours in London comes in clutch.
These are the best London tours that you need to check out.
London Sightseeing Tours
The Big Bus Tour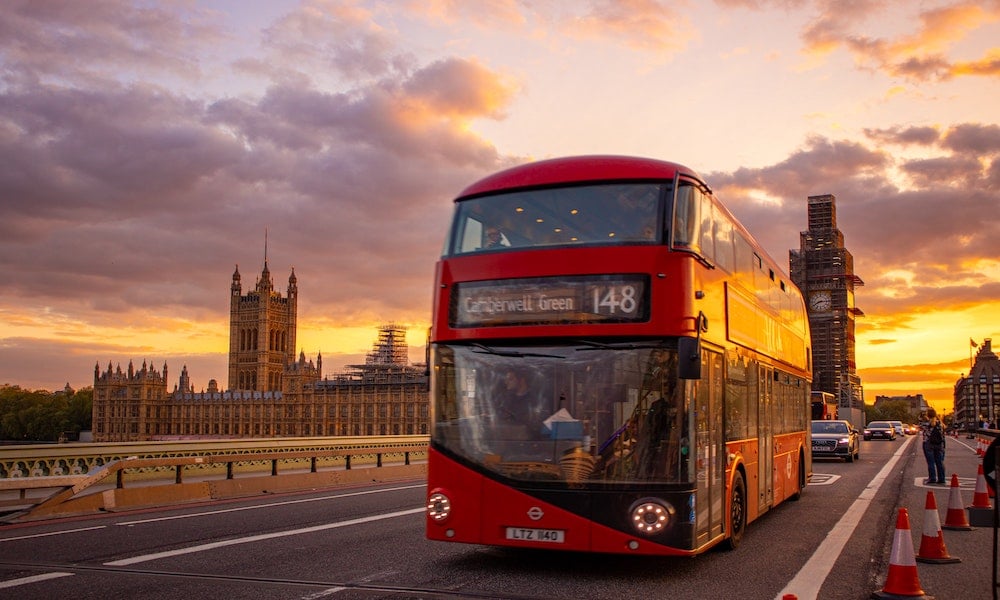 When it comes to London tours, none are as iconic as the Big Bus Tour. If you don't mind hopping on and off the bus to experience the landmarks throughout the city, this could be a great option.
This bus tour offers two-hour round trips to ensure there is enough time to take it all in and taking into account the stops.
The route is also an important aspect, starting at Marble Arch and finally reaching Buckingham Palace for the big finish. However, there are lots of in between stops including Regent Street, Piccadilly Circus, Trafalgar Square, London Eye, Covent Garden, St. Paul's Cathedral, Tower of London, and finally Victoria where you can reach Buckingham Palace.
This tour also offers amazing commentary throughout the journey to keep you updated on all information and to make sure you don't miss anything on the way.
A Night At The Musical Bus Tour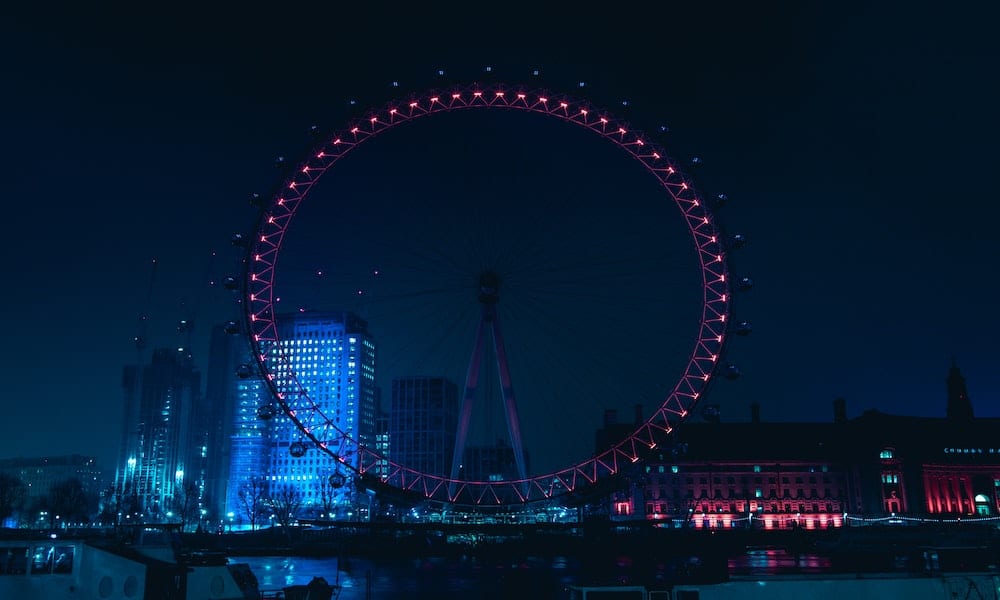 Looking for the best tours in London? This is 90 minutes of everything musical. If you're looking for something exciting, heart-racing and fun you are in the right place.
Whether you're a musical lover or just love a good sing-song, this is a feel good London city tour – not to mention that you will also be serenaded by live West End performers.
Ready to travel in style? Expect to be sipping on champagne whilst taking in the sights – there really isn't a better way of travelling around the city.
The route is always an important aspect and for this particular tour the likes of Buckingham Palace, Tower of London, The London Eye and many more attractions that are perfect for an evening trip.
Harry Potter Bus Tour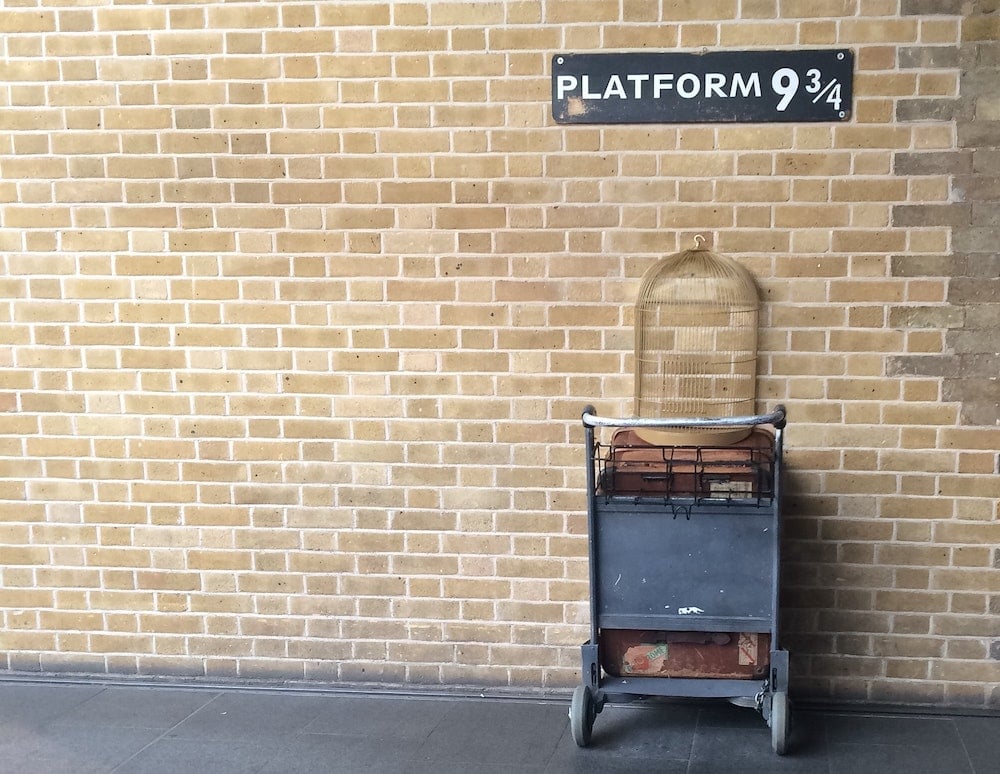 For Potterheads, this Harry Potter Bus tour is something special. The moment you board a luxury coach, your experience is totally enchanting.
This particular tour takes you on a journey through the eyes of Harry Potter – famous filming locations and places mentioned in the novels.
Where exactly do you go? On this cinematic bus tour experience you will stop for pictures by the legendary Number 12 Grimmauld Place, Diagon Alley, The Leaky Cauldron, Millenium Bridge, and of course, Platform 9 ¾ at Kings Cross Station.
50-Minute River Thames Speedboat Tour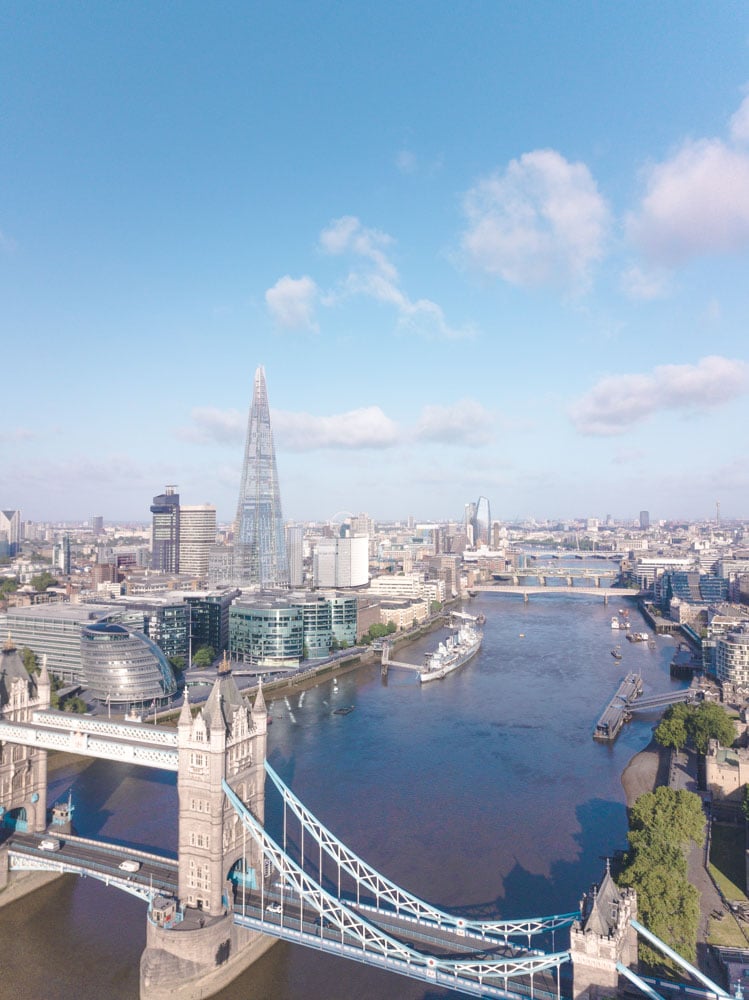 Ready for a thrilling experience on the River Thames? Now is your chance with this exhilarating 50 minute speedboat tour.
London has a wide range of opportunities to sightsee on and off the water and this option is something to be excited about.
With the James Bond music in the background, the wind in your hair with the additional commentary on-board about the surrounding historic sites, what more can you ask for?
This unique package is also very affordable and easy to book online. If you're looking for something crazy and unique to do on your trip, definitely add this to your list.
Book Your River Thames Tour Here
London River Thames Lunch Cruise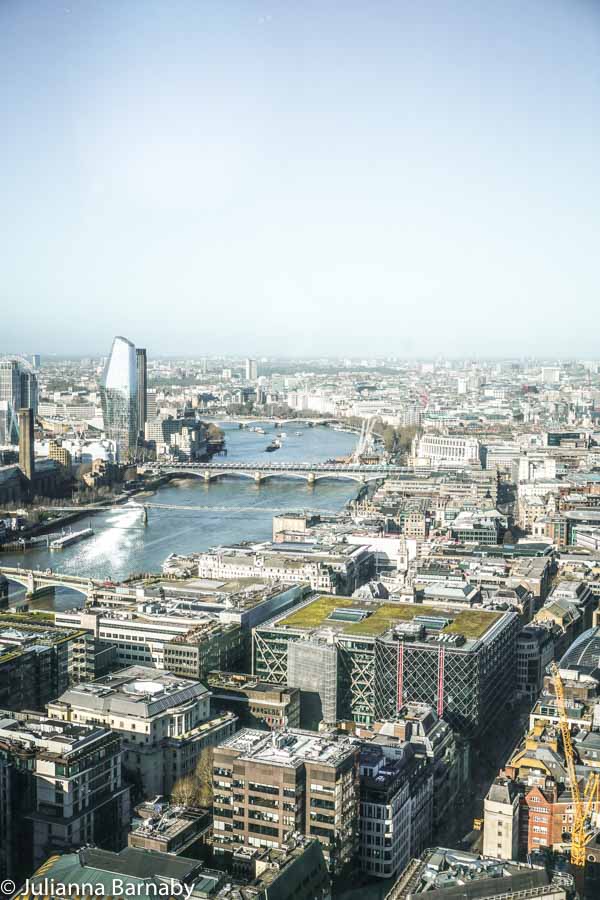 Cruise down the River Thames with your family or friends while enjoying a two-course lunch experience with coffee and tea. This is a perfect opportunity to relax on a fun-filled tour of London.
If you want to take in the views with no distractions and a calm environment, this London landmarks tour could be ideal. Chill out in a newly refurbished modern river cruise vessel with panoramic windows for that special experience.
On this classic route, you depart from Tower Pier, next to the historic Tower of London fortress and fairytale Tower Bridge. You're guided past sights such as the Houses of Parliament, London Eye, and the towering Shard pyramid at London Bridge.
Jack the Ripper Walking Tour of London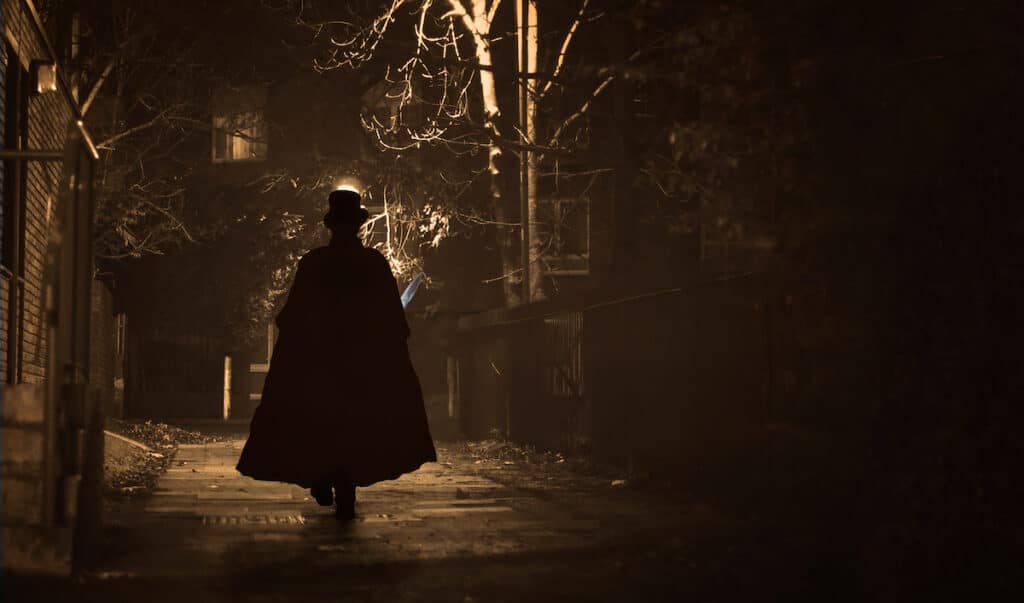 Not every London tour takes place by bus or boat, you can also be guided through the streets of London on foot.
This particular tour is all about the dark and ominous side of London, and the dark secrets of Jack the Ripper – one of the most notorious serial killers in history.
You will be guided through some of the most famous unsolved crimes from the Victorian era whilst touring sites related to the Ripper. With the use of a small projector, the Victorian era is brought to life.
Book Your Jack the Ripper Tour Here
Sherlock Holmes London Walking Tour
Another fabulous London tour of attractions via foot is the Sherlock Holmes Walking Tour. This tour consists of walking around the city for two hours, looking at everything related to the detective.
Check out the scenes referenced in the novels by Arthur Conan Doyle, and you can also spot some of the major filming locations for the recent BBC show and movie remake.
This walking tour is a great way to get to know the city whilst strolling around.
Book Your Sherlock Holmes Walking Tour Here
Half-Day London Food Tour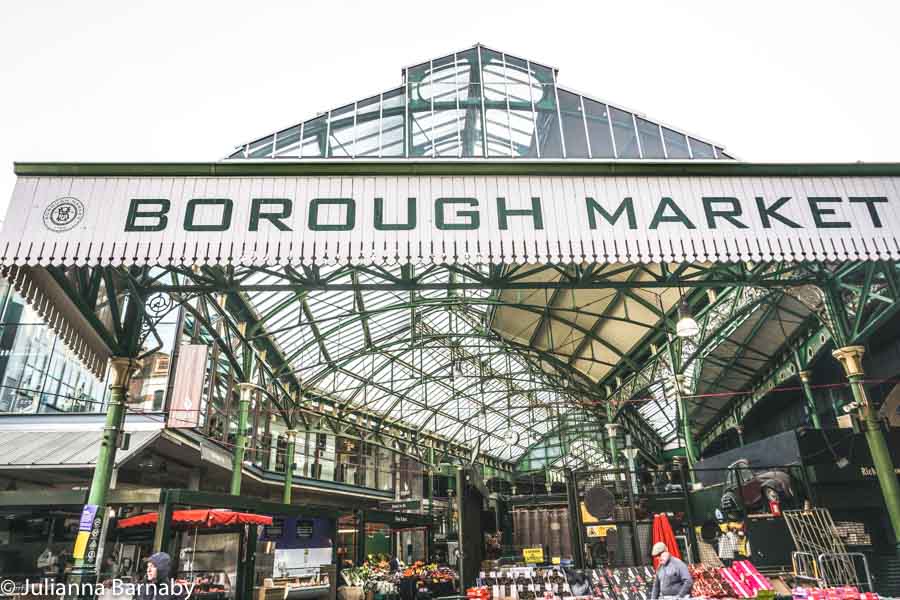 Who doesn't just LOVE food? It's safe to say that London boasts some pretty exceptional food and this is the best way to see (and taste) as much as possible.
No London food tour is complete without exploring the delights on offer at Borough Market. Experience the cheeses, meats, and pastries before heading over to a local pub, where more meats, cheese, and beer are on the menu.
Finish off the tour with a selection of delicious British desserts.
London's Historic Pubs Walking Tour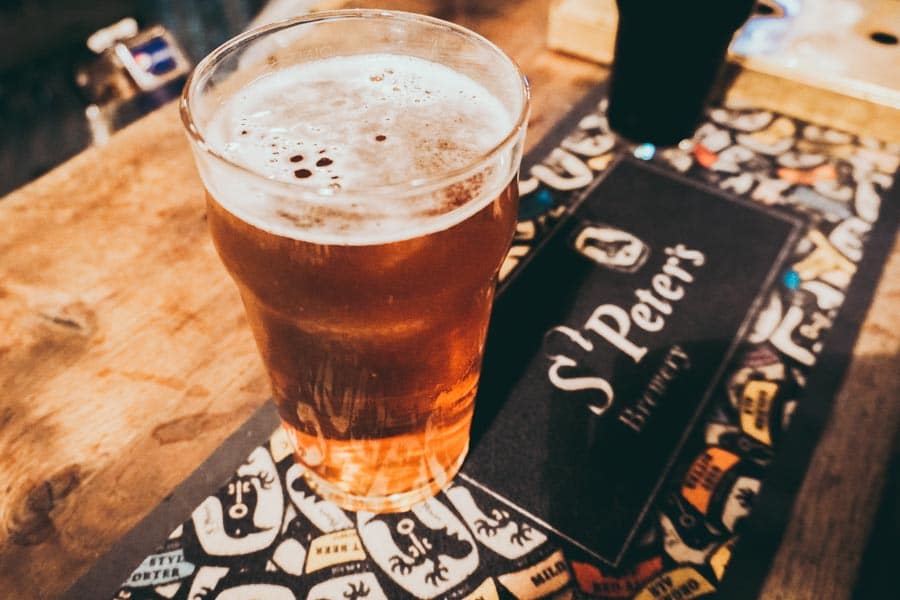 London definitely has some incredible landmarks and monuments… though, you shouldn't miss out on the capital's historic boozers either.
The only difficulty with this is finding where to go because there are so many – but, that is where this tour comes in.
The friendly guide will take you to several historic pubs over two hours, where you will be introduced to the fascinating stories behind them. This is an interesting and different way to spend an afternoon deep in the culture of London.
Book Your London Historic Pub Tour Here
Exploring London's Haunted Pubs
If you love the idea of exploring London's pubs whilst learning about the grisly tales that haunt the walls, this London sightseeing tour could be the perfect tour for you.
Check out the haunted hangout spots and make sure you hold onto your drink! These pubs have a well known reputation for their spooky history and creepy sightings. Expect ghosts and sombre tales, so come prepared.
Book Your Haunted Tour of London's Pubs Here
London Night Bus Tour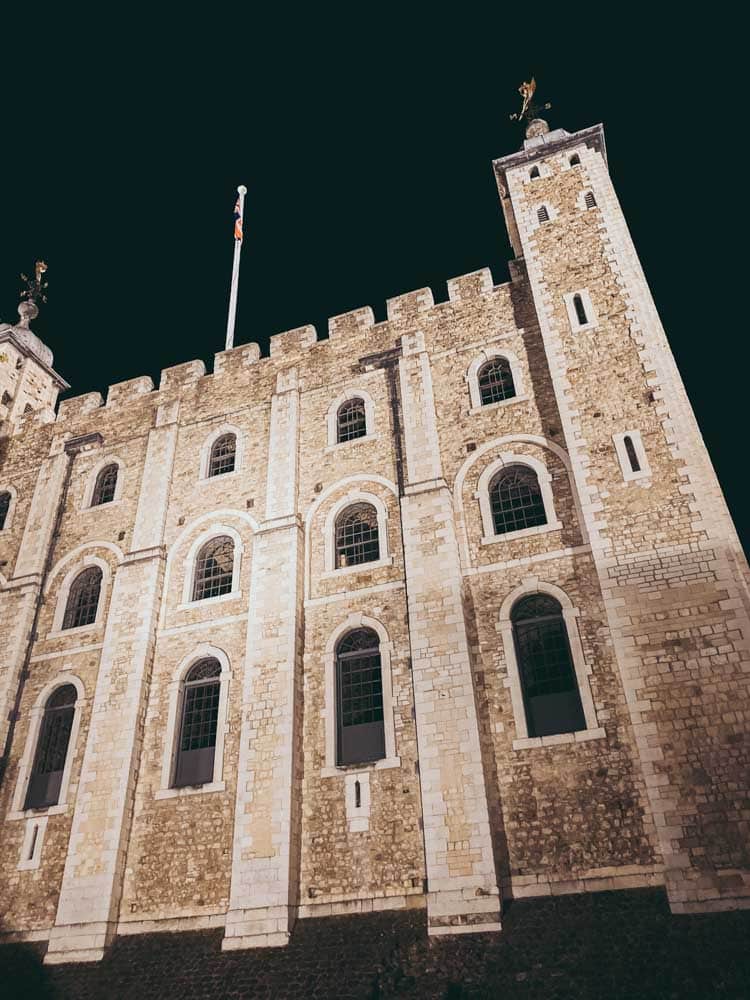 Explore London via bus as the sun goes down. This nighttime tour of London allows you to explore the capital's top sights under the cover of darkness.
Explore London's attractions as the capital is illuminated. On this tour you'll get to visit Big Ben, The London Eye, and Tower Bridge, as well as the vibrant Trafalgar Square.
Note: If you're heading on this tour during the summer months, it might not be entirely dark by the time you board your tour.
Book Your London Night Bus Tour Here
London Sightseeing Tours: Practical Tips
Some of these tours get booked up very quickly, so make sure you secure your slot well in advance – especially during the busier summer months.
For Harry Potter Fans, there are so many ways in which you can indulge in the magic by yourself. We've written a self-guided Harry Potter tour that takes you around all the top spots in London where you can get a dose of magic.
Looking For More London Tours?