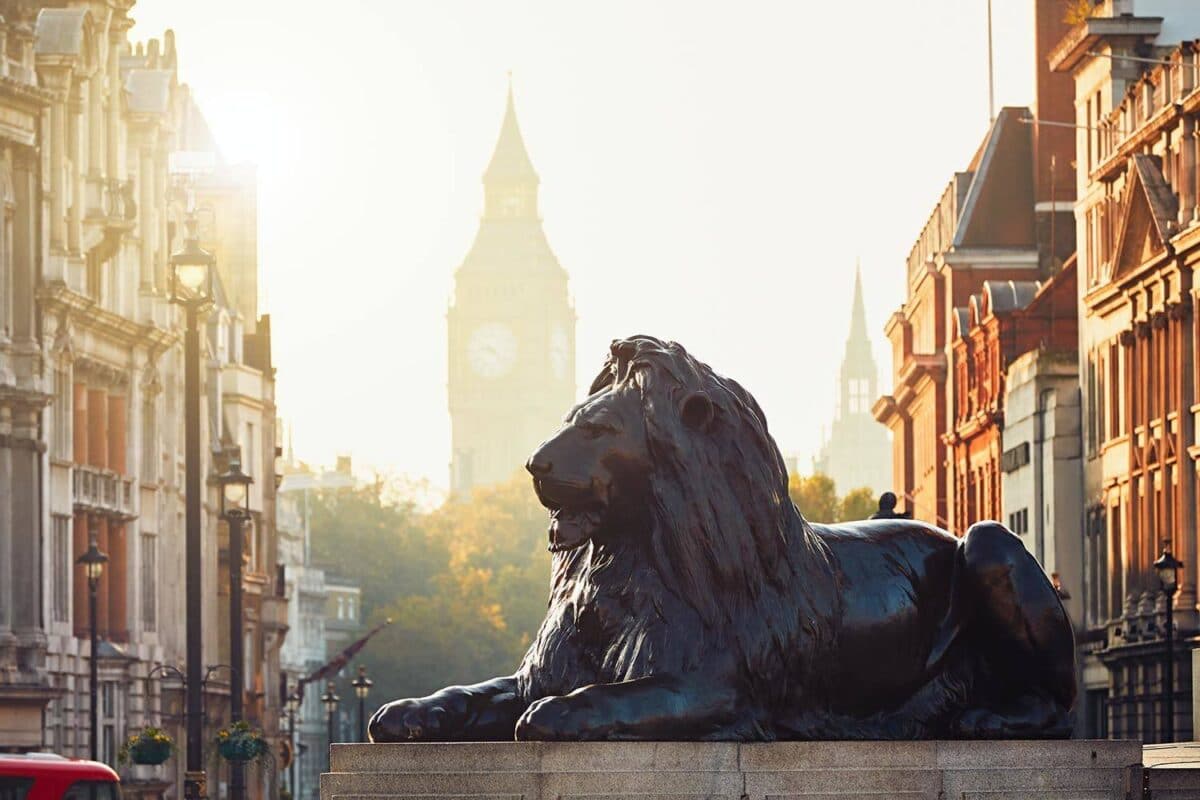 Look at any photo of Trafalgar Square and you'll notice that the imposing Nelson's Column is surrounded by four rather casual-looking lions. But do you know why these lions were chosen?
Fear not, as we're about to lift the lid on the hidden secrets of the Trafalgar Square Lions.
The popular tourist hotspot Trafalgar Square is no stranger to interesting sculptures – like The Fourth Plinth or the smallest police station in London, for example – but these lion sculptures have a very interesting history that makes them worth a visit.
Seriously, it's a miracle they're even here today.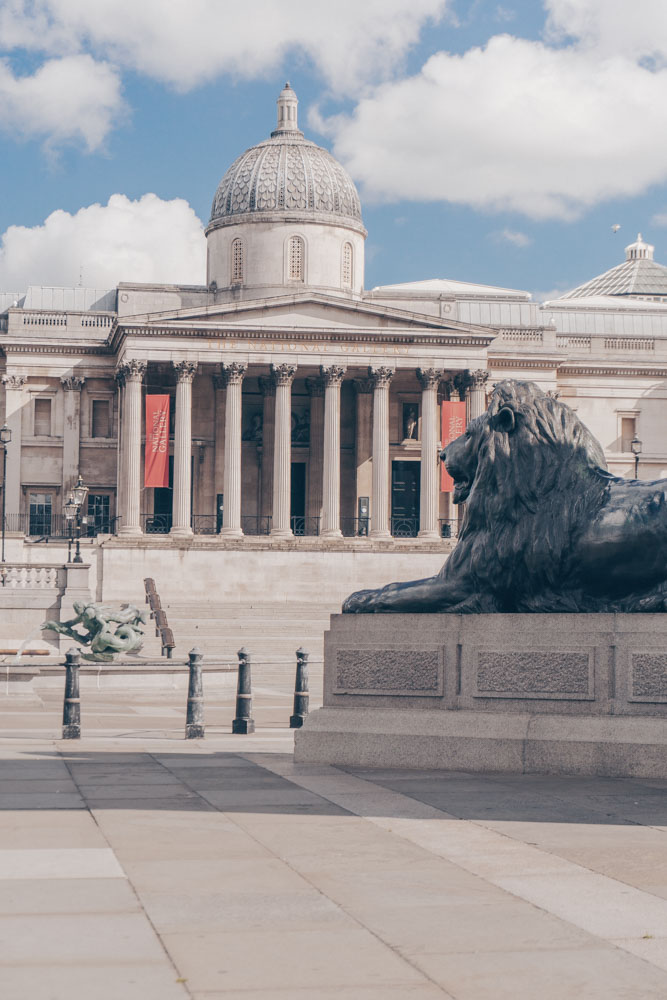 Each of the four lions are pretty much identical except for slight differences in their mane and head (whether this was on purpose or not, nobody really knows). And while these creatures don't have official names, they have acquired the nickname 'The Landseer Lions' after the man who sculpted them.
It's said that each of these 7-ton statues will awaken if Big Ben ever chimed 13 times… and that's not even the weirdest secret that these big cats hold in their paws.
Strap yourself in, this is a very wild ride.
Why Did They Choose Lions?
During the planning of Nelson's Column, the committee in charge had decided that four lions at the base of the plinth would be a brilliant addition to the design.
They wanted something to represent the heroism of Lord Nelson and decided that these creatures were more than fitting. Funding and a difference of opinion made it very difficult, though, for a solid decision to be made.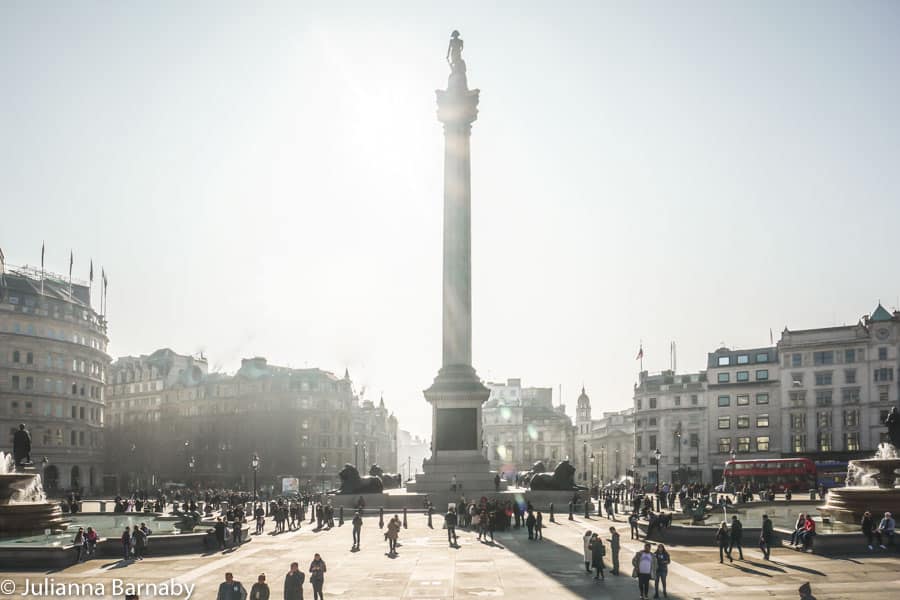 And so Nelson's Column was erected, minus the four lions, in 1839. The committee continued arguing over the lions until 1846, when finally they were given enough funding to commission their ideal design.
Why Were The Lions in Trafalgar Square So Controversial?
To put it simply, the planning and designing of the Trafalgar Square Lions was a complete and utter shambles. Absolutely everything, from initial meetings to the actual design process, was filled with obstacles and disagreements that the committee needed to navigate.
Despite having secured the funding for the lions 12 years prior, it wasn't until 1858 that the ball finally began to get rolling. Told you… a shambles.
The House of Commons funded £6000 for the lions to be completed and then announced that they wanted six of the most talented sculptors to submit their ideas, from which the winning design would be selected.
As you can guess, The Board of Works disagreed with this. They went completely against the House of Commons and instead chose to select Sir Edwin Landseer to design the lions. Job done, right? Wrong.
This was a controversial decision, because while Landseer was famed for his portrait work of Queen Victoria and his pretty paintings of various animals, he had yet to prove himself as a talented sculptor.
Landseer was also in poor health and the committee suffered even more financial problems, which caused yet more delays to the lions' unveiling.
It was originally thought that the lions would be standing, mouths wide and roaring into the crowd. Although, it was much cheaper for them to be laid down, and rumour has it that Queen V thought that the roaring pose was much too shocking for a public square.
Local newspapers reported on the whole saga, branding it as a 'national disgrace' and a 'scandal'. This was perpetuated even further when an extra £11,000 was needed so that Baron Carlo Marochetti (an actual sculptor) could carry out the casting of the lions.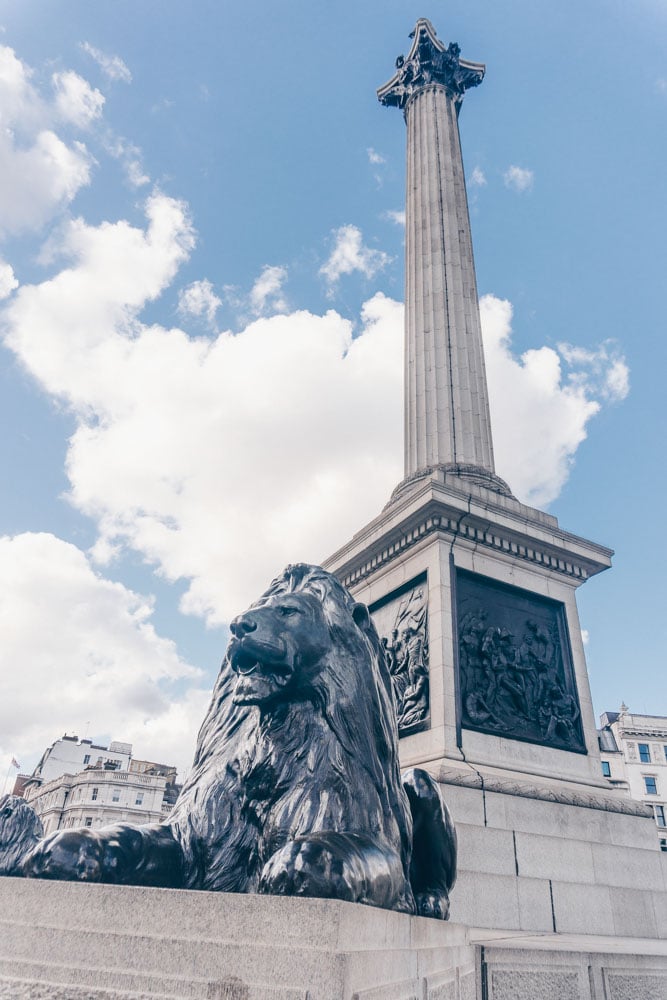 After decades of kerfuffle, you'll be glad to know that the Lions of Trafalgar Square were finally unveiled to the public on 31st January 1867, although to a mixed reception.
What Are The Trafalgar Square Lions Made From?
Although at the time there were plenty of debates over what the statues should have been crafted from, it was eventually decided that the Trafalgar square lions were to be made from cannons.
This decision came after Thomas Milnes had previously unveiled four lions made from stone. His lions were labeled unimpressive – the committee thought that Nelson deserved bigger and better – and instead his lions were bought by Titus Salt and sent to the village of Saltaire.
Funnily enough, you can still see what were technically the original lions in the village near Bradford today.
When it came to Nelson's dazzling lions, though, plain old stone cannons would not do. Oh no no. The big cats were cast in bronze that was from the French and Spanish ships that were defeated in the Battle of Trafalgar. It's basically one big 'ol humble brag sitting in the centre of the capital.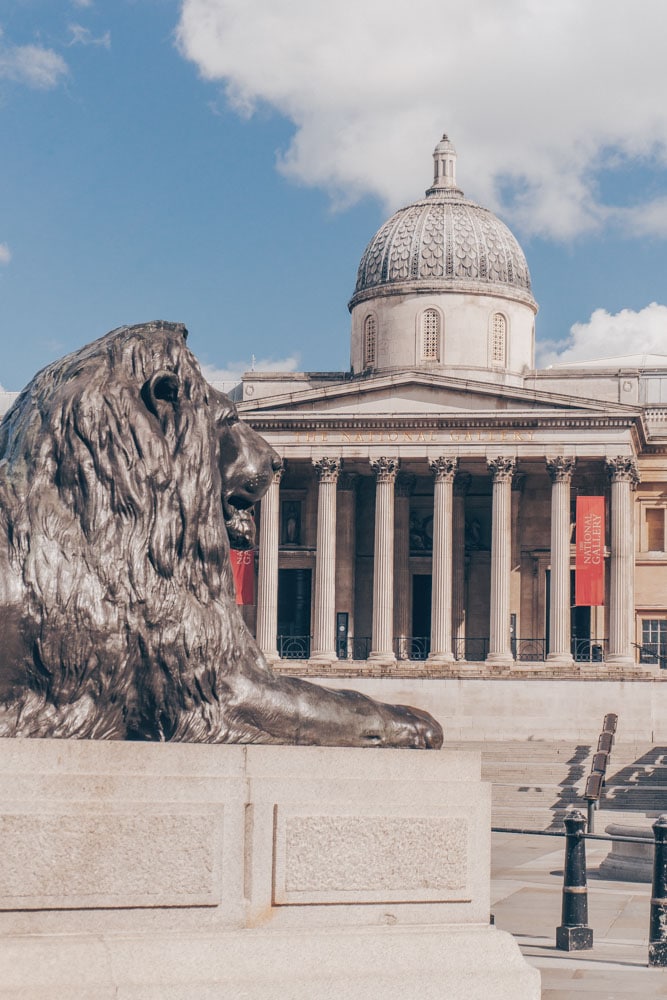 At the time, it was an extremely rare occurrence to see a lion in real life, and obviously, Landseer couldn't just nip onto Google to get himself a reference image. So he had to get creative.
In order to combat this conundrum, he spent some time badgering the London Zoo, who eventually agreed to provide him with a dead lion to serve as the inspiration for the four lions on Trafalgar Square. He did have to wait two years for the poor creature to die, mind you.
Although, if you look closely at the statue, the Trafalgar lions' paws look a little bit strange and have a sphinx-like quality to them. Another major issue with the design was that the lions backs were sculpted to be concave, though in real life they are convex when lying down.
These were popular observations that gathered a lot of criticism at the time. Landseer's lack of sculpting skills came into question again, though, it was a bit late then – it would have been like shutting the gate after the lions had bolted.
Now's the time to put down your sandwich….
It's believed that the paws of each lion were sculpted last, and you better believe that Landseer was taking his sweet time with sketching the animal.
By the time he finally got around to looking at the paws, the dead lion had begun to decompose. This left Landseer to fumble through the last of the lion statues with only his imagination and some rather funky-looking paws as a guide.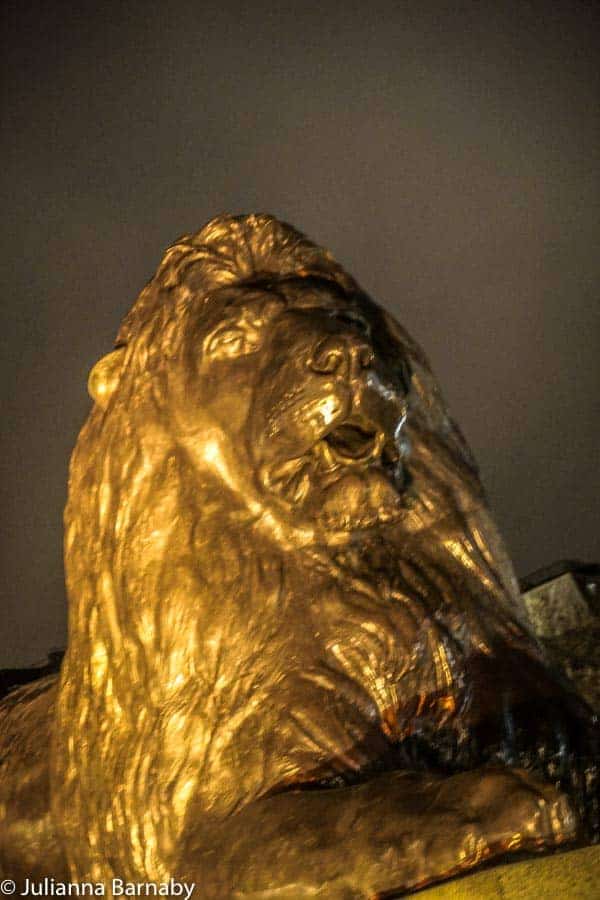 Edwin Landseer's Lions?
As we've already established, Landseer was not known to be a brilliant sculptor.
He had previously painted a series of lions, yet as far as everyone was aware at the time, had no experience with a chisel. Which was pretty worrying, considering he would be let loose with an expensive commission (that went well over budget) for one of London's main squares.
Despite this, he was a well-respected friend of Queen Victoria and the Royal family, and so he agreed to complete the sculptures. Ah, the power of nepotism.
He worked incredibly slowly, sketching the lion for four years – it's no wonder the paws weren't very accurate. He was also often seen hanging around in the Zoological Gardens, studying the (very much alive) lions and their behaviour.
Neither of these things proved to help him very much with the sculpting, though the lions are now a much-loved tourist attraction in themselves.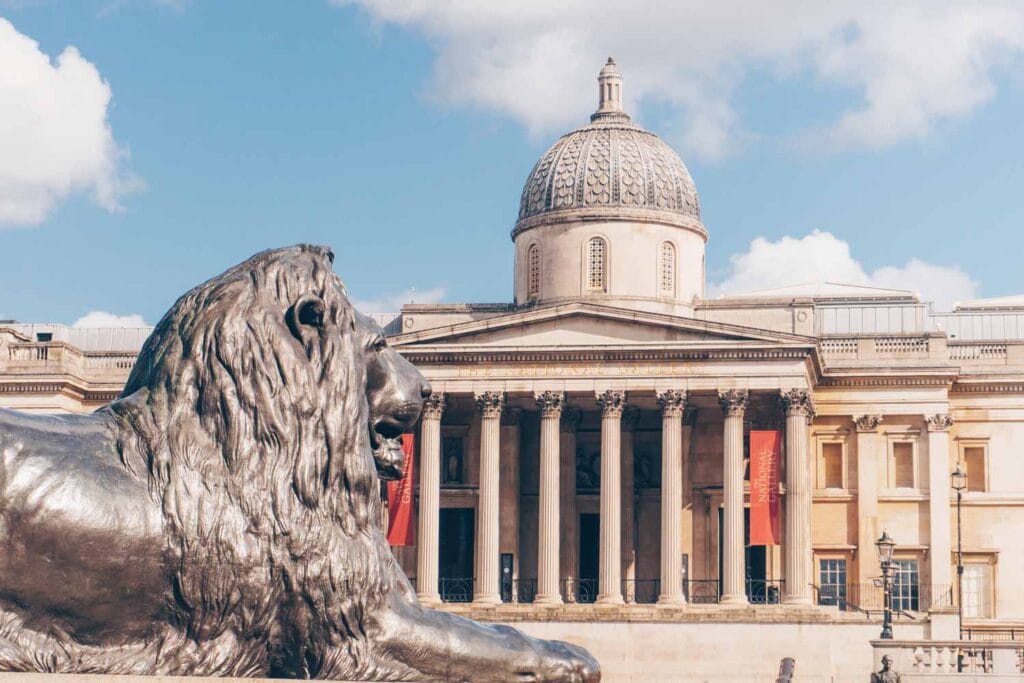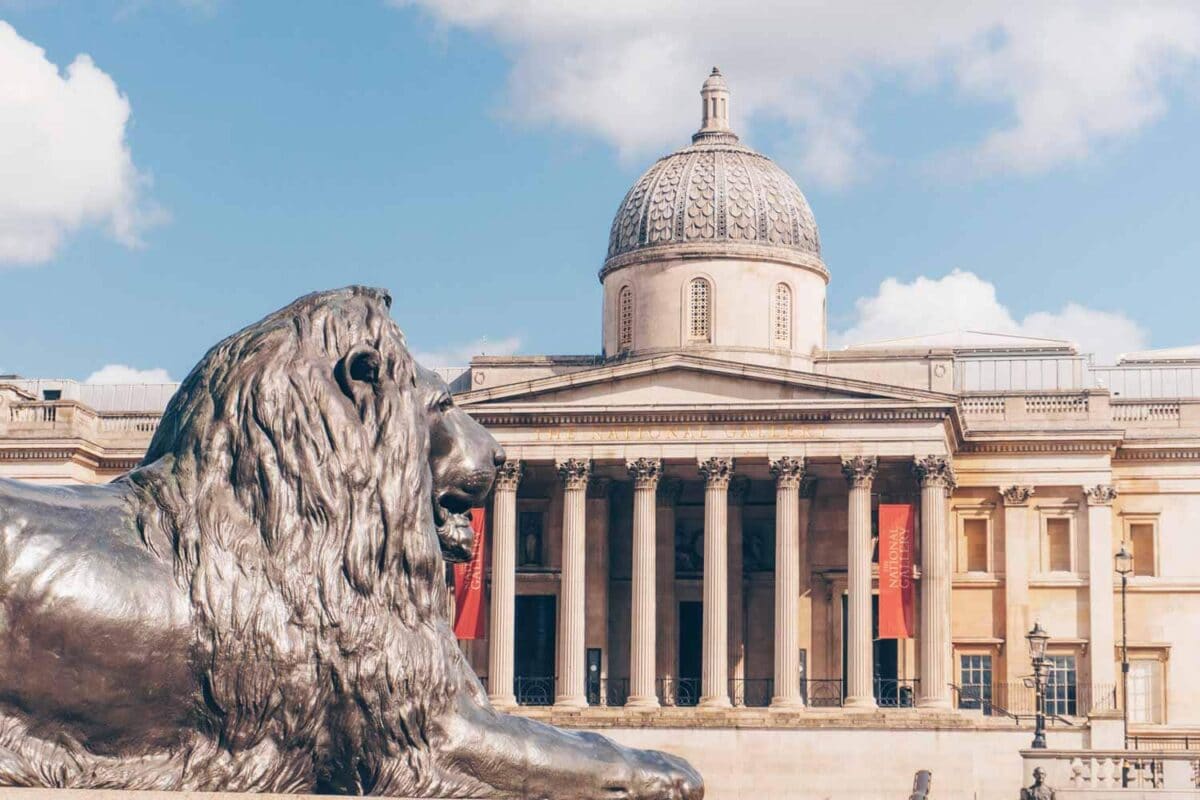 Today the lions sit proudly in Trafalgar Square, attracting hordes of tourists who love to climb all over them. When you visit, make sure to take a peek at the kitty-like paws and appreciate the decades of effort it took to finally get them erected.
Hopefully you'll agree it was well worth it.
The Trafalgar Square Lions: Practical Information and Map
Address: Trafalgar Square, Charing Cross, London WC2N 5NJ
Looking for More London Guides?
Check these out…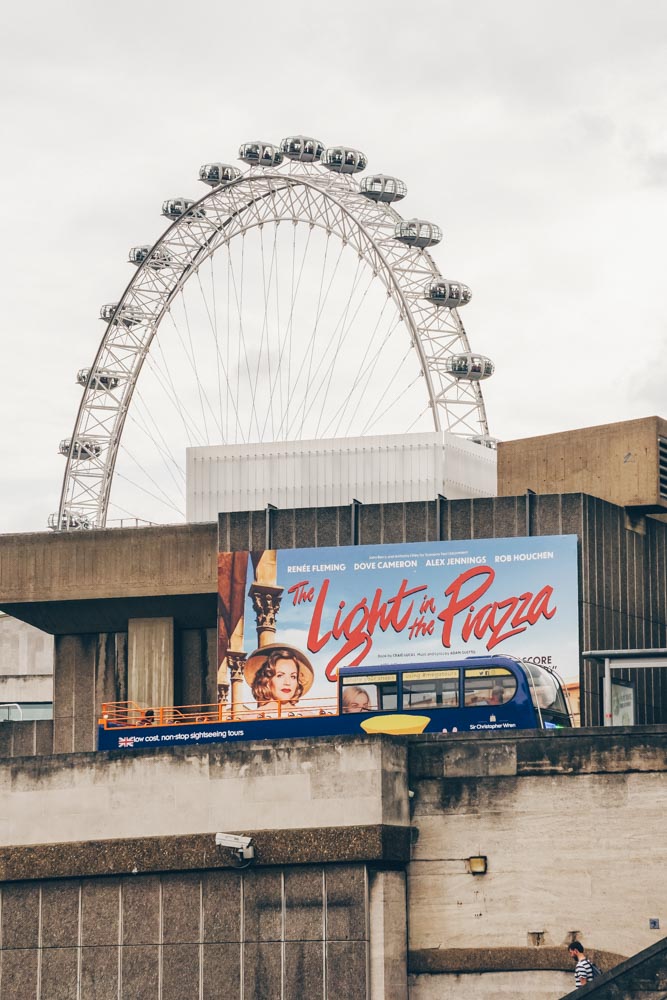 Ultimate London Bucket List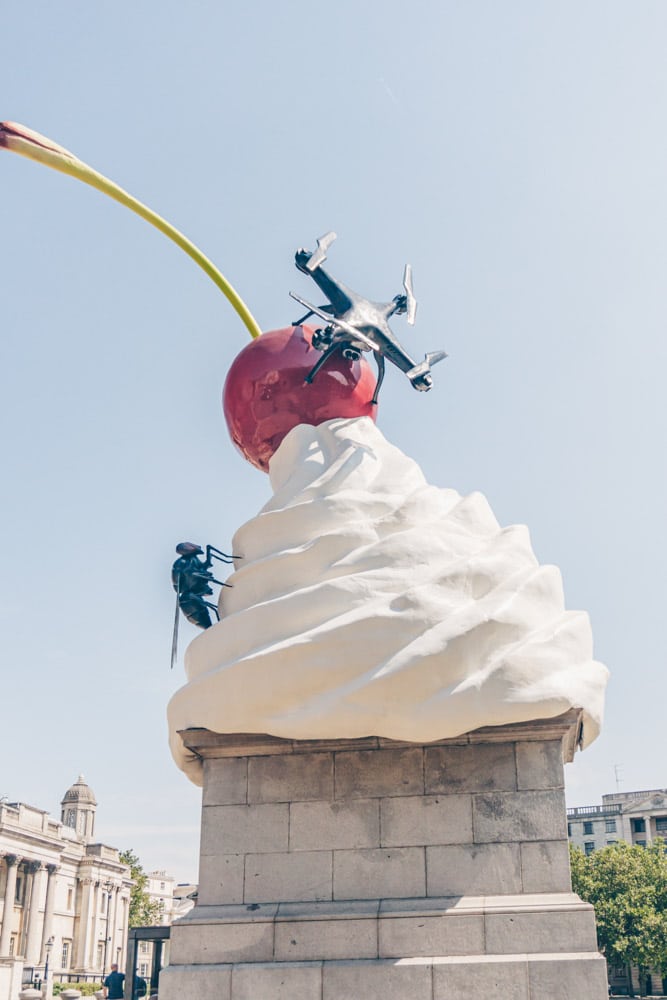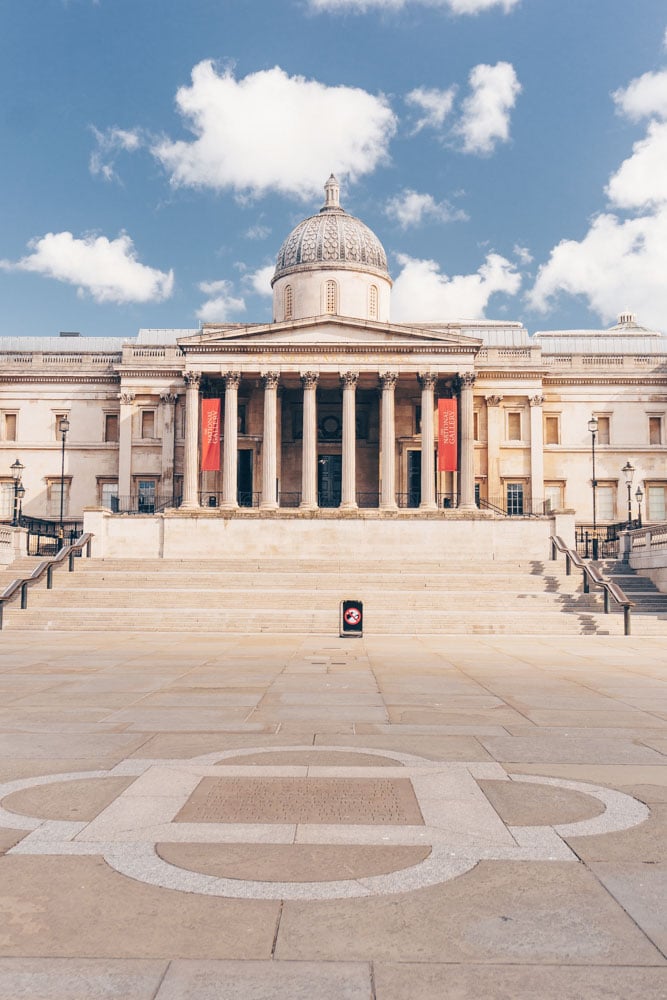 Insider's Guide to Trafalgar Square