Covent Garden


With its buskers, statues and extremely chi chi market, it's easy to write off Covent Garden as a tourist trap. Do so and you'll miss the wealth of brilliant bars and restaurants, not to mention a number of historical gems – hidden in plain sight.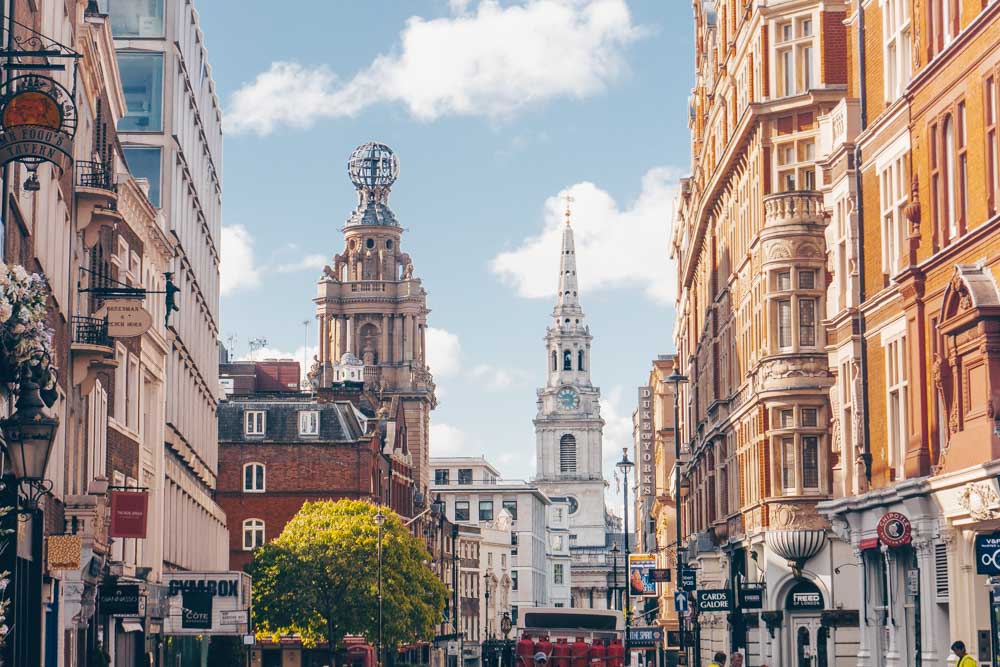 Covent Garden sits at the beating heart of London. Filled with some of the city's coolest bars and restaurants (uhmmm did anyone say the Upstairs Bar at Rules?), it's busy, unabashed and a glorious mix of old and new.
Take the flower and vegetable market as an example. Yes, it may be more than 300 years old but today you're much more likely to find a branch of L'Occitane than stalls selling cabbages by the pound.
The area's dubious reputation is long gone, replaced with a series of upmarket cafes and a revamped piazza – but walk away from the main square and there are plenty of traces of times past to be found.

Top Picks for Covent Garden
What to do, where to drink and where to eat….
Map of Covent Garden
Read More London Guides
Love This? Save and Share on Pinterest!