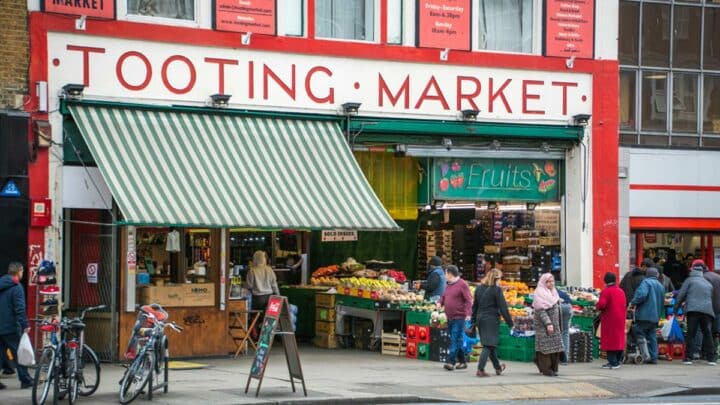 Discover the best of Tooting with this insider's guide. Let's explore this cool neighbourhood of London and all it has to offer.
The earliest mention of Tooting comes in the form of an entry in the Doomsday Book, right back in 1086, declaring that Tooting (then Totinges) had in assets 5 hides, 5½ ploughs, 13 acres of land.
Though present day Tooting is a much more bountiful neighbourhood that often flies under the radar of people's places to hang out in London.
If you made the same mistake as they did you'd be missing out on, among other things, the oldest open-air swimming pool in the UK, a food market that could rival any in the city centre, and a thriving scene of authentic Indian food.
Let's explore.
Top Picks for Tooting
What to do, where to drink and where to eat….
Map of Tooting
Practical Tips for Exploring Tooting, London
Tooting can be reached from a number of different stations. Tooting station itself, Tooting Broadway, and Tooting Bec. Check your route before heading down to make sure you find the most convenient route.
There are plenty of hidden-gem Indian restaurants in this part of London. Get adventurous and try to find one yourself (you can hardly go wrong) or head to Vijayakrishna for some authentic Kerelan curry.
Where to Stay in Tooting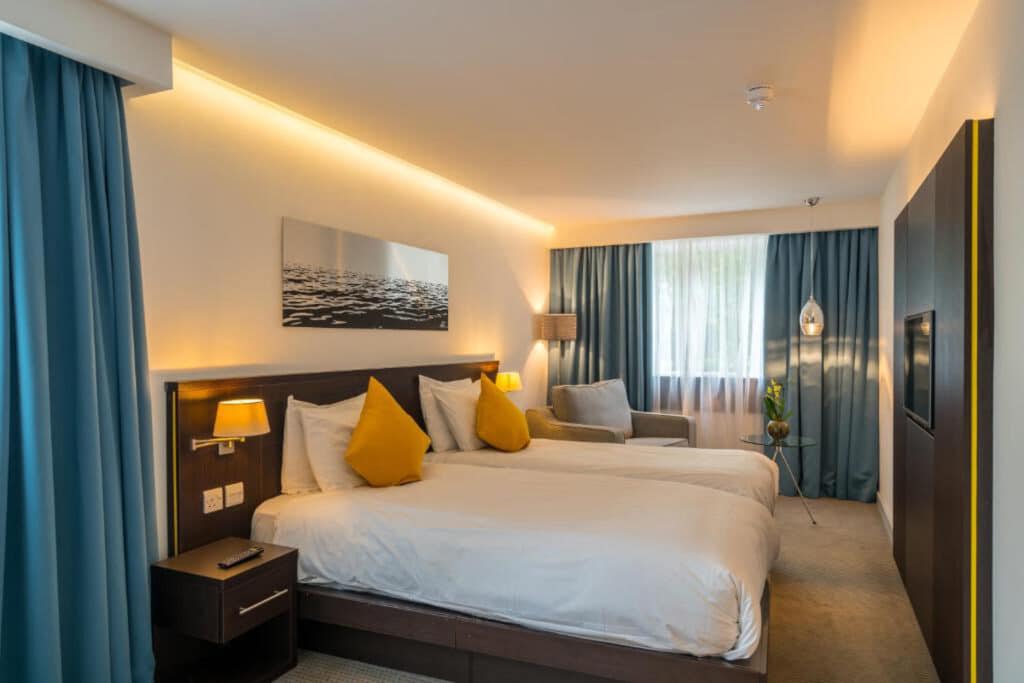 Artist Residence
For a reasonably-priced option with all the amenities you'd expect from a hotel but no bells and whistles, Pelican Hotel is an excellent option.
Central London is accessible within half an hour and it's about a ten minute walk to Tooting Broadway underground station, with a slew of restaurants and shops on the way.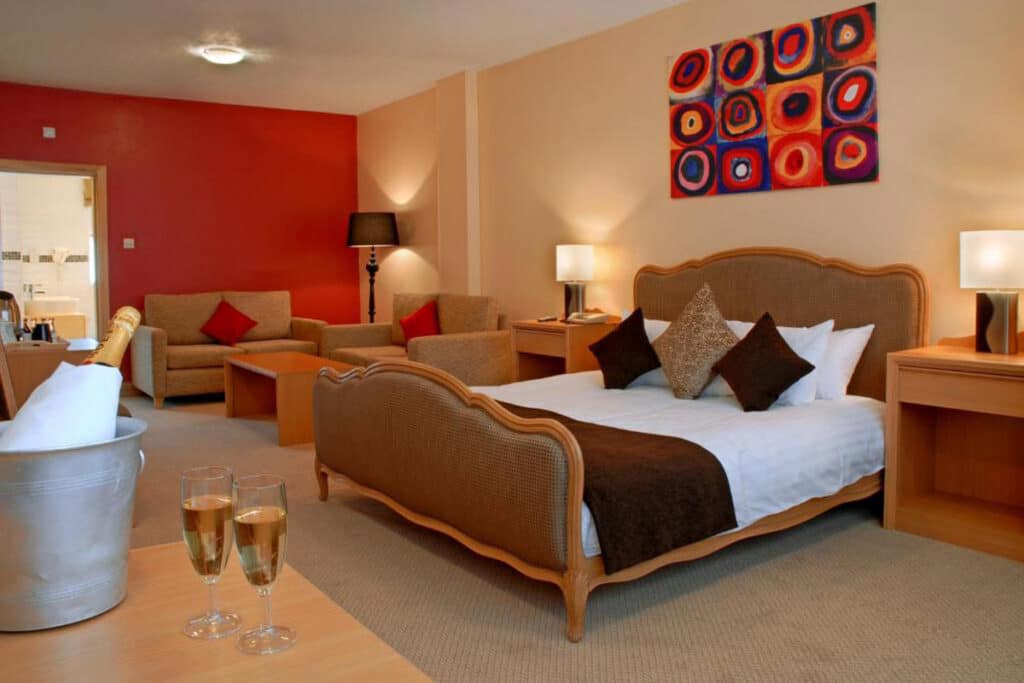 Bower House
Not in Tooting per se, but a short walk to the main streets of Tooting Broadway, The Antoinette is a sleekly-designed hotel with cosy rooms and a decent breakfast spread in continental and full English varieties.
Discover More London Area Guides