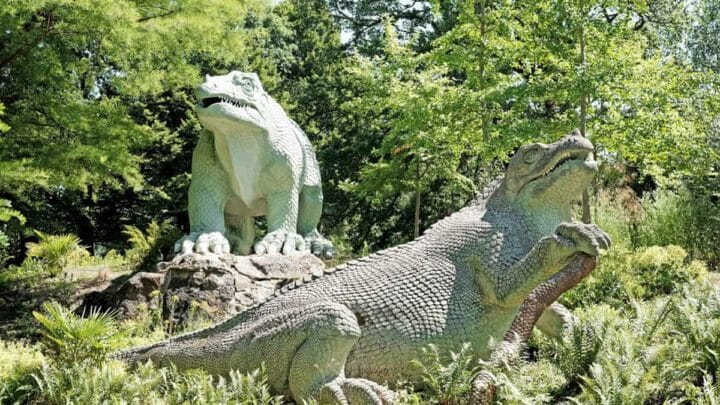 Discover Crystal Palace with this handy insider's area guide. Crystal Palace has plenty to love – here are some highlights.
Sitting on the ancient boundary between Surrey and Kent, the leafy south-London neighbourhood of Crystal Palace boasts plenty of reasons that make it worth a visit.
The area gets its name from the Crystal Palace that once stood in the local park. That same palace was the location for the Great Exhibition of 1851, a pretty monumental moment for London.
Sadly, the palace burnt down in the 30s – but the park is still there and is a lovely place to stretch the legs and breath a bit of fresh air. It's also home to a much-loved set of model dinosaurs that have quite the story behind them.
The famed palace also lives on in the name of the area's local football club: Crystal Palace FC, a strong contender in the Premier League (depending on who you ask).
History is just a side note to the slew of great pubs and the humming vintage clothing scene that has become a major reason why people flock to Crystal Palace these days.
Looking to discover more of this fascinating area? Read on for our top picks from Crystal Palace.
Where to Stay in Crystal Palace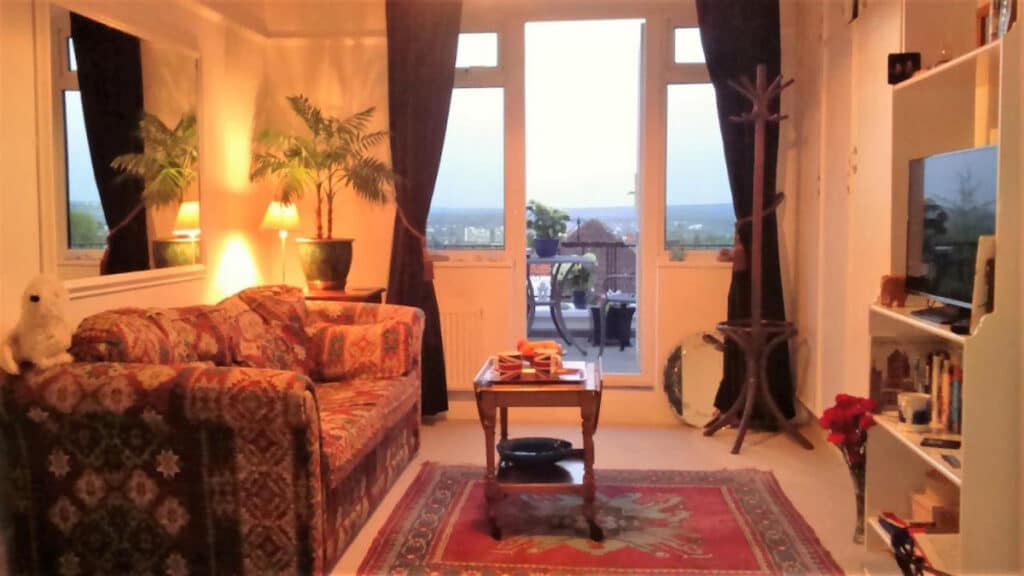 Crystal Palace B&B
Comfortable rooms and continental, vegetarian and full English breakfasts are the standard at this charming Crystal Palace B&B. A choice of rooms, including a suite, also means you can find something for any occasion.
Crystal Palace B&B is also located conveniently for access to the park and a short walk from both Gypsy Hill and Crystal Palace stations.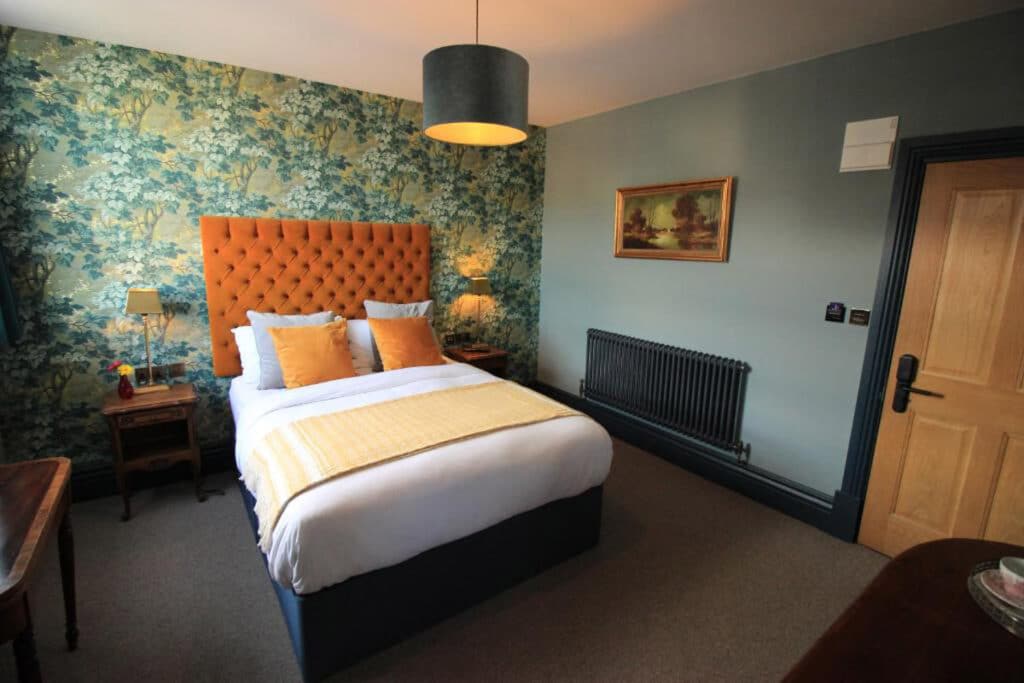 Westow House
If you fancy something a little more up market, a few nights at Westow House won't do you wrong. The quaint hotel has been refitted in recent years to include lovely tiled bathrooms and spacious bedrooms.
You'll also find a bar and restaurant right downstairs. What more could you ask for?
Practical Tips for Exploring Crystal Palace, London
In terms of getting around, you'll have the option of using Crystal Palace Station. Or, if you're a little further north, consider using Gypsy Hill.
Crystal Palace is a pretty big area. Make sure you're wearing comfortable shoes if you're expecting to walk a lot when you head out.
Crystal Palace: Map