Mayfair

Mayfair, nestled in the heart of central London and renowned as being a playground for the rich and famous, is actually a neighbourhood with a lot to offer.

From its string of slick restaurants, upmarket cocktail bars, boutique stores, and multitude of historic landmarks, it is a side of London that everyone should experience.

Explore Mayfair with this insider's guide.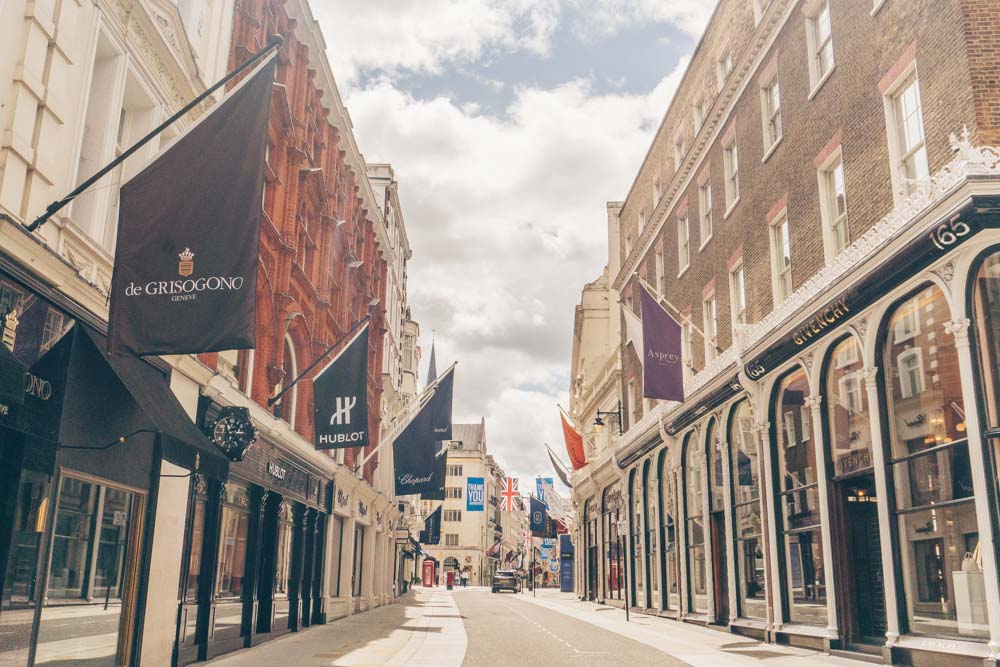 Top Picks for Mayfair
What to do, where to drink and where to eat….
Things to do in Mayfair
Delving into the spots you shouldn't miss.
Eating & Drinking in Mayfair
My favourite places to eat and drink around Mayfair.
Discover The Best Cafes in Mayfair
Discover The Best Bars in Mayfair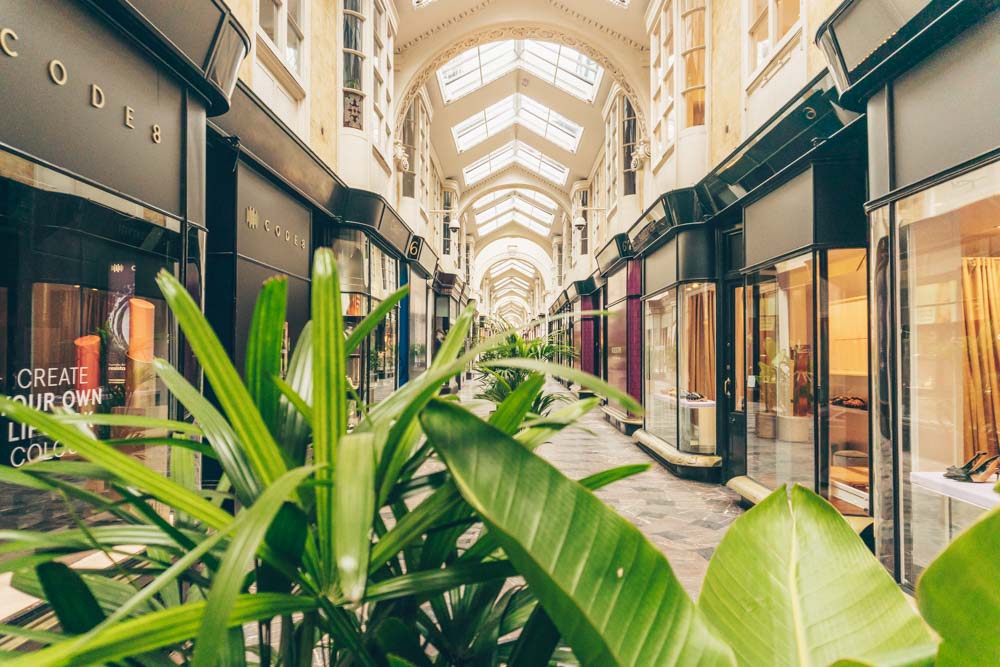 Map of Mayfair
Where to Stay in Mayfair
Read the full guide to the best hotels in Mayfair.
Read More London Guides
Love This? Save and Share on Pinterest!