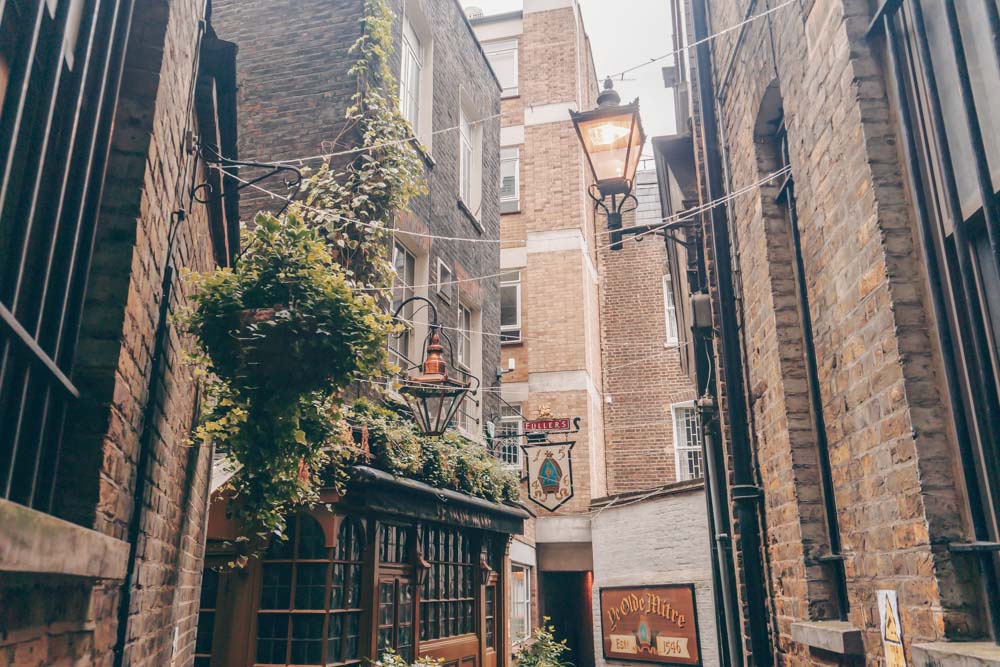 Ready to explore the best things to do in Holborn, London? We've got you covered with this guide to fascinating museums, ornate Victorian pubs, and the best places for shopping.
Situated just northwest of the City of London, Holborn was previously a Metropolitan borough of London for 65 years. This was until 1965, when Holborn was combined with other former boroughs and taken under the wing of Camden.
Holborn has its roots in a medieval settlement that evolved nearby a 'hole-bourne' – a stream in a hollow that led to the Thames. The river in question is the River Fleet, which remains one of the largest subterranean rivers in central London.
Holborn is also one of the most important areas when it comes to crime and punishment in the capital – the area is home to two of the four Inns of Court: Gray's Inn and Lincoln's Inn.
Way back in the 14th century, these Inn's were responsible for training and housing lawyers.
Interestingly enough, they're still in action today as voluntary law societies that budding lawyers can opt to join.
Ready to explore?
Top Picks for Things to do in Holborn
Map of Holborn
Practical Tips for Exploring Holborn, London
The area is filled to the brim with historic pubs – it would be a total crime not to visit one during your trip (and it should definitely be the Cittie of Yorke).
There are lots of free things to do in Holborn, which makes up for the fact that hotels in the area are often more expensive. Make sure you utilise free things to do like visiting Sir John Soane's Museum and the Royal Courts of Justice.
Holborn has great transport links to the rest of the capital, although it's very central so you can often walk to popular landmarks and tourist attractions from here.
Where to Stay in Holborn
Rosewood London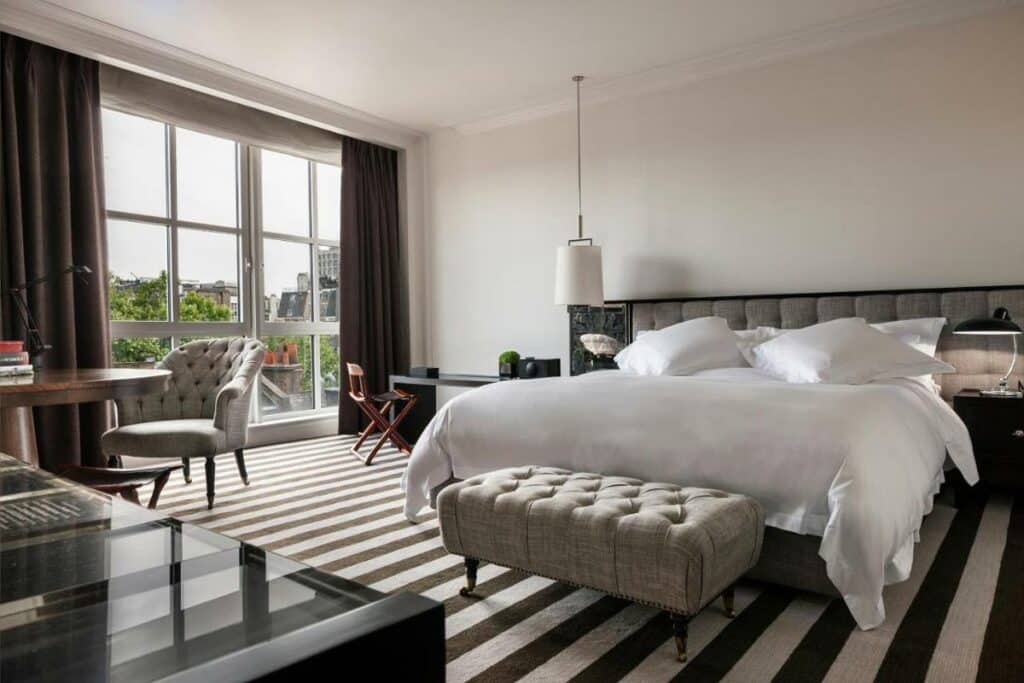 If you want to make your stay about as memorable as it can be, the Rosewood, easily the grandest building on High Holborn, can make that happen.
Not only is it about as central as you can get in Holborn, with quick access to underground lines and the district's main attractions, the hotel is also a blend of dignified swank and class.
Its home is a Grade II listed building, and within its Edwardian walls you'll find cocktail bars and elegant restaurants, a spa, and rooms fit for royalty.
Kimpton Fitzroy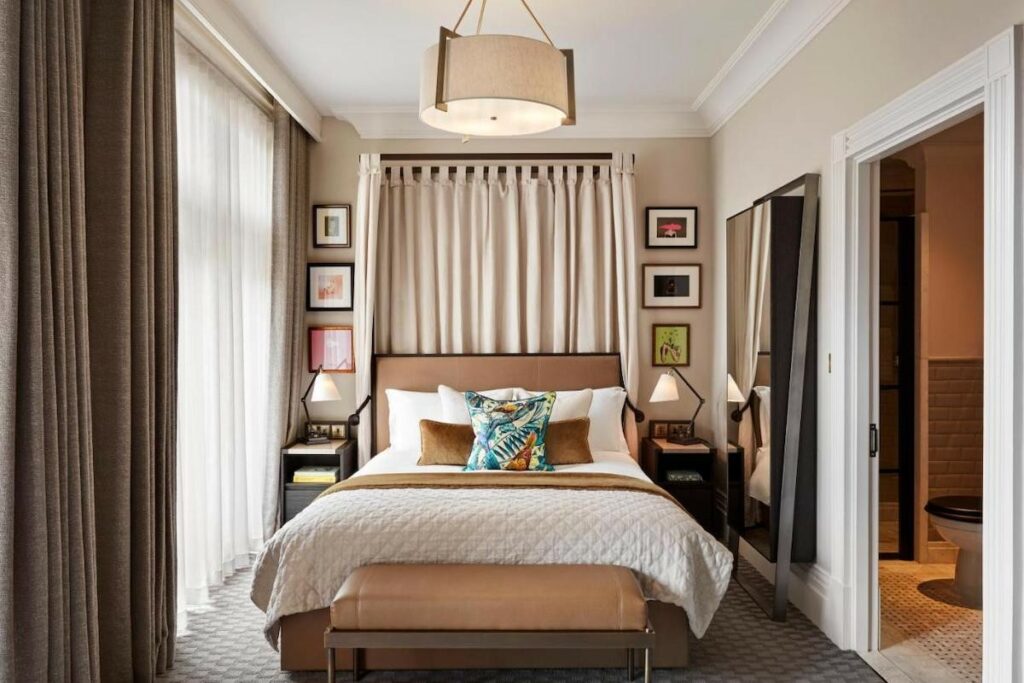 This landmark hotel, a short walk from the British Museum, is guarded by statues of four British Queens, and is a glamorous vision of London's past.
You'll see why as soon as you step into Kimpton Fitzroy's marble-decked lobby with grand, floor mosaics. It's been kept much as it was when it was designed in 1898, barring a few refurbishments.
The rooms are clean and modernised, and the Kimpton has plenty to offer in the dining and drinking departments.