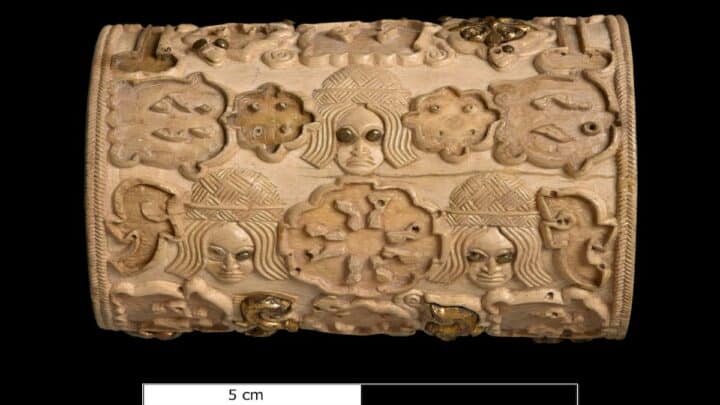 London's Horniman Museum is returning artefacts looted over a century ago. Read on to find out more.
Proof that the news is not all drab and depressing: The South-East London museum has agreed to return 72 artefacts to Nigeria where they had been looted from by British Soldiers in 1897.
In fact, the returns have already begun, with six items being handed over in the past few weeks. The rest of the items are going to stay on loan to the Horniman Museum for another year, while further plans for returns are being worked out.
Benin Bronzes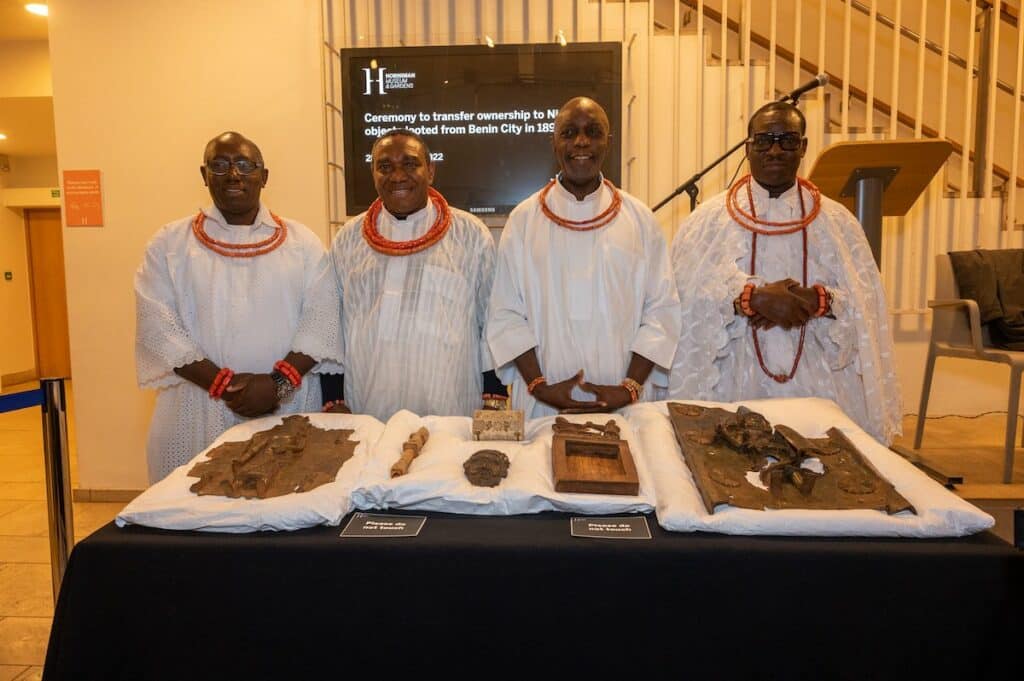 Two of the six items were Benin Bronzes, 16th century bronze artworks taken from the Royal Palace that are especially important to Nigeria.
The bronzes were, like other items in the collection, looted by British Soldiers in 1897, and then taken to London, given to officers as loot or sold to private collections that has seen thousands of stolen items scattered around the world.
The UK's largest collection of Benin Bronzes is held at the British Museum and sits 900 items strong. Attention will now be very much on whether the British Museum follows the Horniman's suit and starts to return some of its own collection.
The British Museum has been resisting calls for the return of items in its collection amid growing pressure from foreign governments and the British public.
The Horniman Museums decision is also monumental as it marks the first time a UK-government-funded institution has agreed to return looted objects in its collection.
Well done, Horniman.
Horniman Museum: Practical Information
Address: 100 London Rd, London SE23 3PQ
Opening Times: 10am – 5:30pm daily.
Horniman Museum: Map