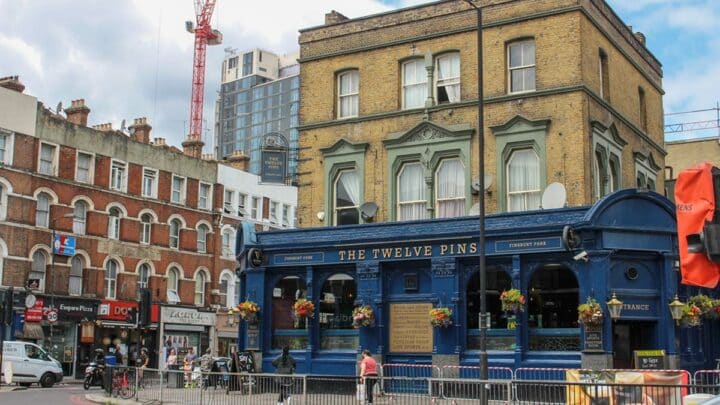 Discover the best of Finsbury Park with this insider's guide.
A buzzy North London hub, Finsbury Park offers all the best of London. You'll find shops for everything you need, restaurants for any occasion, and a district that is a melting pot of cultures.
That's actually quite appropriate as Finsbury Park grew to prominence as a convergence point of all the expanding boroughs around it; a meeting place for people on their way about London.
As the world has become more global, so have Finsbury Park's residents.
No where is that better reflected than in the neighborhood's local restaurants. Bangladeshi curry houses, Cypriot kebabs, and African restaurants to boot.
A visitor should try them all, then perhaps a stroll through the park that gives the area its name to walk the meal off.
Practical Tips for Exploring Finsbury Park, London
The best tube station is Vauxhall on the Northern line
If you're looking for more things to do in the area, walk over to Nine Elms (literally next to Vauxhall), it's a new up and coming neighbourhood with bars and restaurants you'll want to try out
Where to Stay in Finsbury Park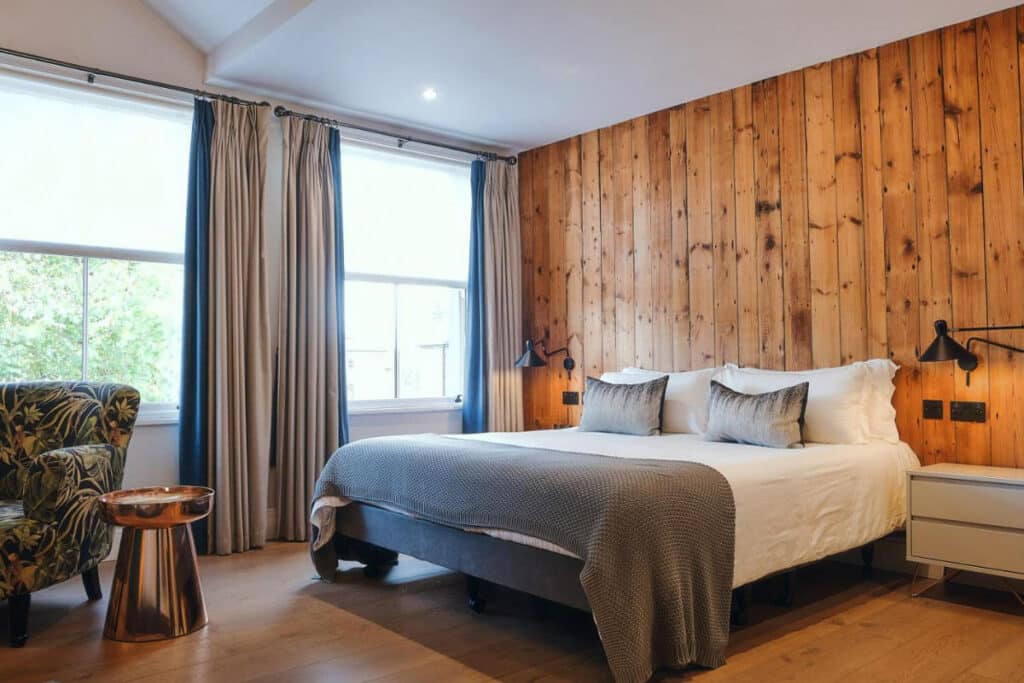 The Brownswood
Sometimes a night in the capital demands a little class. When that feels like the case, the Brownswood should be on your radar.
Not only are the rooms super chic, with tasteful designs, but the public spaces of the hotel include a garden and terrace to provide a bit of R&R from the busy city.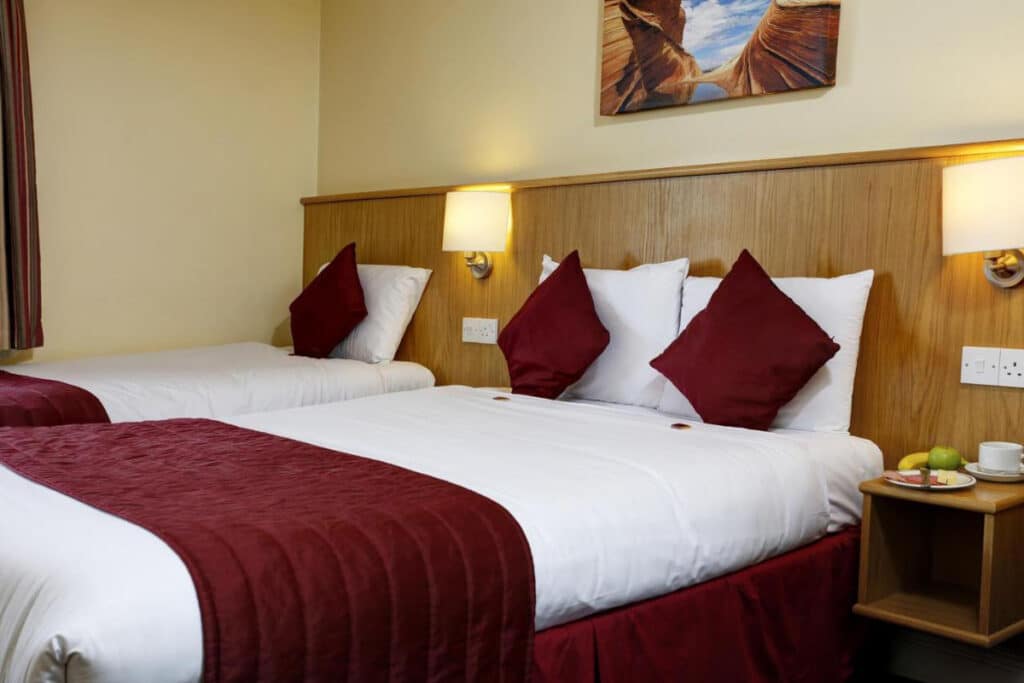 The Best Western, Highbury
If you need a simple, comfortable room for a trip to Finsbury Park, the Best Western is a solid choice. You'll have all the benefits of a regular hotel, with a price that won't break the bank.
The location is very convenient, with access to all the Finsbury Park sights within walking distance, and a tube to the city centre not more than a stone's throw away.