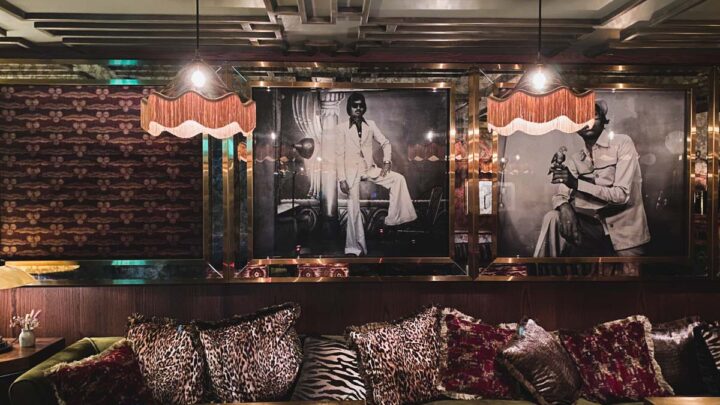 Sure – there's plenty to discover around Fitzrovia but where did it all start?
Before 1930 Fitzrovia was a nameless section of the West End, until a bright spark named the area after the iconic Fitzroy Tavern on Charlotte Street.
Virginia Woolf, Charles Dickens, and George Orwell are just a few of the literary giants that ordered their favourite tipple in the historic pub, forever giving this area a touch of the bohemian.
The arts are not the only tie Fitzrovia has to history – there's a royal connection no less. The Fitzroy Tavern was named after Charles FitzRoy the Baron of Southampton. He purchased the Manor of Tottenham Court, the area that is now Fitzrovia and built Fitzroy Square.
With its beginnings already a mixture of anti-establishment and royalists it's no wonder that Fitzrovia grew to have a community of activists protecting the historical Georgian buildings. The neighbourhood also created its own annual festival to celebrate the area.
Top Picks for Fitzrovia
What to do, where to drink and where to eat….
Map of Fitzrovia
Practical Tips for Exploring Fitzrovia, London
Come 5pm a sea of thirsty and hungry office workers will stream Fitzrovia's streets on a weekday. If you want to avoid this , go to the galleries as early as you can.
Where to Stay in Fitzrovia
The Hay Stables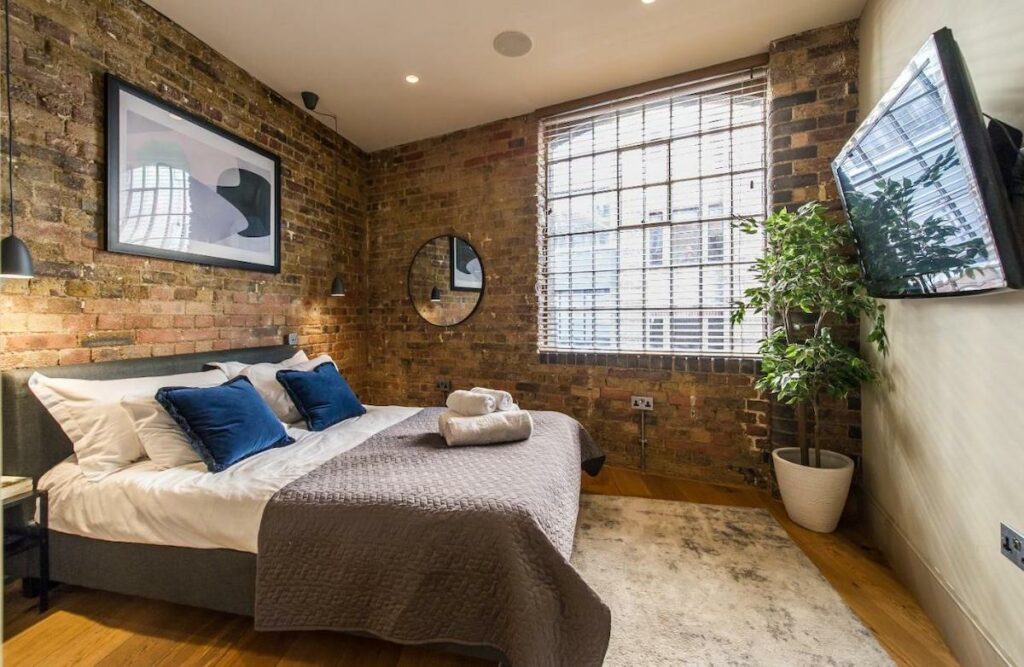 The Hay Stables a mere 6-minute walk from Carnaby Street, this stylish conversation perfect for a staycation for the weekend. With all the standard utilities they also boast a fully equipped kitchen and living room.
The Sanderson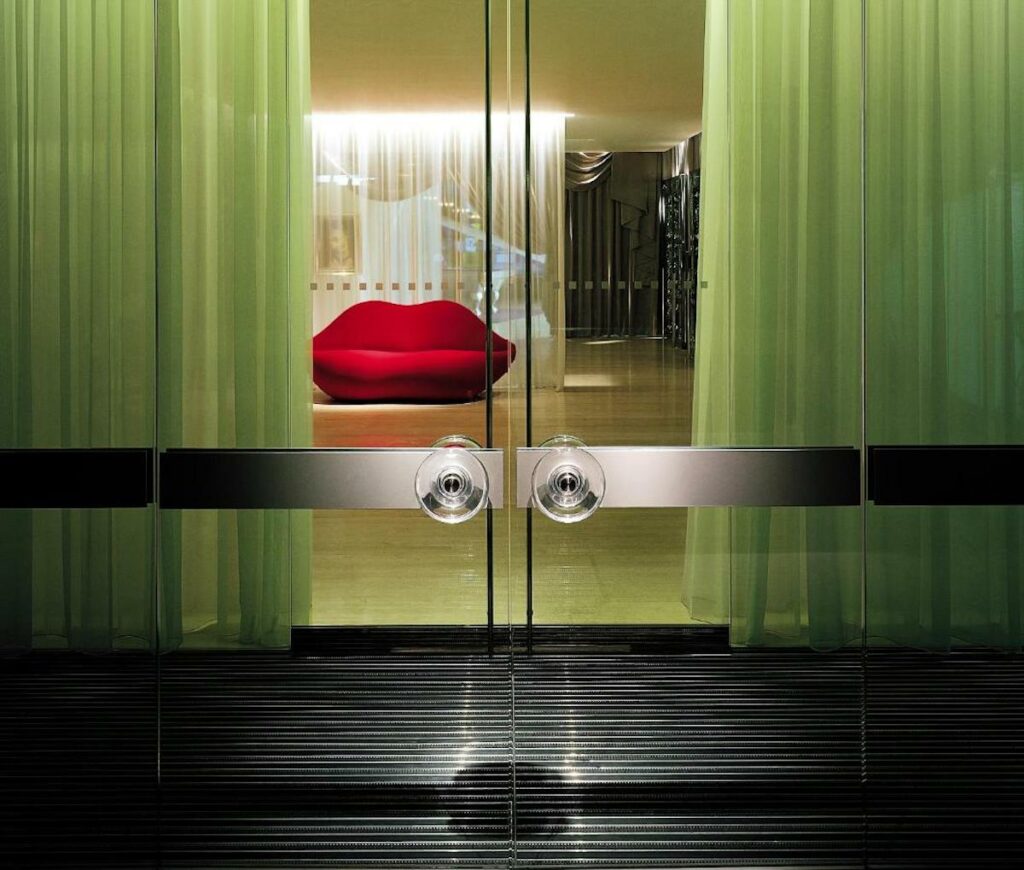 This boutique hotel is a safe bet when looking for a place to treat yourself in Fitzrovia for the week, with a seasonal menu and chic bar it ticks a few boxes. Just a two-minute walk from Oxford Street, if you're in the mood to shop then you will not have long to walk back.
The Mandrake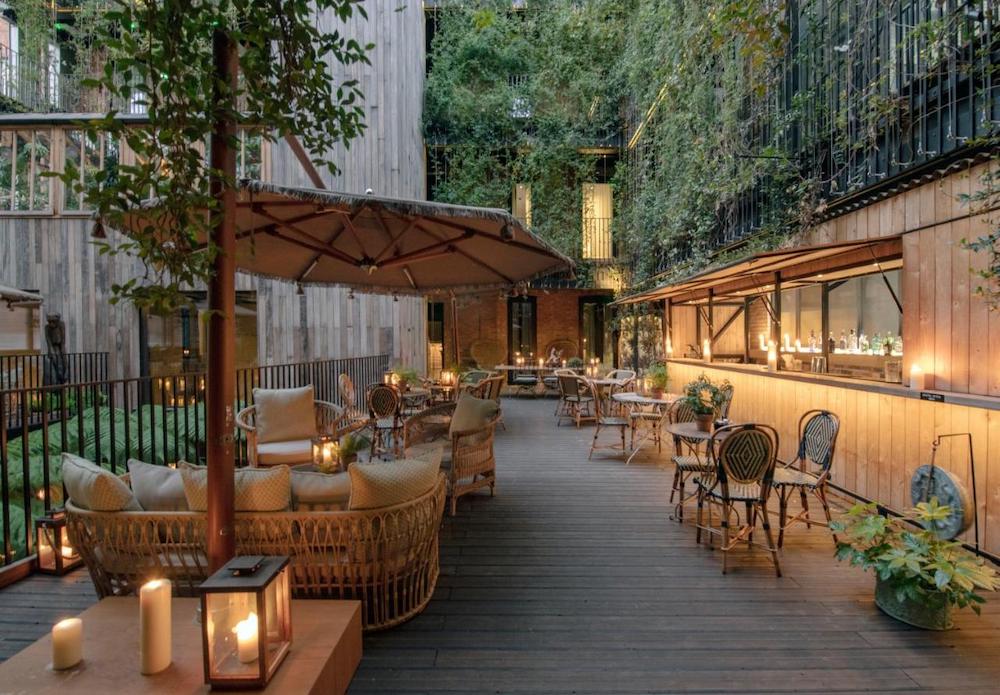 This luxury lifestyle hotel again just two minutes from Oxford Street is both cosy and stylish, with a 'carefully-curated private art collection' you can feel that heart and soul has gone into this place. The hanging gardens of jasmine and passion flower are almost worth the journey alone.
Read More London Guides