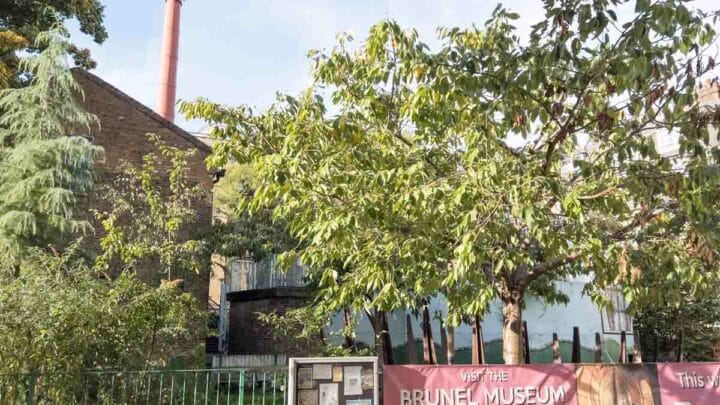 Rotherhithe sits along the Thames with riverside views that makes it both charming and peaceful. Well, that and its nature reserves, community feel and abundance of old pubs.
Rotherhithe is a quirky place in the South East, that's an ever evolving dockland area.
It has a long history as a port that dates back to Elizabethan times, with working shipyards until the 20th Century.
Rotherhithe docks actually had docks until the 1970s and in the 1980s the redevelopment began with housing and warehouses, some of which are now trendy bars and pubs.
Every which way you turn you're reminded of Rotherithe's docking past. Just with a little less industry.
Old shipyards are converted into watering holes and decked jetties are now beer gardens.
Top Picks for Rotherhithe
Map of Rotherhithe
Practical Tips for Exploring Rotherhithe, London
The best tube station for exploring Rotherhithe is Canada Water which is on the Jubilee line, or you can take the Overground to Rotherhithe station
Where to Stay in Rotherhithe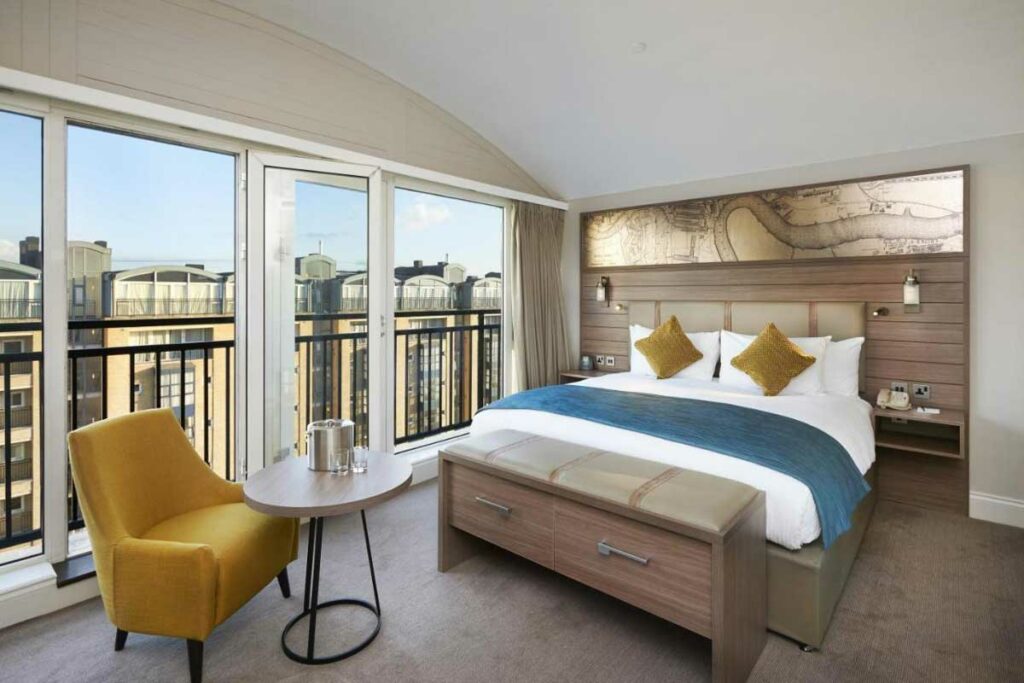 DoubleTree by Hilton – Docklands Riverside
A 4-star hotel with stunning views of the river Thames.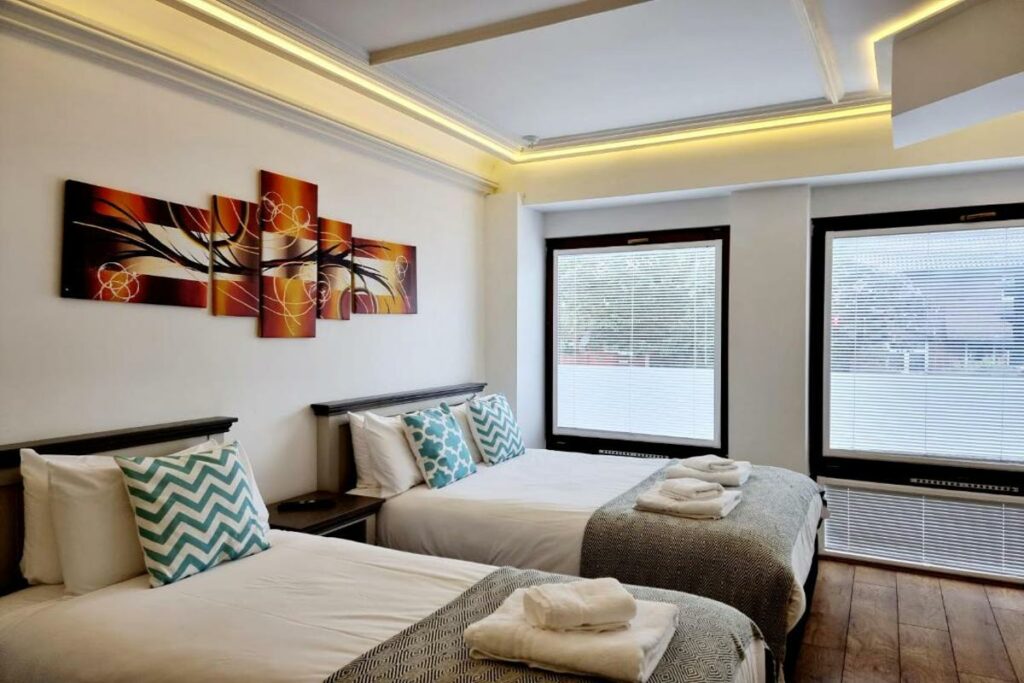 London Stay Apartments
Offers views of The Shard, rooms come with a kitchenette and you can make full use of the onsite fitness centre.
Discover More London Areas