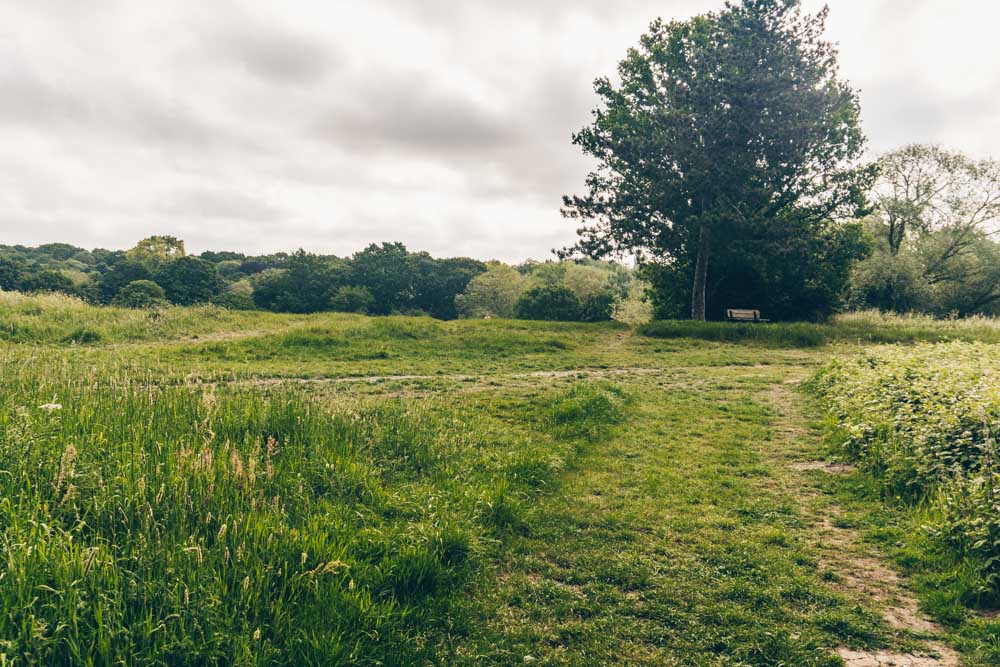 If you ever need evidence that London is a green city, Hampstead Heath is it. This stretch of 791 acres of meadows and woodland – a piece of countryside that forgot to get swallowed up by the city is the perfect sanctuary when you need to go for a good ramble.
Hampstead Heath is home to several of my favourite walks in London – the variety of terrain more than justifies a series of trips to tackle the different routes. One moment you can be marvelling at the magnificent London views from Parliament Hill, another rambling through wisteria-laden arbors in Hampstead Pergola.
It really is magnificent and there's nothing I love more than strapping on my boots and going for a long walk on the heath.
Ready to explore? Discover this rural retreat with these three Hampstead Heath walks.
Hampstead Heath Circular Walk
6 miles / 9.7km – Allow 4-5 hours
This six-mile Hampstead Heath circular walk takes you around the periphery of Hampstead Heath via many of the heath's highlights along the way.
Starting at the Parliament Hill Cafe at the Gospel Oak end of the heath, you walk past the Highgate Ponds to Kenwood – a 17th century manor in the middle of the park. The country lane you are following is known as Poet's Lane thanks to the fact that both Coleridge and Keats used to take time out to sit here and listen to the nightingales (possibly whilst smacked up on opium, but that's by the by).
If you have time, you can go inside, but it's probably best left to a separate trip to do it and its extensive art collection (which features Rembrant, Turner and Gainsborough among others) justice.
From Kenwood you cut down to Bird Bridge and across onto the West Heath striking off on a look that takes you through Golders Hill Park and Hampstead Hill Garden & Pergola. Golders Hill is much more manicured than the main section of the heath thanks to the fact that it used to be the private garden of the now demolished Golders Hill House.
Explore before crossing back onto East Heath, onto Parliament Hill and back to the cafe to finish.
Parliament Hill Walk
1.5 miles / 2.5 km – Allow 1 hour
This walk is really focused on Hampstead Heath's gorgeous lookout, Parliament Hill.
It's worth spending some time at the top of the hill spying the London landmarks peeking from between the trees. You'll see Canary Wharf, The Gherkin and The Shard of course but you can spend hours trying to spot the smaller sights.
After Parliament Hill's viewing spot, the trail takes you to another of Hampstead Heath's curious sights: the Tumulus. Although it may not look like much, the origins of this large earthen mound is unknown.
Covered in pine trees and with an iron fence there are several theories about its history – the most interesting one is that it is the burial place for Boudicca. Unfortunately it's pretty clear that one's not true.
Other suggestions are that it was a shrine, a battlefield or just a pretty folly to be looked at from Kenwood House. No one really knows.
From there, you return down the hill to Parliament Hill cafe to finish the walk.
Golders Hill and Hampstead Pergola Walk
1.7 miles / 2.7km – Allow 1.5 hours
I hate to play favourites but the Golders Hill section is really one of my favourite parts of Hampstead Heath thanks to the rather eccentric Hampstead Hill Garden Pergola ensconced upon it.
The Pergola was originally part of Inverforth House (the house itself is private) but was gifted to the public several decades ago and has been one of London's prettiest spots ever since.
The walk starts at Golders Hill Cafe and almost immediately takes you to Hill Garden & Pergola before following the trail of Gibbet Elms from which captured highwaymen used to be hung as an example to the locals. From there, you take a turn about Sandy Heath whose undulating landscape pays testament to the sand excavated over the years. These days you'll find plenty of gorse and wildlife you don't see on other parts of the heath.
The trail then loops back along Hampstead Way back to Golders Hill Cafe to finish.
Hampstead Heath Walking Map
You can access a PDF map for all three walks here.
Hampstead Heath Walks: Practical Information
You'll want to check the start point for each walk and choose your transport accordingly. The closest tube stations are Hampstead, Golders Green and Archway and there are overland stations at Hampstead Heath and Gospel Oak.
There are a couple of cafes on the heath itself – The Brew House Cafe at Kenwood House and Parliament Hill Cafe, plus Golders Hill Cafe in the Golders Hill section of the Heath. Otherwise there are plenty of options in Hampstead Village where you can stock up on picnic supplies.
If you want to have a pub meal as an alternative The Spaniards Inn is a quaint pub in Hampstead that does great food – romantic poet John Keats, a Hampstead local, apparently penned his famous Ode to A Nightingale in its garden. Whether or not the pretty surrounds will move you quite to those extremes or not, it's a great place for a lunch or post-walk stop.
Looking for More London Walking Guides?
Check these out…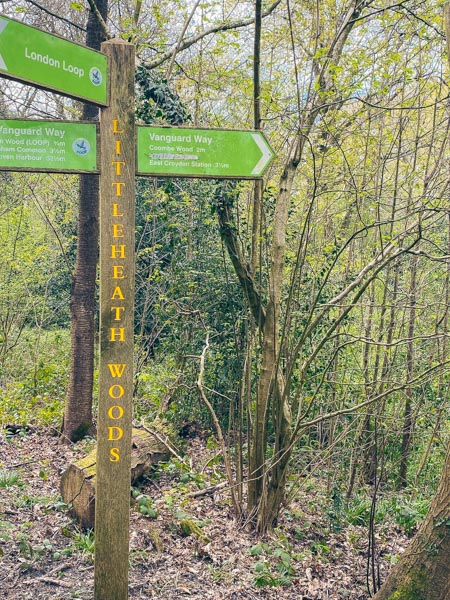 The Best Walks in London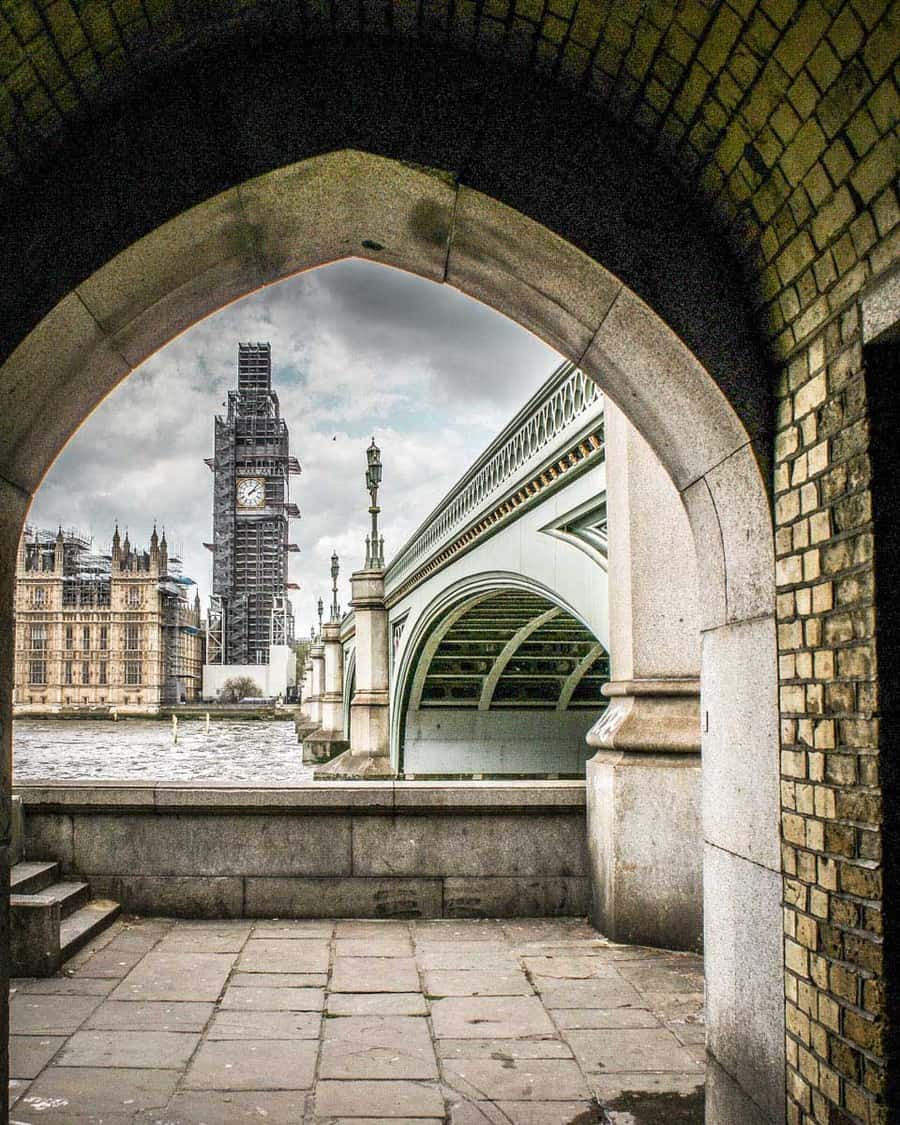 Self-Guided Central London Walks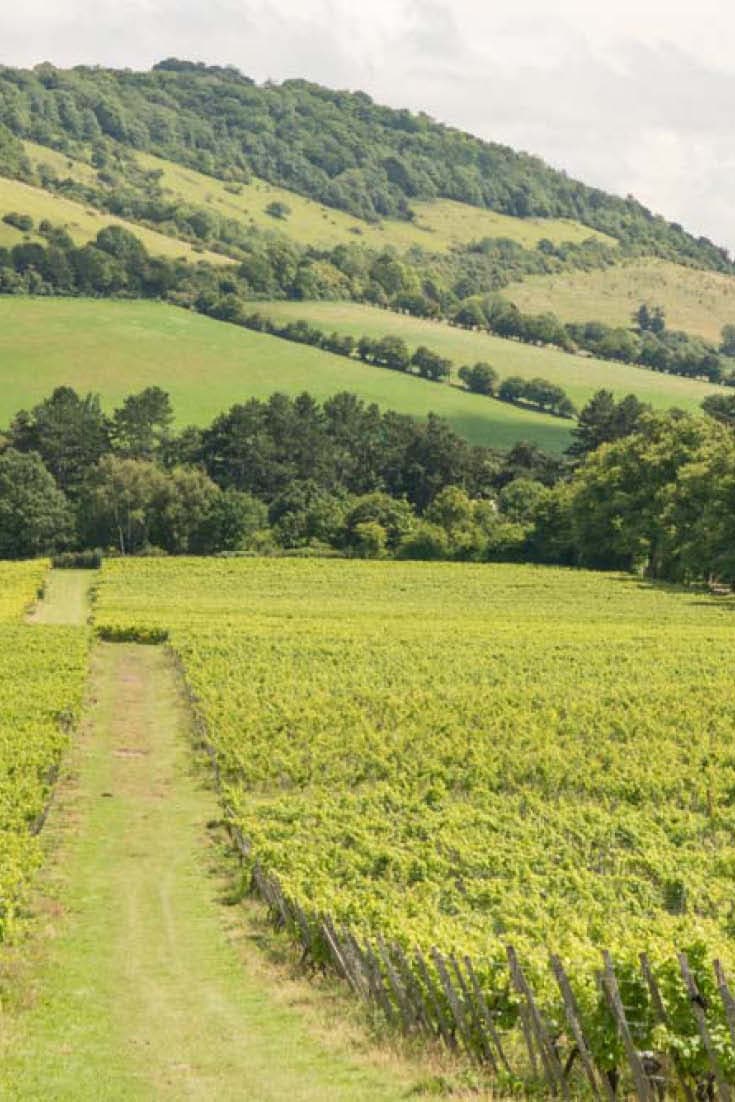 Hikes Near London