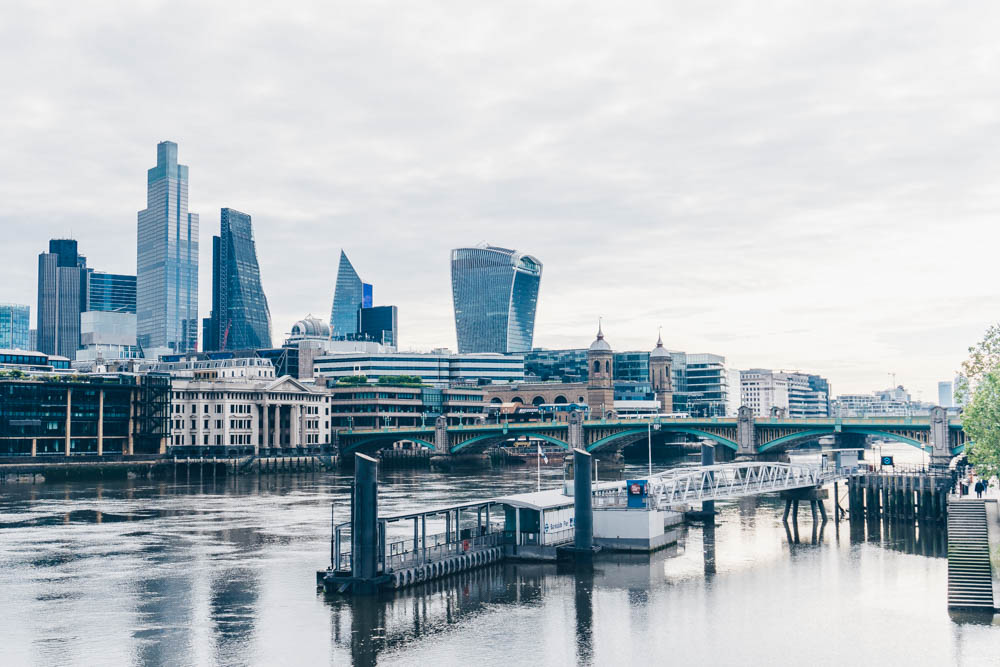 Think you know London? I've devised this devilishly difficult London quiz that will put your London knowledge to the test.
15 questions to separate the London know it alls from the wannabes. Give it a whizz.
Looking for more London Quiz questions to test your knowledge? Try these…

London Quiz Questions
Questions
In which year was Buckingham Palace built? (half a point for the correct century)
Which popular museum opens for candlelit tours on the first Tuesday of the month?
Where did the Great Fire of London start?
Which country donates the Trafalgar Square Christmas tree each year as a thanks for British efforts in WWII?
How many governments in exile based themselves in London in World War II?
Name the two famous Kray twins
What's the airport code for London Heathrow?
Which tube line terminates at West Ruislip?
Name the Home Counties bordering London
What's the real name of the Walkie Talkie building?
How many ravens are there in the Tower of London
Where would you find King Henry's Mound?
How many people died in the Great Fire of London?
In which year did the Thames Barrier open?
Which famous architect was responsible for designing much of Regent's Park?
What nickname is given to the Central Criminal Court?
What was The Monument built to commemorate?
Which sport is played at Lord's?
Which London Underground station is named after a football team?
Which is the only train station with entrances on both sides of the River Thames?
Which famous talkshow host was born in the London Underground?
In which decade did the last execution take place in the Tower of London?
In which London park will you find a private pet cemetery?
In which borough would you find Pentonville prison?
St Paul's Cathedral was the tallest building in London until which decade?
If Big Ben is the bell, what's the name of the tower?
Answers
1703 (half a point for 18th century)
Sir John Soane's Museum
Pudding Lane
Norway
Eight
Ronald (Ronnie) and Reginald (Reggie)
LHR
Central Line
Essex, Berkshire, Buckinghamshire, Kent, Surrey, Hertfordshire
20 Fenchurch Street
Seven
Richmond Park
Six
1982
John Nash
The Old Bailey
The Great Fire of London
Cricket
Arsenal
Blackfriars
Jerry Springer
1940s (1941)
Hyde Park
Islington
1960s (1963)
Elizabeth Tower
Looking to swot up on your London knowledge? You'll love these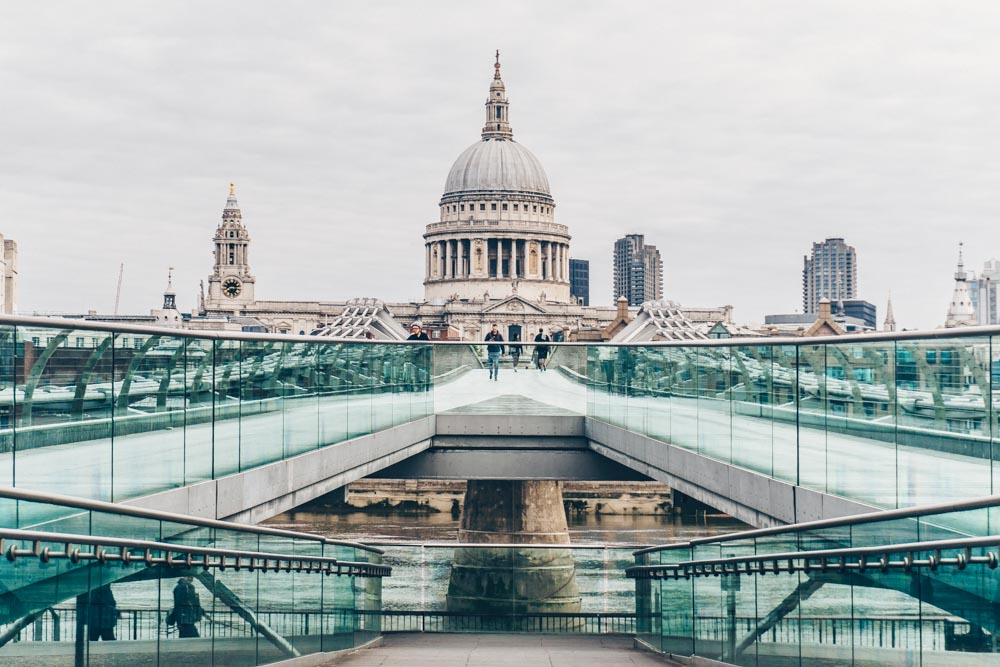 56 Weird + Wonderful Facts about London
From the funny to the downright unbelievable.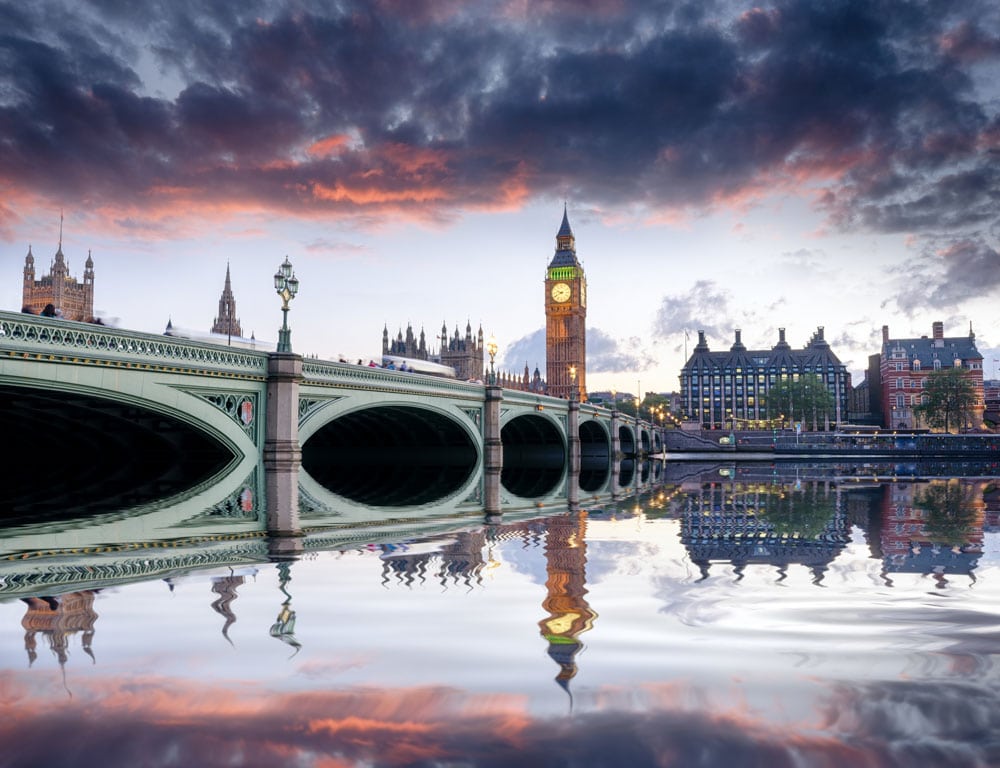 Things I'll Bet You Never Knew about the Thames
It's not just any old river you know…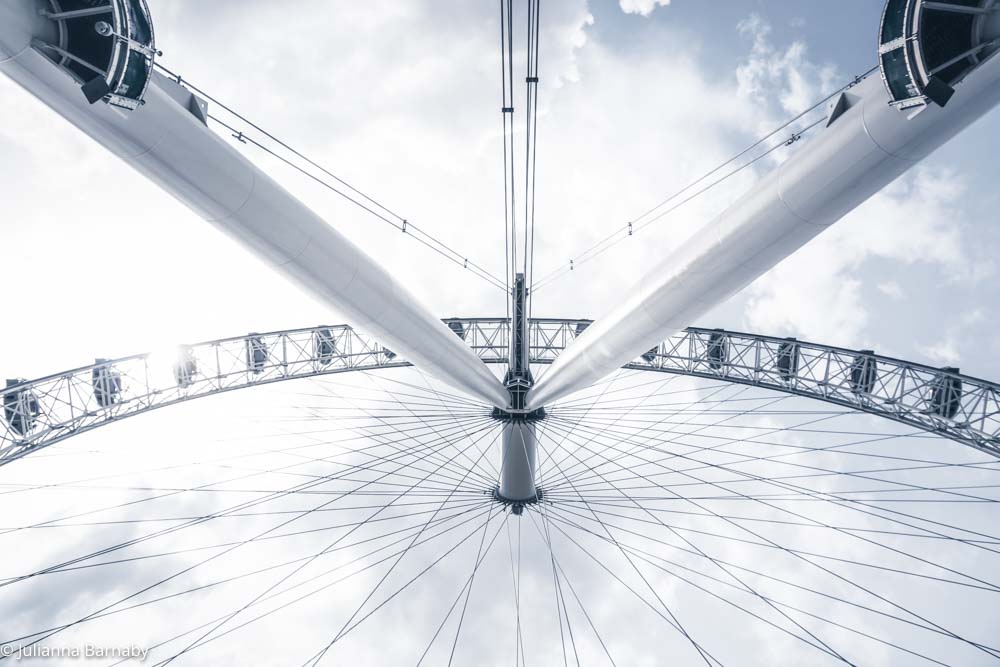 How Well do You Really Know the London Eye?
Or should I call it The Millennium Wheel?