Chelsea

What did Chelsea do before that eponymous TV programme came out? Turns out, quite a lot.

One of London's historic (not to mention expensive) neighbourhoods, these are the things to do in Chelsea you shouldn't miss.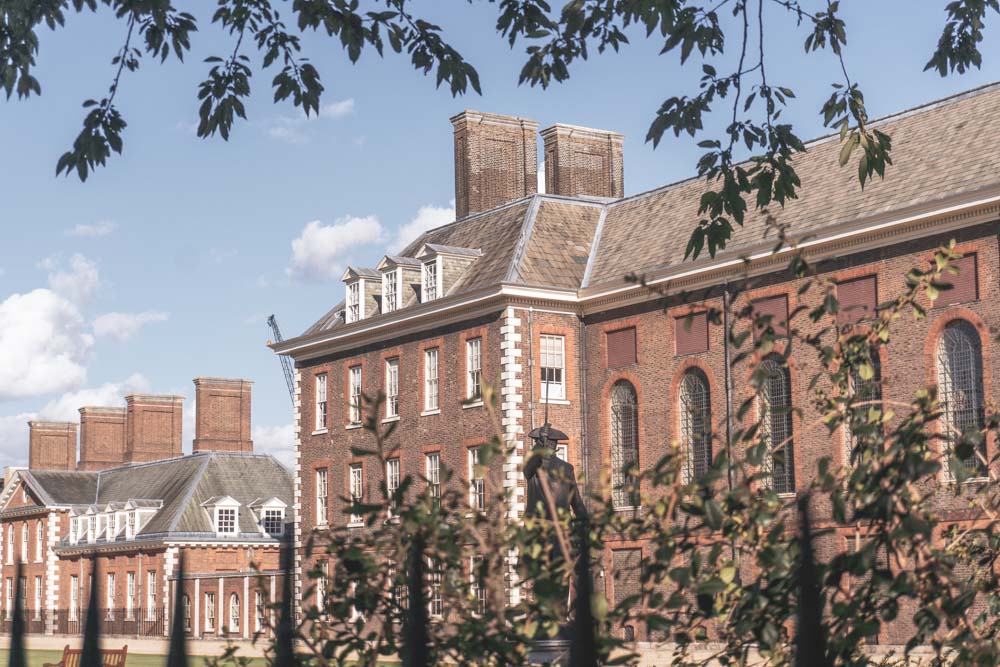 Things to do in Chelsea
Delving into the spots you shouldn't miss.
Eating & Drinking in Chelsea
My favourite places to eat and drink around Chelsea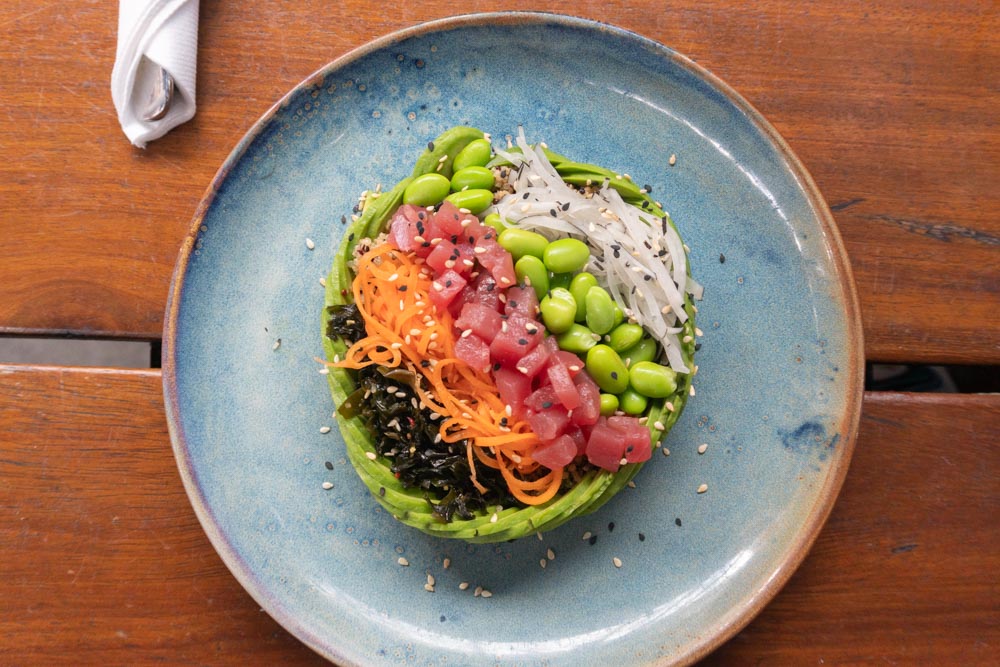 Map of Chelsea
Read More London Guides
Love This? Save and Share on Pinterest!