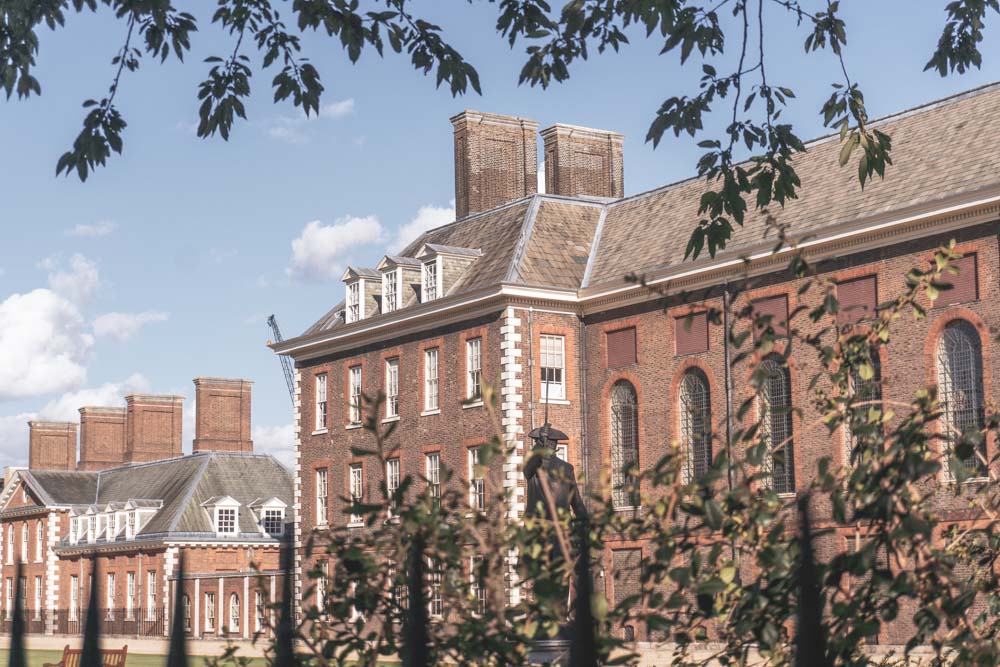 Top Picks for Things to do in Chelsea
Things to do in Chelsea
Delving into the spots you shouldn't miss.
Eating & Drinking in Chelsea
My favourite places to eat and drink around Chelsea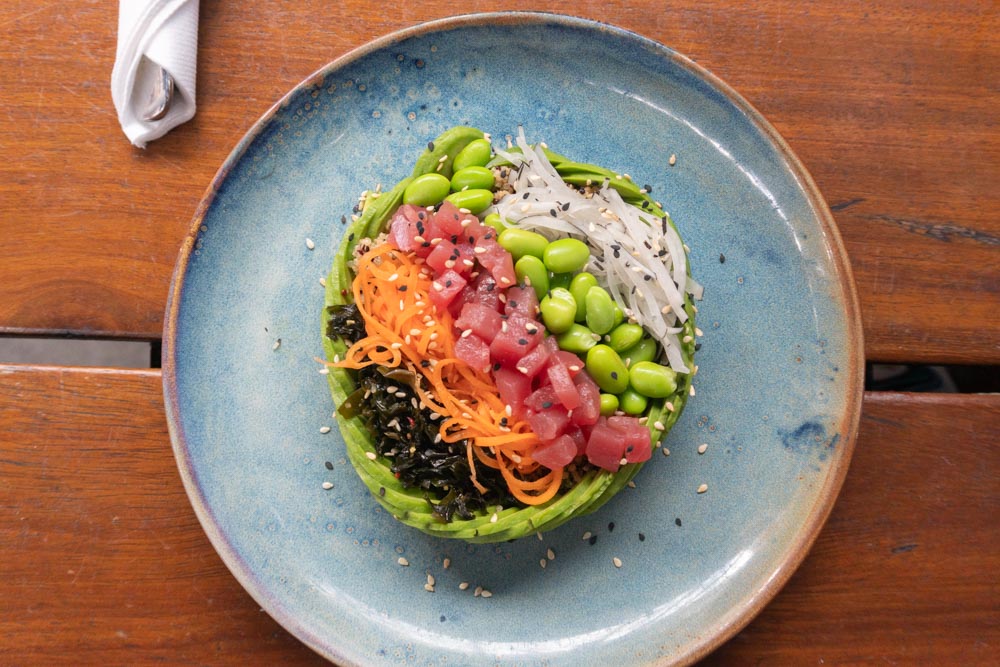 Map of Chelsea
Where to Stay in Chelsea
Blake's
Plenty of Personality
Blake's is heralded as London's original boutique hotel. Even today, the opulent property designed by Anouska Hempel is one of the best places to bed down in the city.
Read More London Guides
Love This? Save and Share on Pinterest!