Quirky & Unusual Things to do in London
Bored of London… bored of life.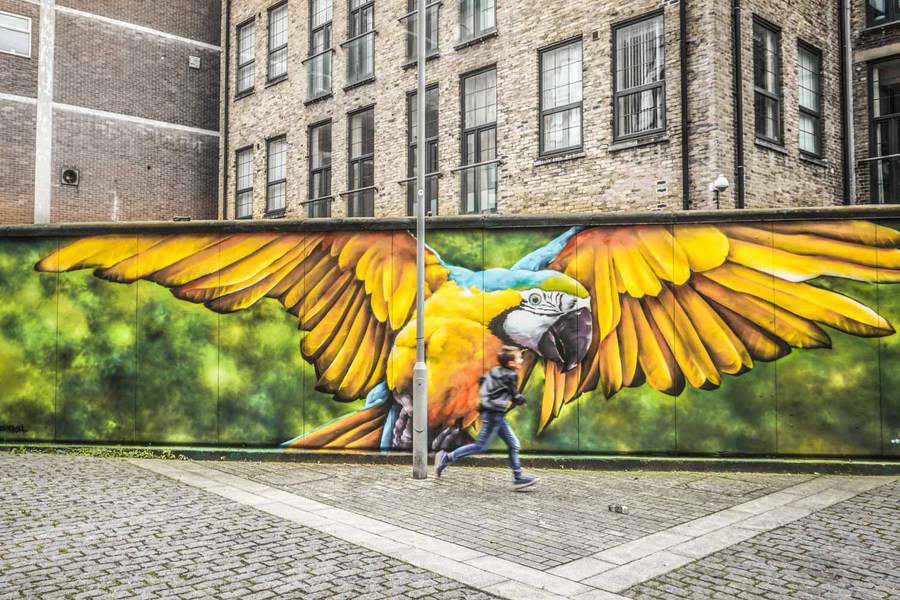 ---
THINGS TO DO IN LONDON
EAT & DRINK
ART & CULTURE
More from London x London
LONDON AREA GUIDES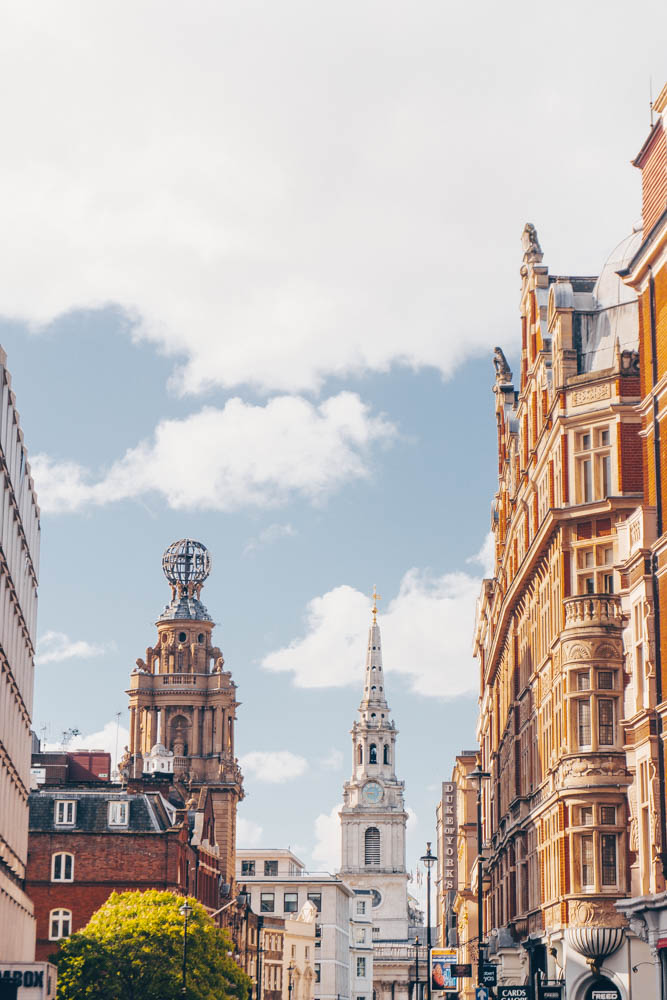 Covent Garden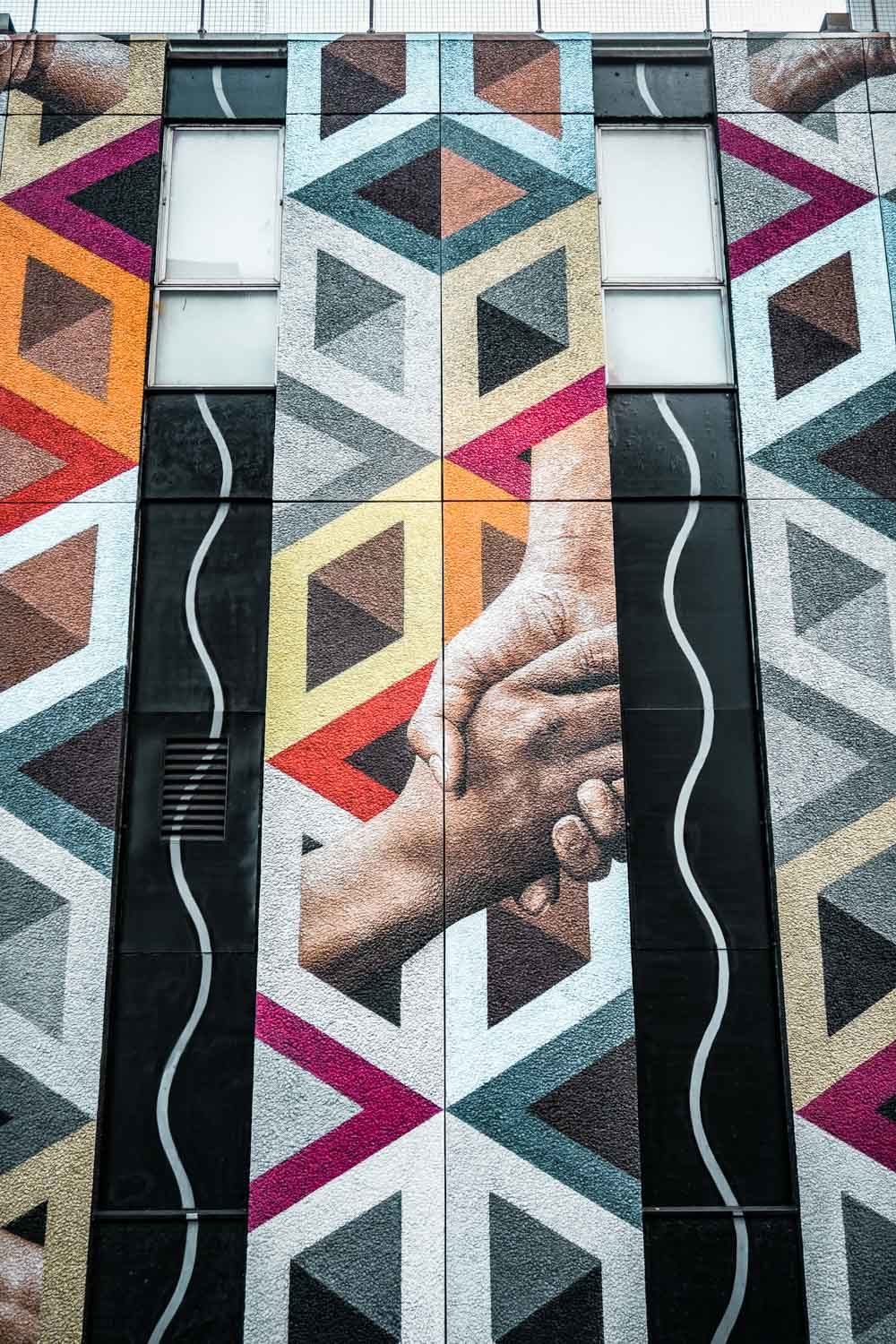 Shoreditch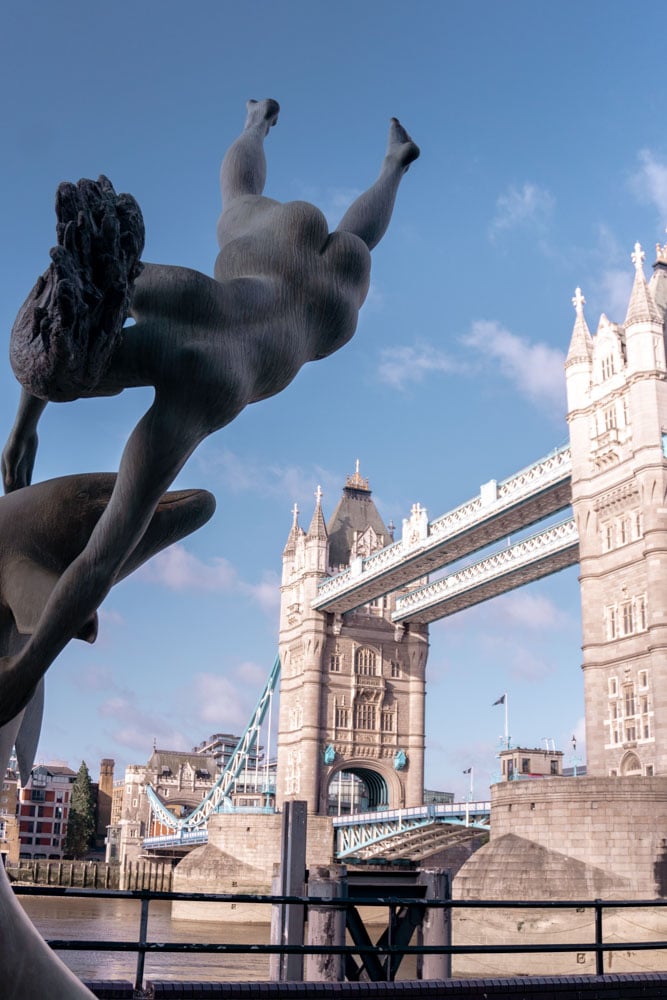 All Area Guides
It's Time to Discover London
Whether it's your first time visiting London or you have lived here for decades, there's always something new to to try, somewhere cool to go or an old favourite to rediscover.
That's where London x London comes in. The insider's guide to discovering the best of London. Expert advice, entertainingly given.