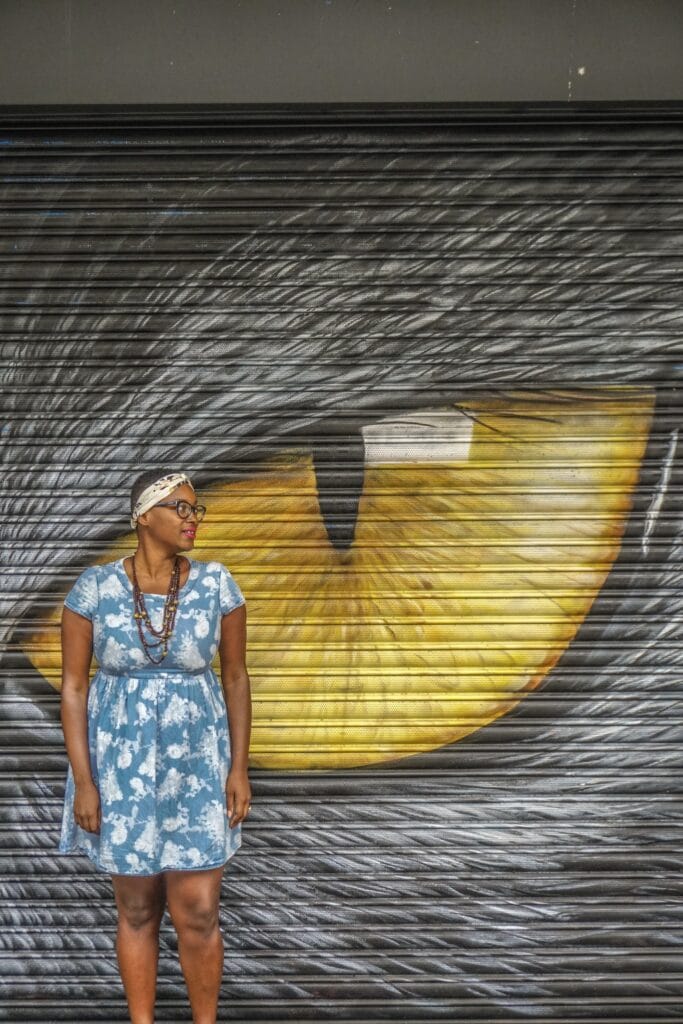 Hey there! I'm Julianna Barnaby
A born and bred Londoner, champion digger up of all this fine city has to offer.
I've lived in London for almost three decades (there were a few breaks) – yet it never ceases to amaze me just how much more there is to discover every day.
Welcome to London x London – a practical guide to the city's quirkier side.
Helping you to explore the best of the city – from cool things to do, secret speakeasies or even discovering those landmarks we know so well (but might not actually have seen IRL).
Enjoy!
Julianna
London Areas
Discover the best of London, area by area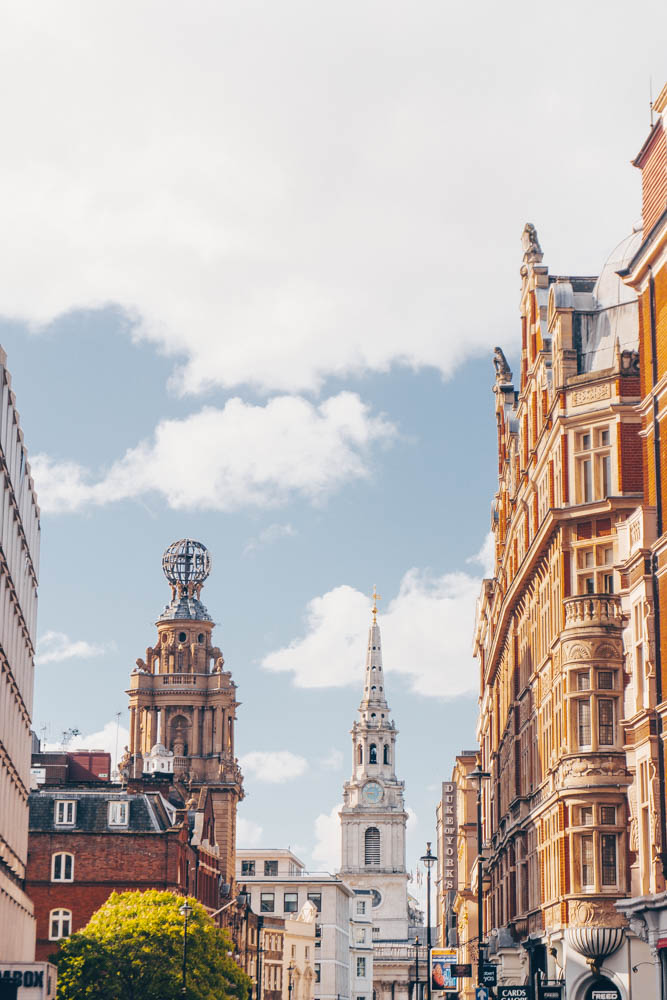 Covent Garden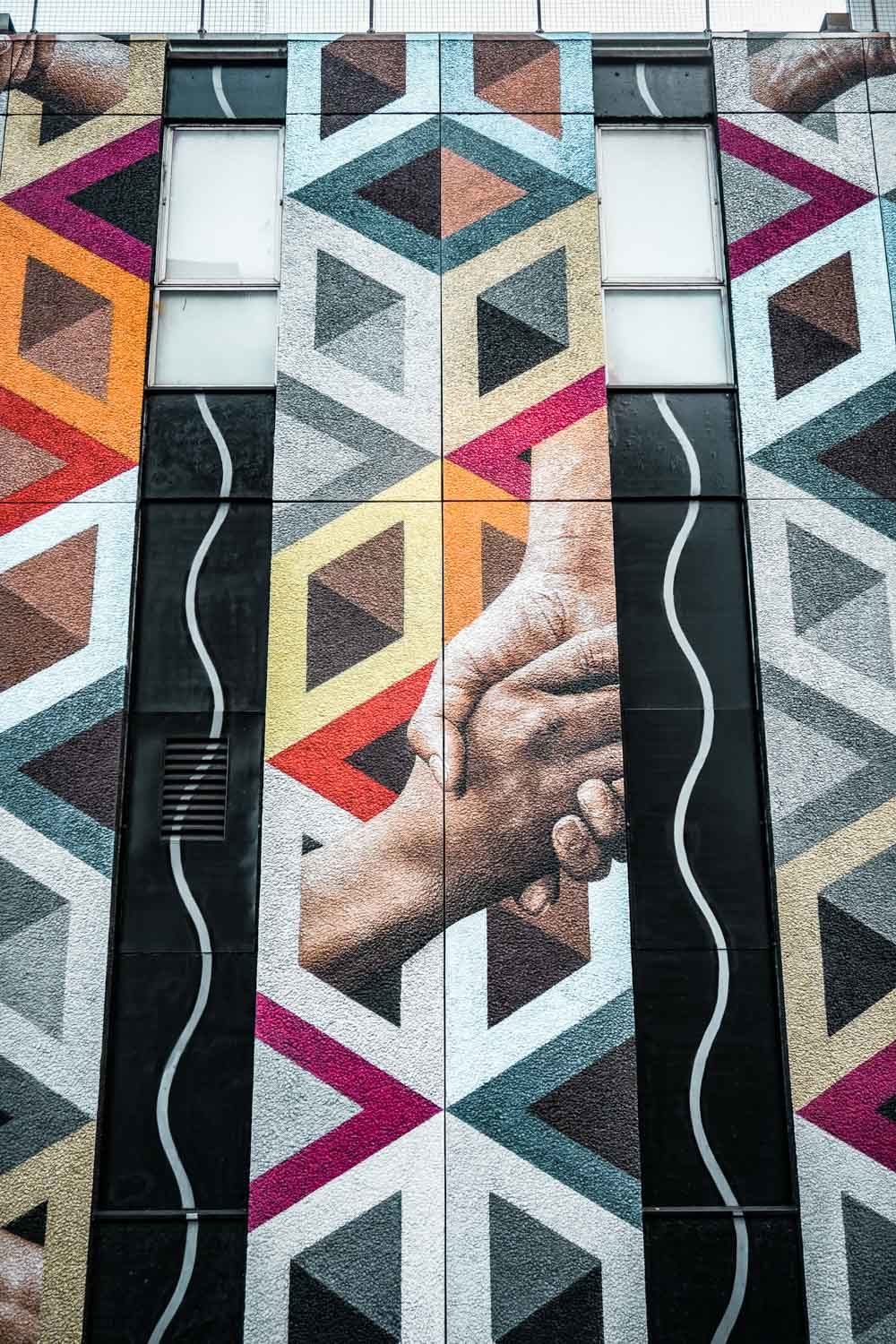 Shoreditch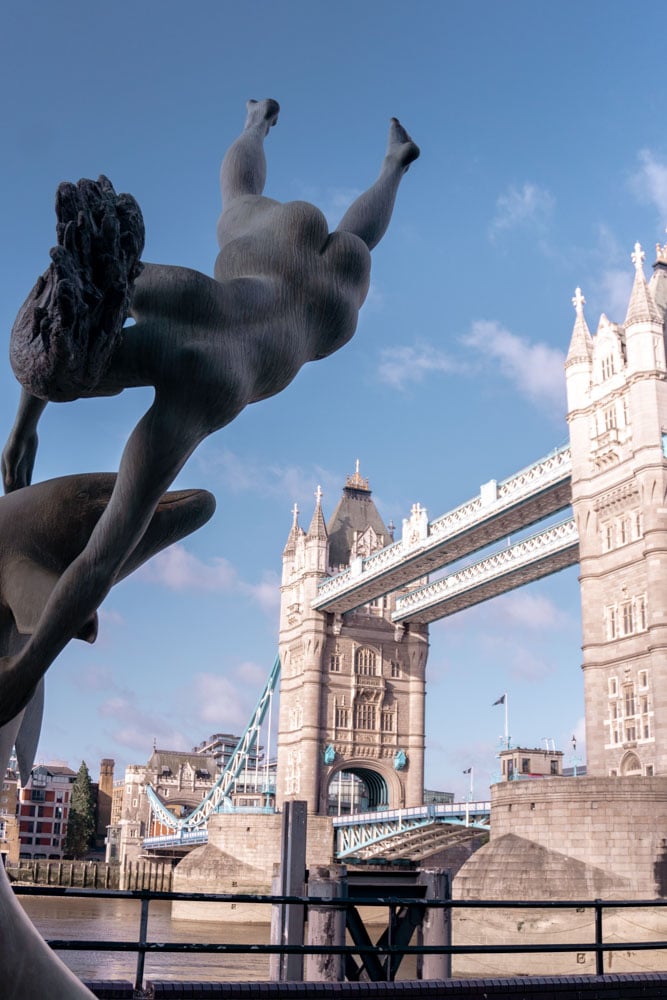 All Area Guides
Whether it's your first time visiting or you have lived here for decades, there's always something new to to try, somewhere cool to go or an old favourite to rediscover.
That's where London x London comes in. Practical guides for discovering London's quirkier side.