Top Picks for Things to do in Waterloo
What to do, where to drink and where to eat….
Things to do in Waterloo
Delving into the spots you shouldn't miss.
Eating & Drinking in Waterloo
Our favourite places to eat and drink around Waterloo.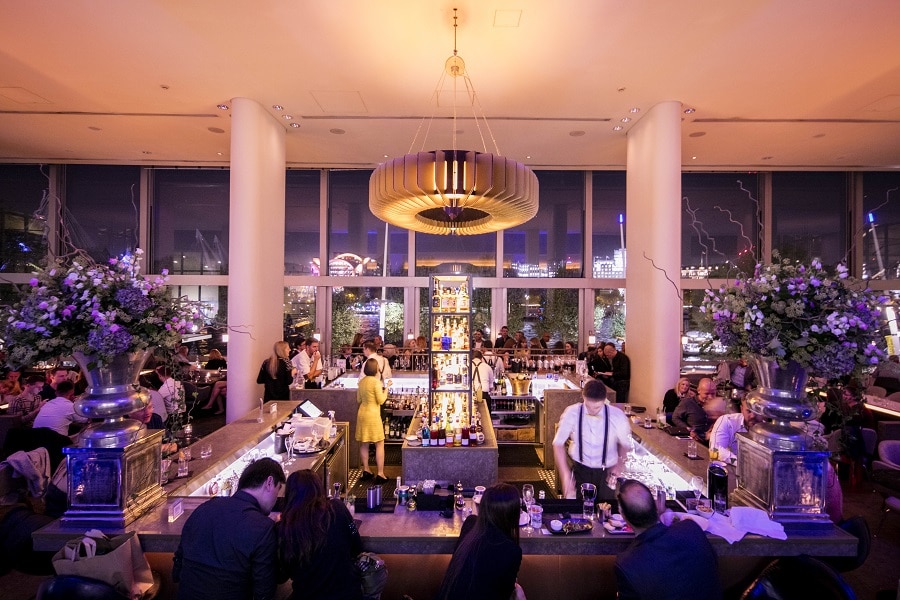 Discover The Best Restaurants with a View in London
A Brief History of Waterloo
Map of Waterloo
H10 Waterloo
High-End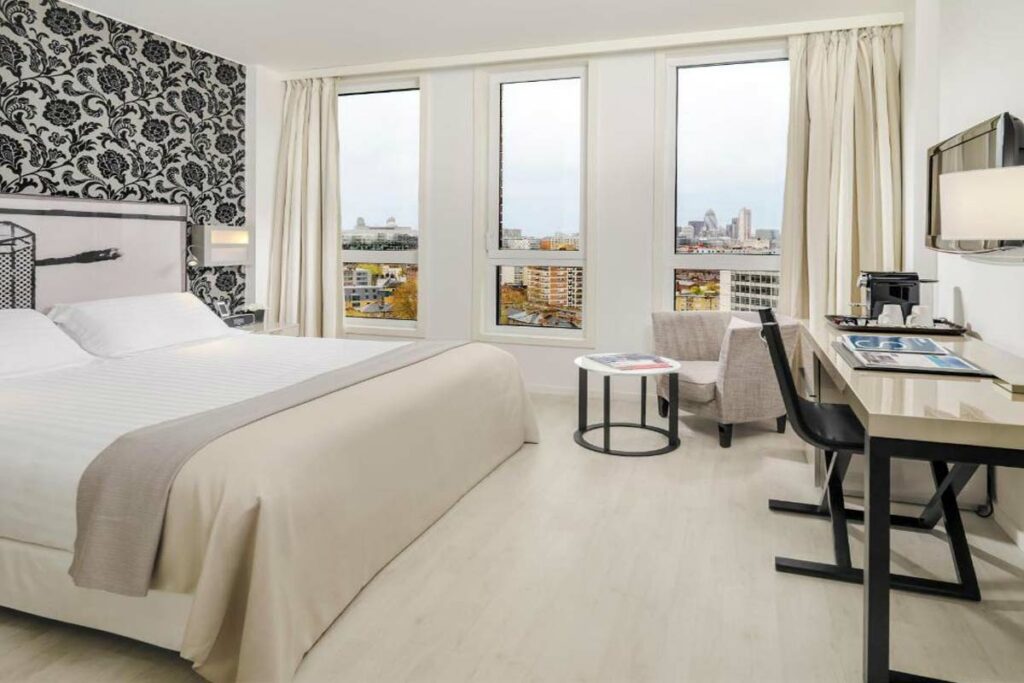 A modern and stylish hotel with a pretty rooftop terrace.
Wellington Hotel
Cosy Escape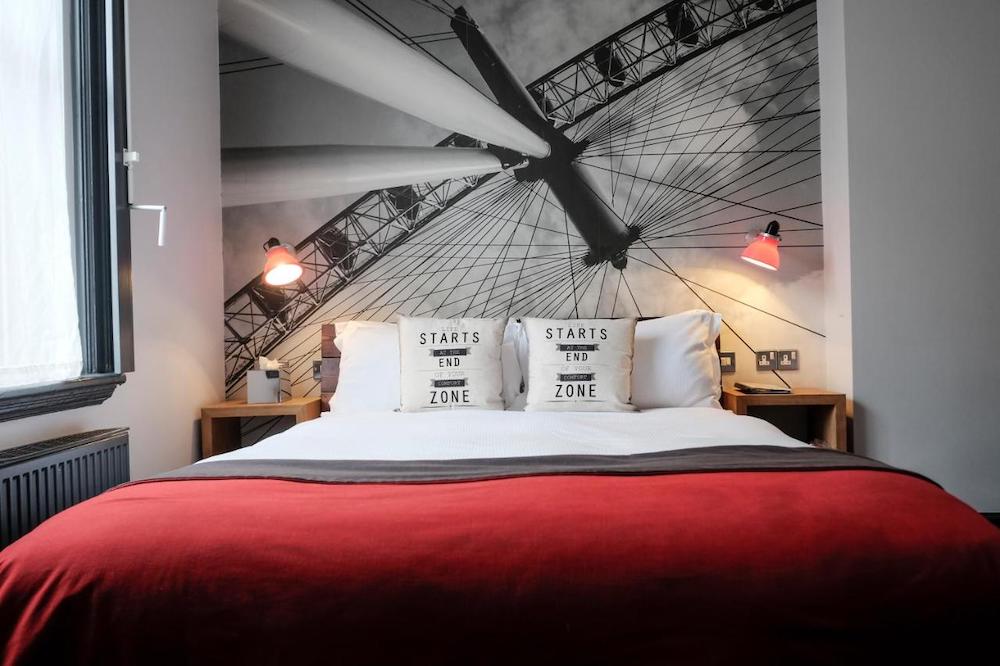 A quirky gastropub hotel located close to all the main tourist attractions.
Read More: The Best Budget Hotels in London: Affordable London Hotels for Your Trip