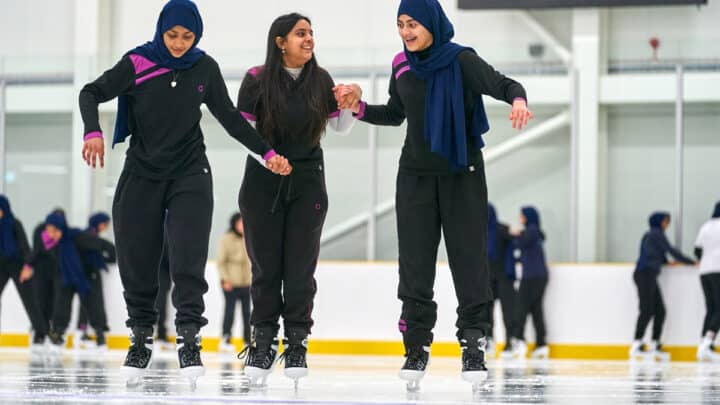 Fancy yourself as a budding Torvill or Dean? Test out your skills at Lee Valley Ice Centre – a brand new ice skating centre that has opened in North London.
Leyton can soon boast one of the finest ice skating centres in the UK. Opened on 17th of June, the Lee Valley Ice Centre shot itself straight to national fame for being just one of three ice centres in the UK to boast two Olympic-sized ice skating rinks.
Here's why you should be excited about it.
About the Ice Centre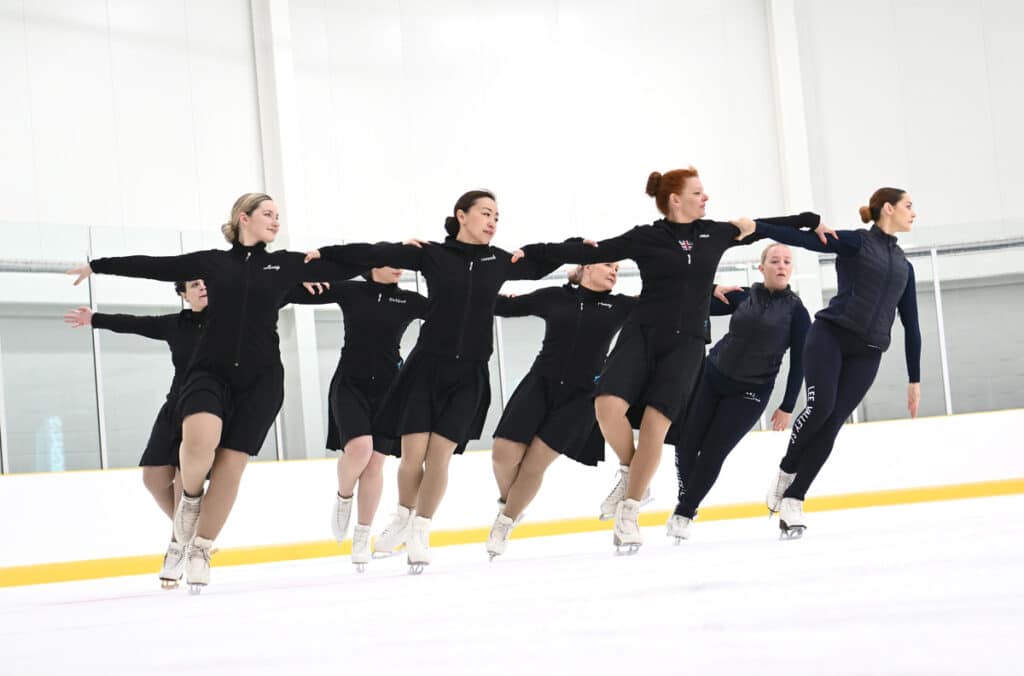 The revamped ice centre doesn't just function as a place to go skating. New additions to the space include massive dance studios, a gym, spaces for community projects to take place in and, of course, a café (couldn't live without those refreshments).
The project was born out of a need to refit the old Lee Valley Ice Centre after it was clear the spaces was growing a bit old and could no longer cope with the demand being put on it by eager skaters.
Lee Valley's new ice centre cost a whopping £30m pounds to make and is expected to boost the local economy by £1.5m a year in increased business. It's also going to put £250,000 into a community engagement programme, getting an estimated 68,000 people from Waltham and Hackney in for activities and such.
Protecting the Local Environment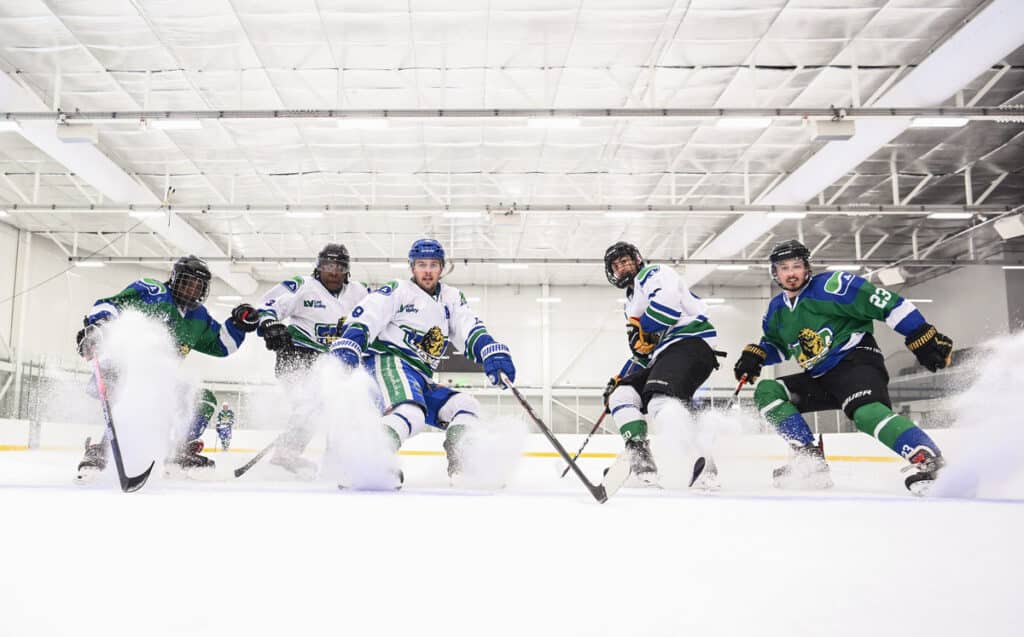 One thing that's got us really excited about this build is the fact that they've taken great pains to ensure that the building doesn't impact the environment. It might be obvious to those of you familiar with Leyton, but the Lee Valley is an area of gorgeous nature – something rare (and worth protecting) in London.
To make sure the build didn't impact the valley's wildlife and habitat the team worked closely with the London Borough of Waltham Forest on the landscaping. As part of this they've done the usual business of installing solar panels but also gone the extra mile on water recycling and creating new meadows.
They even went as far as installing "bat baskets" so that bats can make the local area home too.
Lee Valley Ice Centre: Practical Information
Opening times: 7 days a week, 6am-10pm.
Address: Address: Lea Bridge Rd, London E10 7QL
Tickets: £10 adult, £5 child