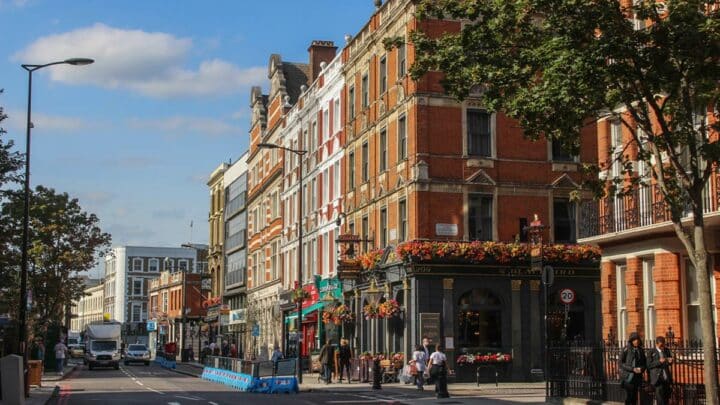 Discover the best of Earl's Court with this insider's guide.
Being squeezed neatly between Kensington and Fulham, Earl's Court has always been a place where people from different backgrounds mix. That's still very true today. On a walk along one of the area's bustling high streets you're likely to hear many languages being spoken, and have a choice of restaurants in cuisines as varied as Ukrainian and Thai.
Earl's Court hasn't always painted such a happy scene though. In the Victorian age the area was known for its sordid pleasure gardens, a place where people would go to take a walk on the wild side – one often laced with danger.
There would be fights and prostitution and wild performances with the famous Buffalo Bill even putting on a show here once.
These were eventually shut down citing "immorality" but Londoners never lost their love of excitement, and in place of the gardens an exhibition centre was built. It went on to, in large part, define the area until its closure in 2014.
Walking around Earl's Court today you'll find a nice mix of local community and London swank. Keep your eyes peeled and you might even spot a few blue plaques: both Alfred Hitchcock and Agatha Christie lived here in their day.
Practical Tips for Exploring Earl's Court, London
Earl's Court is actually something of a hard area to define. What people mean when they say Earl's Court can often stray into parts of Fulham.
Earl's Court Station is great for getting into the city centre but you can also use West Brompton, West Kensington, High Street Kensington and Gloucester Road stations if that's more convenient for you.
If you'd prefer a more scenic route into the city centre, consider taking a river boat along the Thames. You'll find Cadogan Pier a short walk south.
Where to Stay in Earl's Court, London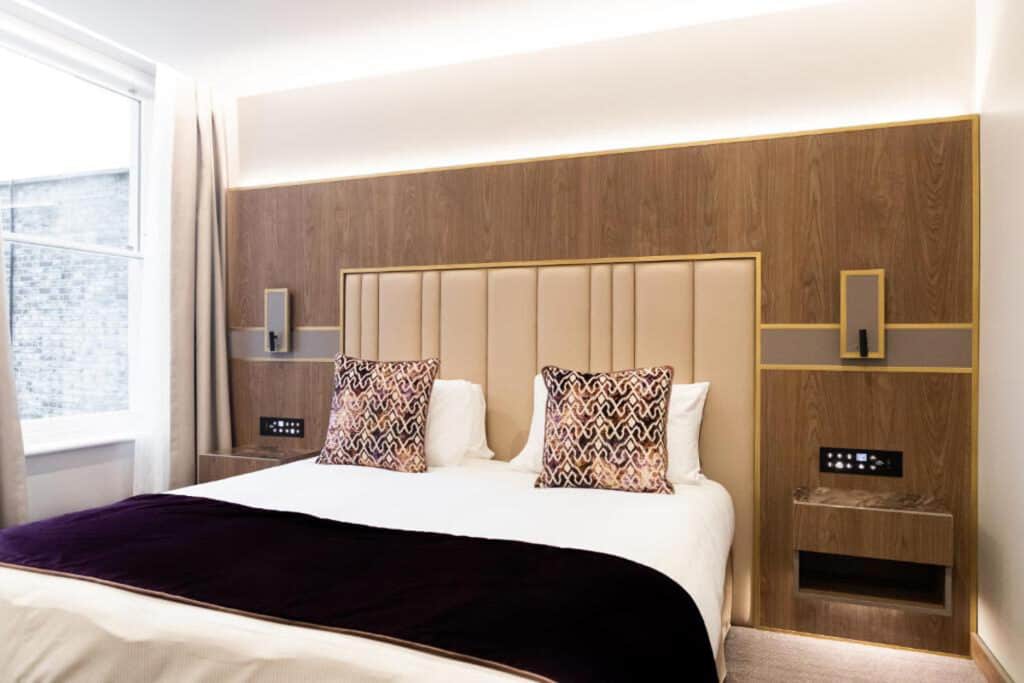 Twenty Nevern Square Hotel
Up-market comforts without the steep price tag
Right in the heart of Earl's Court and just a few minutes walk to the underground, hotels are rarely better placed than Twenty Nevern Square. The fact you can have stylish rooms and four-poster beds breaking the bank only sweetens the deal.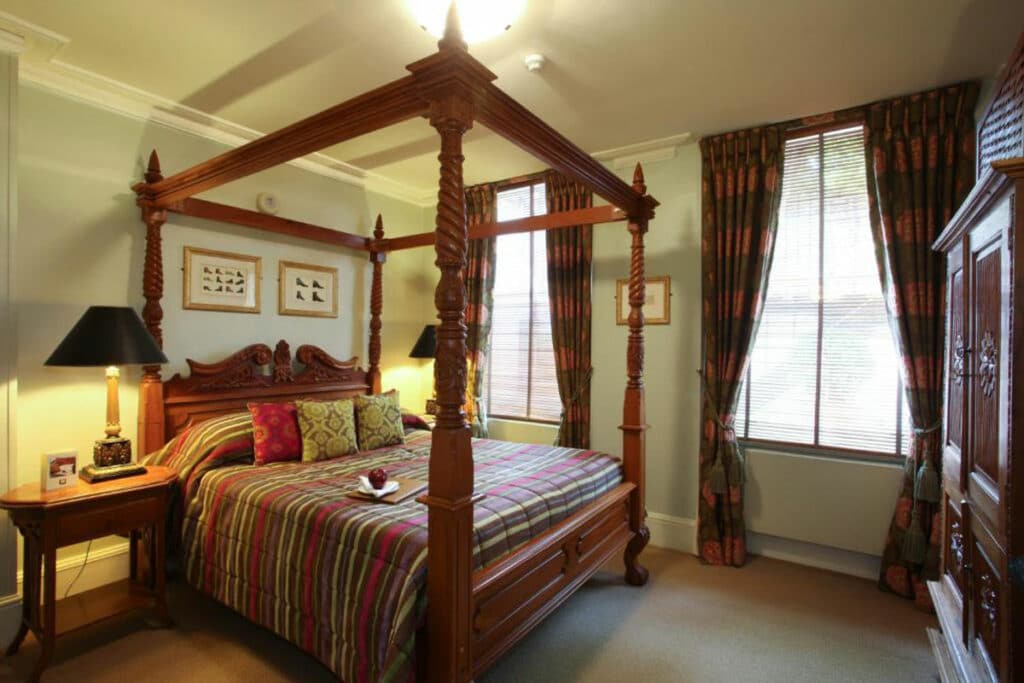 Merit Kensington
Modern, sleek and extremely comfortable
A prime choice for people that like their hotels to be fitted with the latest decor and looking sleek as can be. You'll also have the benefit of being within a minute's walk of Earl's Court Station.