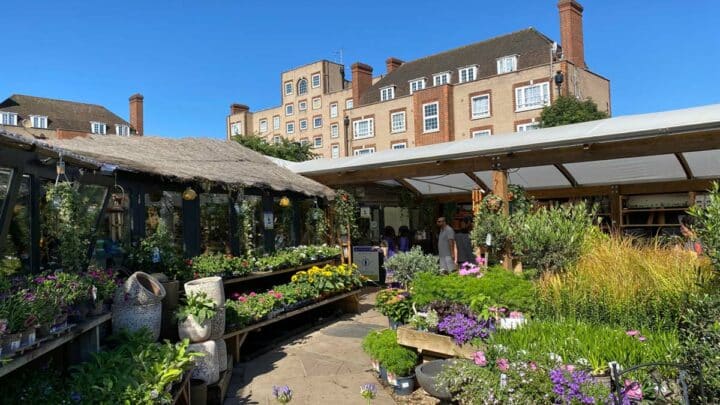 From pastel-hued streets to immersive escape rooms, discover the best of Kentish Town with this insider's guide.
To the north of Camden, Kentish Town is a character-filled neighbourhood of North London. But, while it's easy to overlook the area as a little bit of a snoozefest, there's actually an abundance of things to do.
In fact, the area has seen its fair share of famous residents. King of Communism himself, Karl Marx, lived at 46 Grafton Terrace from 1856, while George Orwell was believed to live in the area for a brief stint, too.
But Kentish Town is also known for its musical connections. As well as being a hub of piano manufacturing, the area is famed for being home to the O2 Forum, where a wealth of famous names have performed throughout the years.
Ready to explore?
Practical Tips for Exploring Kentish Town, London
Getting to Kentish Town is fairly easy – it's well connected on the Northern Line and the Overground.
Make sure you take the time to explore Kelly Street. Its colourful houses rival those found in Notting Hill.
Hotels are few and far between in Kentish Town, so you're better off staying in Camden just down the road.
Where to Stay in Kentish Town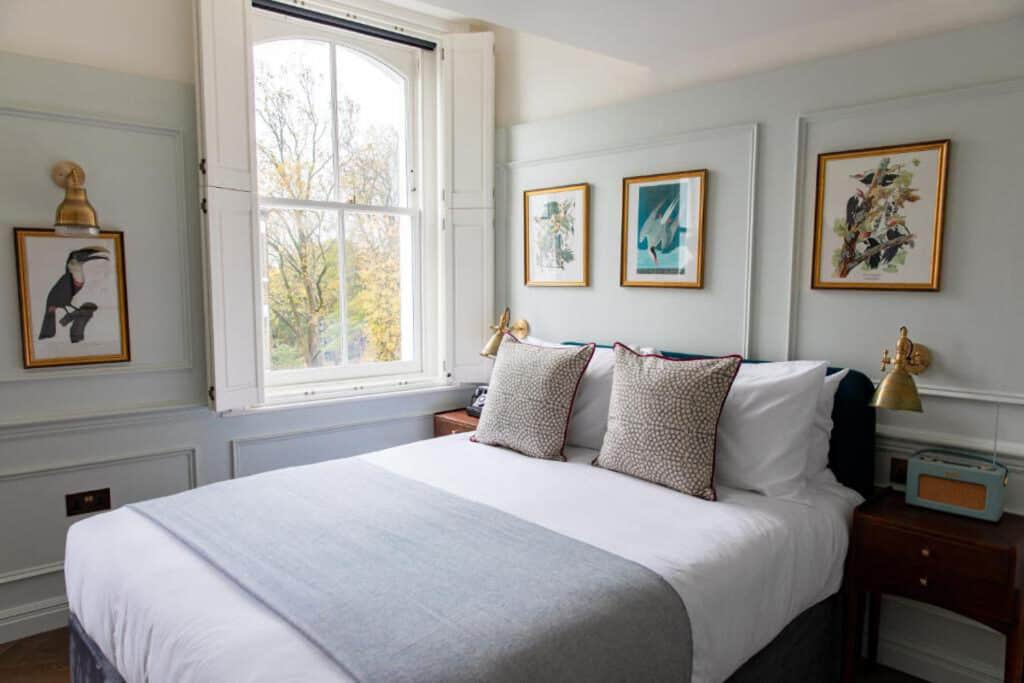 The Bull & Last
This cosy boutique hotel sits to the east of Kentish Town near Hampstead Heath. The Bull & Last is tucked away inside a cute townhouse, offering guests a restaurant and terrace on site. Rooms are modern and spacious, with stylish decor throughout.
Selina Camden
While not technically in Kentish Town, stay just down the road at Selina Camden. The popular hostel/hotel offers dorms and private rooms for affordable prices, not to mention that the hotel's design is cool AF.