Greenwich

Historic Greenwich strikes the right balance between old world sights and a thriving local scene. Big hitters such as the Royal Observatory and Cutty Sark draw in the crowds but it's the quirky markets and indie cafes that charm them once they're there.

Add to that a gorgeous riverside location and you can see the appeal.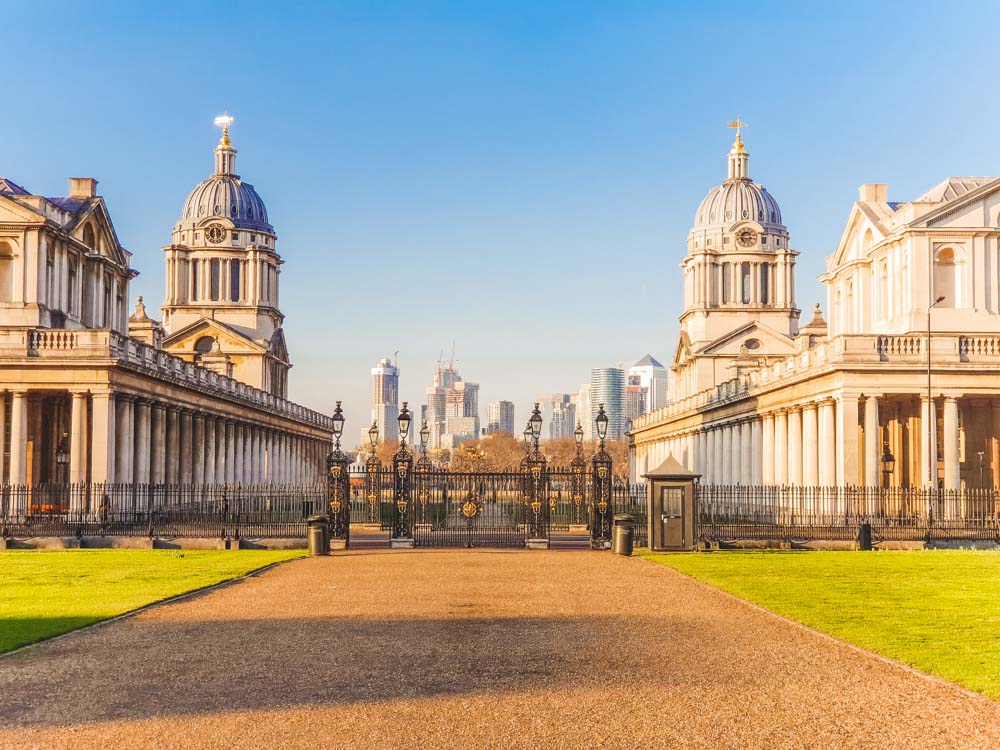 Reading through a list of Greenwich's main attractions, you could be forgiven for thinking that this is a borough with one foot stuck in the past. Sights like the Royal Observatory, Queen's House and the Cutty Sark provide rare glimpses of days gone by.
Look a little further and you'll find a more interesting story – one where former royal palaces rub shoulders with worker's terraces, a huge dome built to celebrate the millennium and the city's only cable car. 
Planning to explore Greenwich? This is what you shouldn't miss.

Top Picks for Greenwich
What to do, where to drink and where to eat….
Map of Greenwich
Read More London Guides
Love This? Save and Share on Pinterest!