Are you planning a trip to London and looking for something a little different?

It's time to discover London.

Explore London from a different perspective – with insider tips for how to make the most out of your trip, suggested itineraries and things to do that you won't find in the guidebooks, written by a born and bred Londoner.

London can be overwhelming – there's so much to see and so much to do that it can be difficult to know where to start.

When should you go? What do you need to bring? What do you need to know before you go? Most importantly – what should you see and do?

The London x London Guidebook will walk you through all of those questions – providing you with the know-how you need to plan your trip.

78 A4 colour pages of insider London knowledge. Things to see, places to eat and drink – complete with a handy neighbourhood guide plus interactive maps that you can save to your phone..

Plus buy now and get a free bonus Self Guided London Walks Guide (worth £3.99), with three self-guided walks and maps to help you explore.

In this guidebook, you will find:
What Do People Have to Say About The London x London Guidebook
Whether it's your first time to London or your tenth, you'll find something valuable in The London x London Guidebook. It's like having your own personal tour guide – one who knows all the coolest things to do, where to eat and how to find your way to all of the secret speakeasies in London. Each of London's neighbourhoods is like its own mini city, and this resource takes out all the hassle of the endless researching to give you an inside track for planning your ultimate London trip.

Florence Shih
This has to be one of the most comprehensive guides to London I've ever come across clearly written by someone who doesn't just live in the city but loves it too. Some fantastic tips of what to see if you want to go a little further afield than all the typical tourist sights as well as have a more quintessential London experience. Full of detail including helpful maps, a "thought of everything" packing list and the best activities depending on what time of year you visit.

Lins Drabwell
Buy The London x London now.

About the Author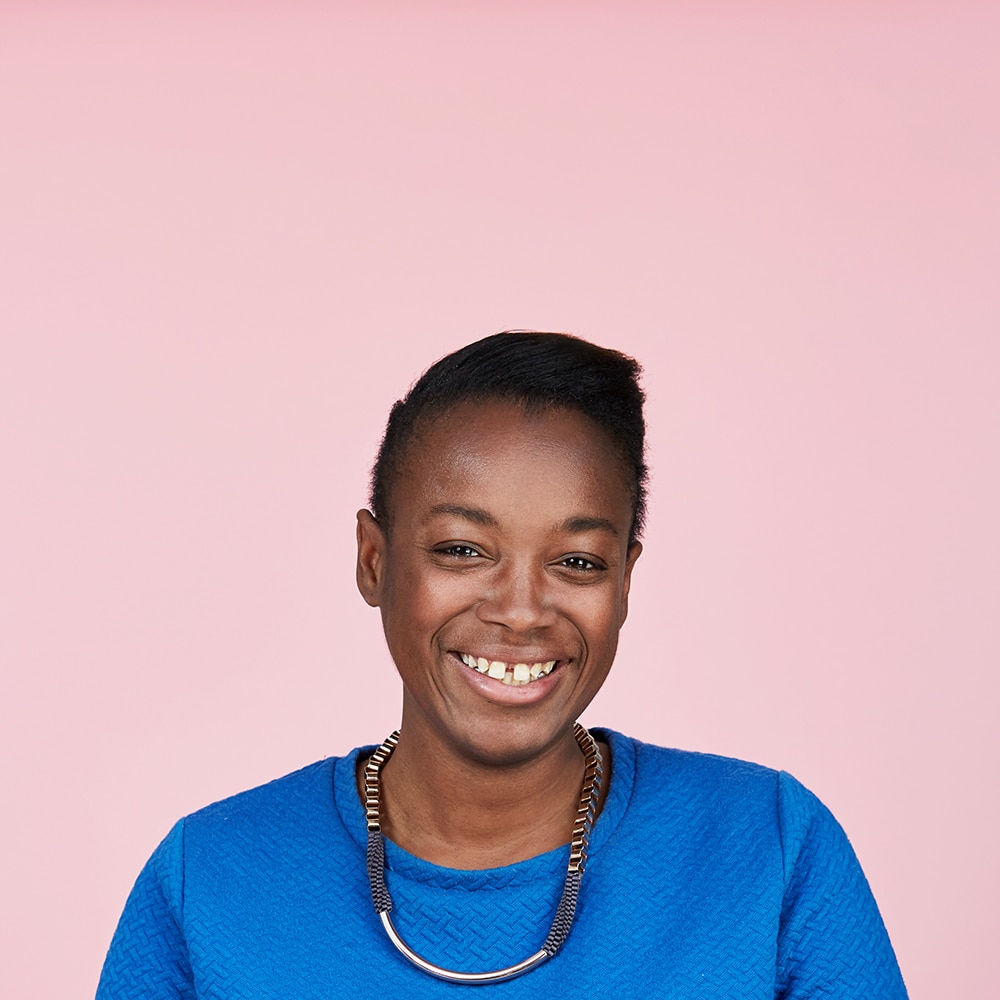 Hey, I'm Julianna Barnaby – a born-and-bred Londoner, professional travel writer and geek extraordinaire. I started London x London to help you to discover the best of London as well as cool spots further afield.
I write a lot about London – giving practical and useful advice to help people discover the best that the city has to offer.
I've always been obsessed with travelling and writing. I read English Language & Literature at the University of Oxford and started freelance travel writing while I was there – a career that I continued post-graduation as I travelled and wrote about the big bad globe.
After a sojourn doing other things (*cough* working as a lawyer in the City but we don't talk about that), I started London x London. A London blog for smart cookies (that's you) who like to do cool things in awesome places

Frequently Asked Questions
Why is this Guidebook Different?
This guidebook acts as your personal guide to London mixing the main attractions with hidden gems that you won't find in other places.
I give you frank and honest advice about where to go and where to skip, what the different neighbourhoods in London are like and how to plan your London trip like a pro.

What Makes You an Expert on London?
I grew up in London and am still based here, so spend a lot of time exploring the city's iconic attractions as well as finding the cool little spots that make it such a fun city to live in.
As a travel writer who has been published in publications such as Rough Guides, AA Travel Guides, Business Traveller and SUITCASE Magazine, I have years of experience in helping readers discover new destinations.
I now work full time on my own award-winning travel blog, The Discoveries Of and London Blog London x London (together they have over 120,000 readers per month) helping both visitors and Londoners make the most of their spare time.

Can I Buy This Guide in Print?
No – this guide is published in ebook format as that is what readers find most practical when they are travelling. It also makes navigating to the maps and destinations featured within the guide seamless and easy.

Can I Contact You if I Have Questions?
Of course! Drop me an email on Julianna (at) londonxlondon.com – I'm always happy to answer your questions.