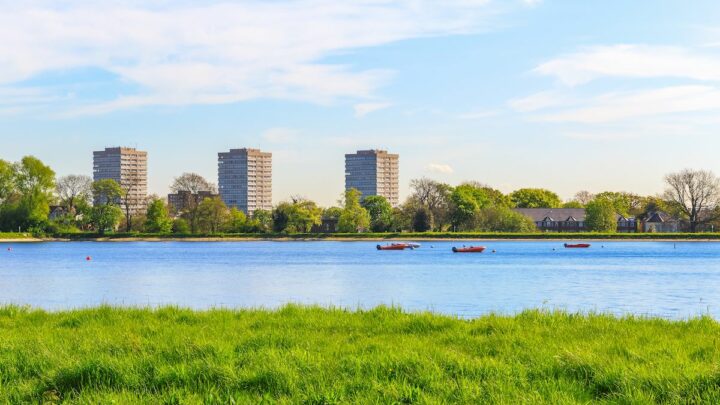 Ready to discover Stoke Newington with this insider's guide? This gritty corner of Hackney is filled with brilliant things to do, as well as plenty of independent restaurants and bars. Let's explore.
Stoke Newington's history is pretty interesting – the area has been settled for centuries and was a known Neolithic hotspot for axe-making. During the medieval and Tudor ages, it used to be a well-well-trodden pit stop for those travelling to London from the North.
Though it took a huge hit in World War II, most of the historical buildings in Stoke Newington survived, which means that today there are plenty of pretty buildings lining the streets to admire.
Contemporary Stoke Newington is also a multicultural hub with large Asian, Turkish, and Afro-Caribbean populations.
Despite a fair amount of gentrification in recent years (boo), the area has managed to retain an abundance of indie shops and cafes popping up around Church Street – a big win, if you ask us.
And luckily for you, we've got the lowdown on where to go.
Ready to explore?
Top Picks for Stoke Newington
Map of Stoke Newington
Practical Tips for Exploring Stoke Newington
Hotel-wise, Stoke Newington offers more in terms of apartments. This is a great place to stay if you like the idea of staying in an ultra-stylish (and reasonably-priced) spot just outside of the centre.
The tube doesn't run in Stoke Newington – instead, you'll need to take the overground to the likes of Liverpool Street to explore Central London.
Stoke Newington has an abundance of excellent bars and restaurants – make sure you check them out during your stay.
Where to Stay in Stoke Newington
The Brownswood
A stylish boutique hotel near Clissold Park. Rooms are light and spacious.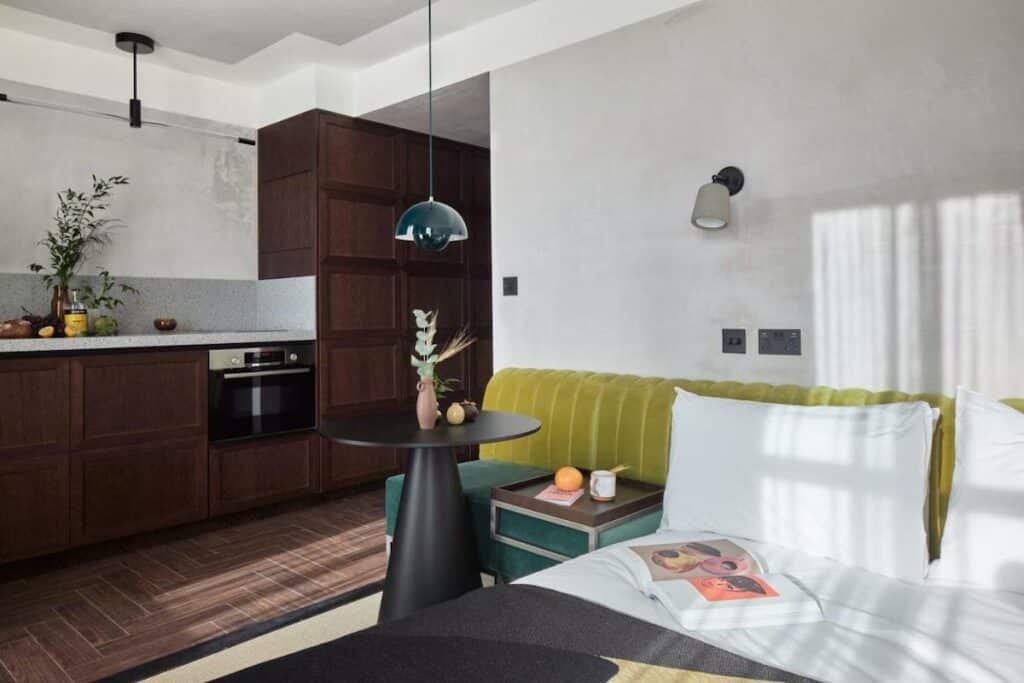 Kingsland Locke
A block of ultra-cool studios with swanky design and a yoga studio.
Read More London Area Guides