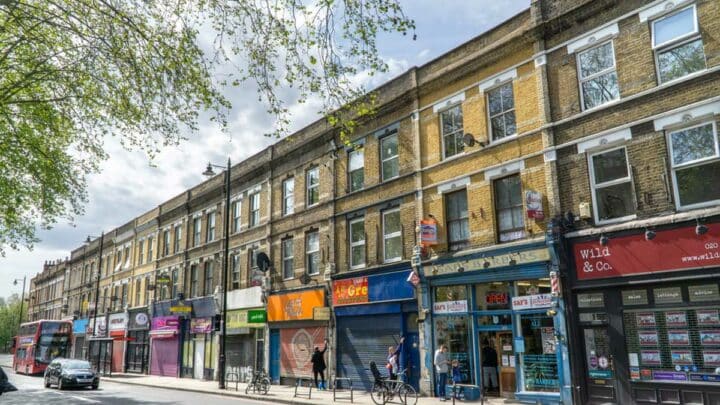 Discover the best of Clapton with this insider's guide.
Quickly becoming another of east London's uber cool neighbourhoods to hang out in, Clapton has shot to new heights with the opening of some great new restaurants, boutique stores, swanky cocktail bars, and of course, charming coffee shops.
Clapton's charms, however, pre-date any of the above. The area has largely resisted redevelopment over the centuries and as such is still largely in the style of the late 19th century. Charming Victorian terraces line many of the roads, and old community pubs can be found on many of the street corners.
Older than that still is the Lea Valley, an area of natural beauty that borders Clapton to the east. It's a wonderful place for some peace and quiet and has a few lovely nature walks to enjoy, including ones that take you right up to the banks of the Thames.
In London transport connections are always important to consider, and With Hackney, Stoke Newington and Dalston all but a stone's throw away, Clapton is never too far from what are arguably London's coolest neighbourhoods.
What's more, direct trains to Liverpool street put much of England's Midlands at easy access and provides multiple underground connections into the rest of London.
Practical Tips for Exploring Clapton, London
Clapton is a pretty large neighbourhood and as such is divided into Upper and Lower Clapton. There's only one station though. If you plan to visit other parts of London from Clapton, we'd recommend staying within walking distance of it.
If you fancy getting out of the city, walk north through the Lea Valley. You won't have to travel far to get to the area, it's beautiful all year round.
Want to get out of Clapton for dinner? Stoke Newington and Hackney have some of the best places to eat in London and won't be a hassle to get to.
Where to Stay in Clapton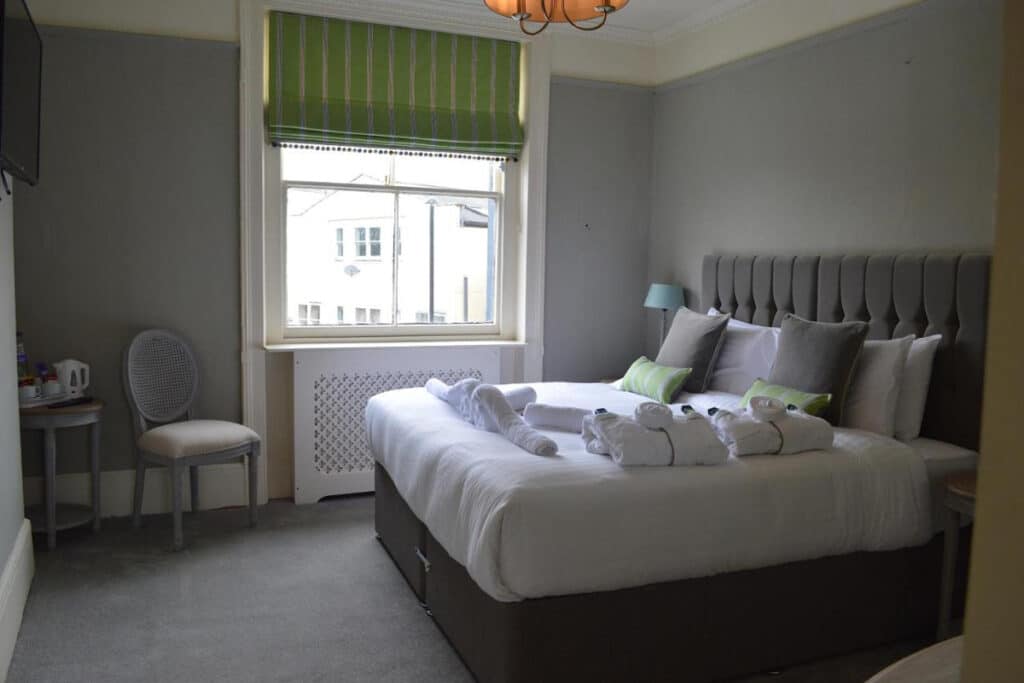 The Crown Pub & Guesthouse
The Crown Pub & Guesthouse in Lower Clapton comes highly recommended. Rooms are spacious as London goes and you'll never be too far from good food and hospitality at the downstairs pub.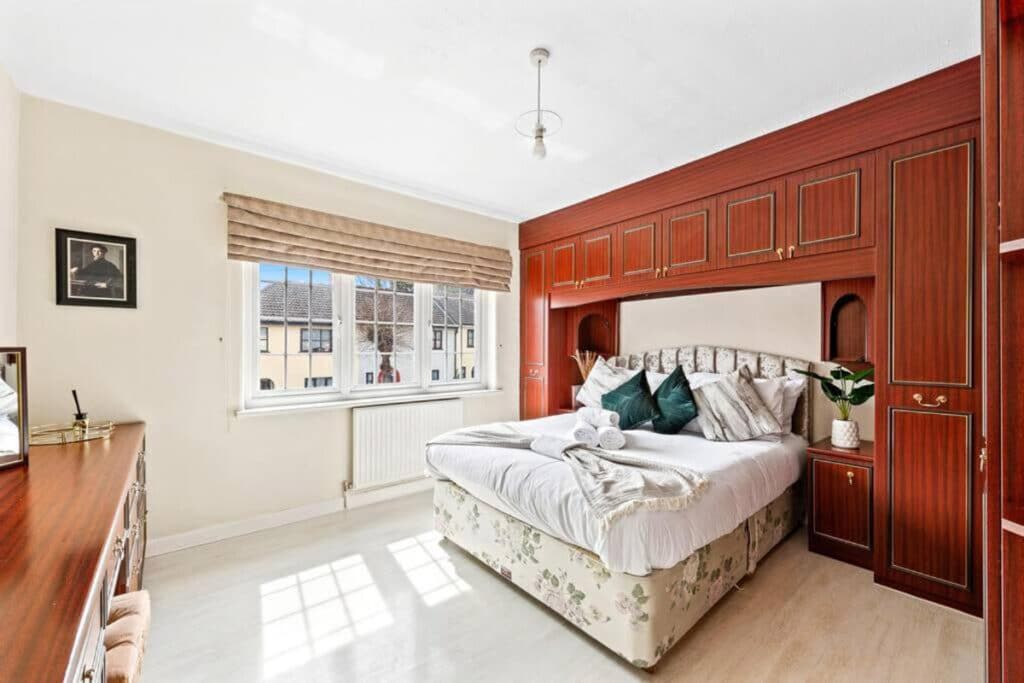 Huge Home by the Station
If you're coming to London as a group, this four-bedroom short-term rental apartment has enough space to accommodate you all. Perks like a gym and a garden sweeten the deal almost as much as its proximity to the nearest train station.