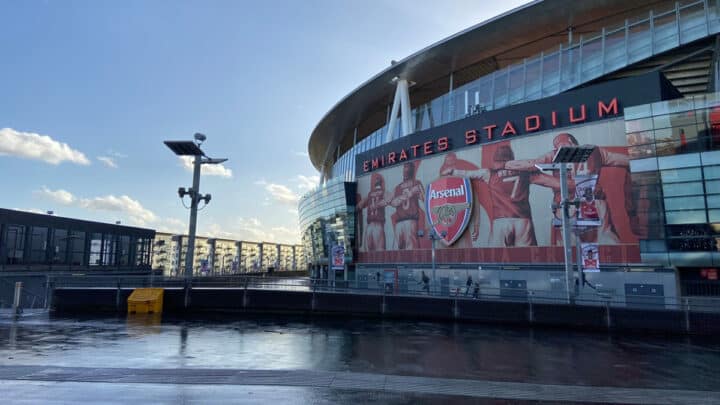 Discover the best of Highbury with this handy insider's guide. All the best things to see, do, and handy tips you need to know.
Situated in the borough of Islington, Highbury is a district of London humming with the many shades of life that make London such a fun place to visit and live. You'll find a mix of local, well-to-do types that made the area home in the previous generations, and new immigrant communities that have brought the best of their home countries with them.
Highbury has a history that stretches back thousands of years. The first record of activity in the area comes from a source saying that the Romans used the land as a military camp during the summer time.
Skip forward to a thousand years and Highbury is the estate of the crusading Knights Hospitallers who eventually get chased off by an enraged mob of 20,000. The manor house and its estate would go on to name the district.
Skipping another thousand years to the present day and the angry mobs are gone, though you might find things getting lary on match day when the local Arsenal FC take to the Emirates Stadium.
Practical Tips for Exploring Highbury, London
Make sure to try some kebabs. The Turkish have a large diaspora in and around this part of London and they bring with them some excellent grills.
Getting around on any day that Arsenal play football at home can become more difficult than usual. That's not because you need to worry about drunk footie fans, but because the public transport can become strained with so many people using it. Plan accordingly.
Where to Stay in Highbury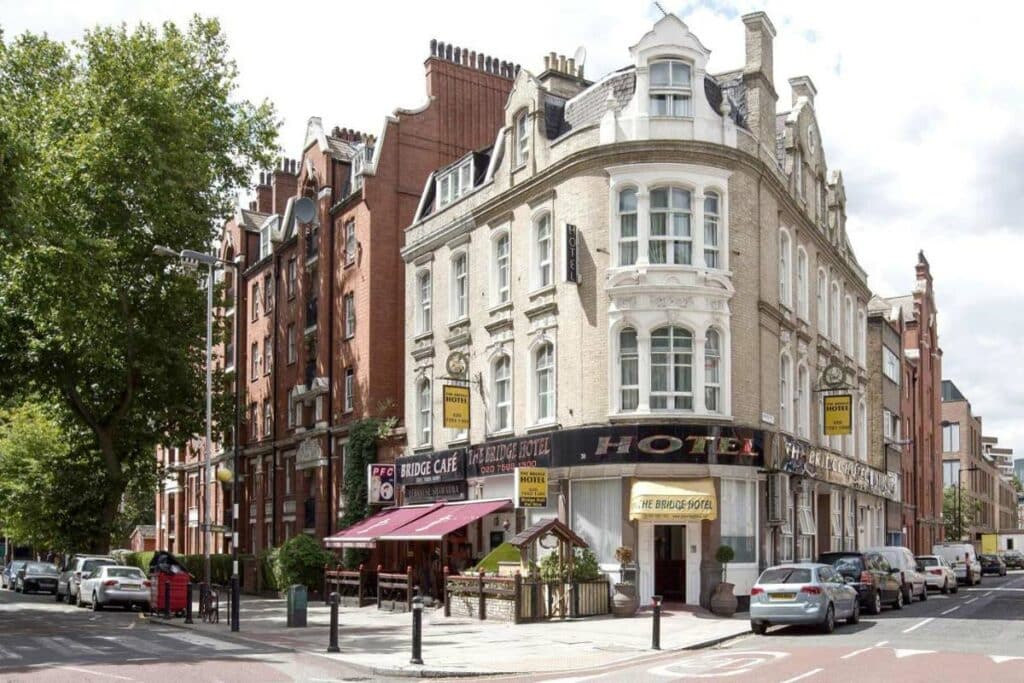 The Barbican Rooms
If you've got a bit of money to spend, the Barbican Rooms will do you well. They've got comfortable modern accommodation and the ever-sought-after ideal location covered.
Within a short walk you'll find the Barbican Centre, a hub of culture and activity with restaurants, cinemas, and concerts almost nightly. Though the gastropub and bar at your hotel may mean you'll be just as comfortable staying in for dinner.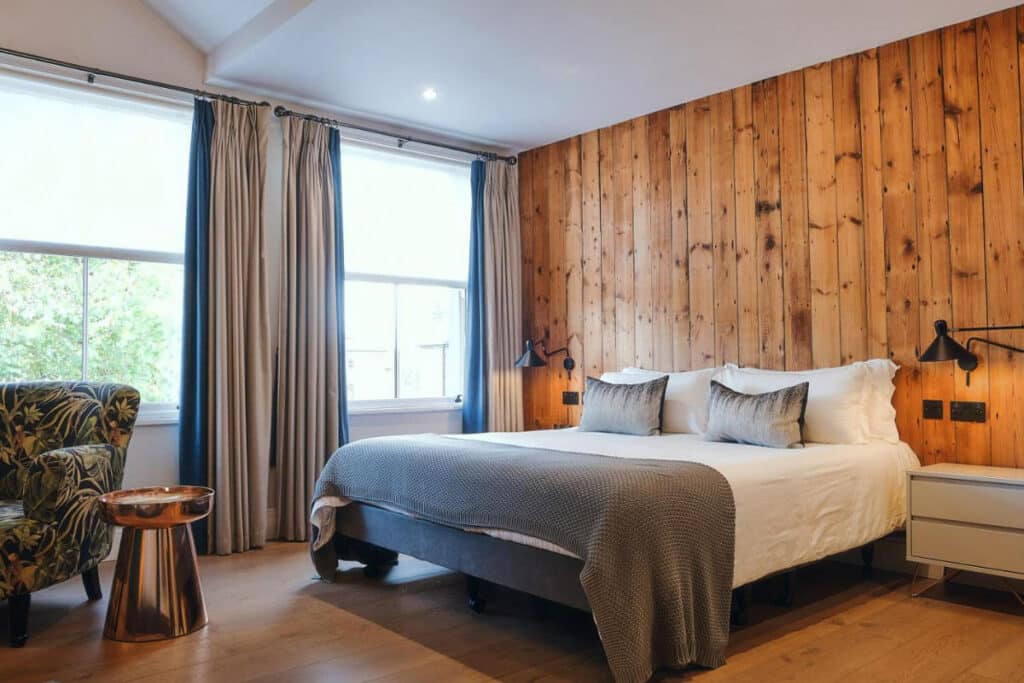 The Brownswood
If the comfort and cosiness of a pub is what you like from your accommodation, you should consider The Brownswood.
Though the establishment has plenty of old school charm, its rooms are modern and have a touch of the sleek. Again, you'll find yourself within a short distance of tube stations, shops, and restaurants meaning you'll never be far from the action.