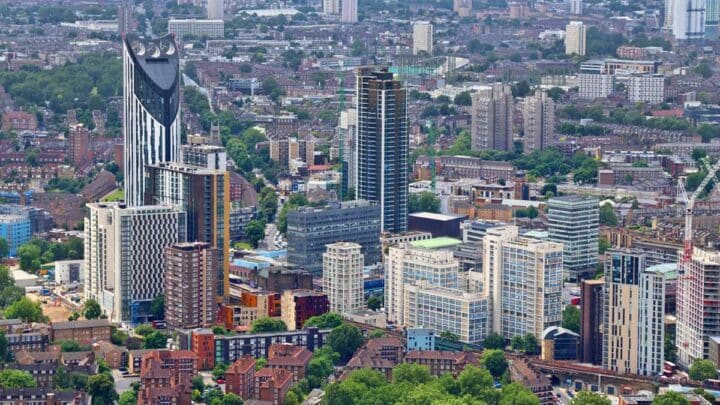 Discover the best of Elephant and Castle with this insider's guide.
What may be the area of London with the strangest name just so happens to be one of the fastest changing places in the city. Don't write Elephant and Castle off for being a boring corner of London.
The area got its name from an old coach house that stood in the area way back when, that also had a model elephant and castle to decorate – which can still be found if you know where to look.
That said, Elephant and Castle is probably best known in its history as the area where Charlie Chaplain grew up.
Not long ago there was little more to the area than an intersection of key London roads. These days, thanks to a bit of urban renewal and a change of perspective that starts to view E&C as more central London than South, the neighbourhood has been moving up in the world.
Practical Tips for Exploring Elephant and Castle
You can use Elephant and Castle tube station to get around London more conveniently than most stops. You can thank E&C's position as a bit of a tube-line-converging spot for this.
Central London can also be easily reached on foot. Westminster, Waterloo, and Blackfriars bridges are all within walking distance and will take you north of the river.
If you're looking for some late-night action or cool restaurants, Brixton is also walking distance, or a couple stops on the tube. You'll find heaps going on there.
Where to Stay in Elephant and Castle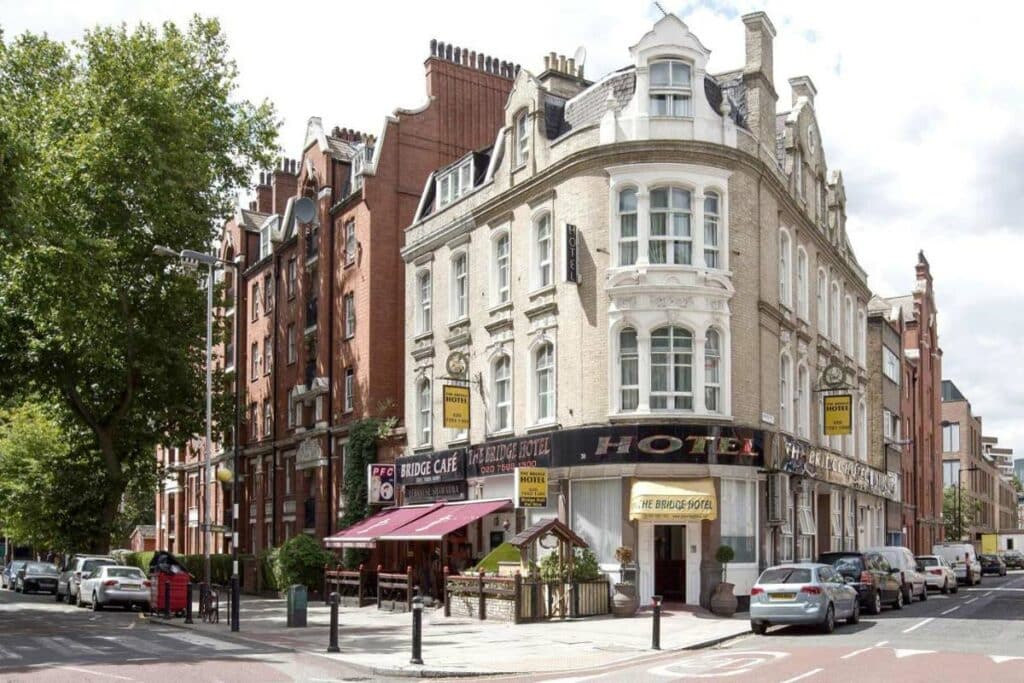 The Bridge Hotel
One of the top places to stay near Elephant and Castle, the Bridge Hotel sits inside an old building that's been brought into the modern age.
But this option still retains a bit of its old-style charm – that's maybe best seen in the over-the-top dining area with gilded ceiling and sword-hung walls. Although it's a little outside Elephant and Castle, you'll only be a short walk away.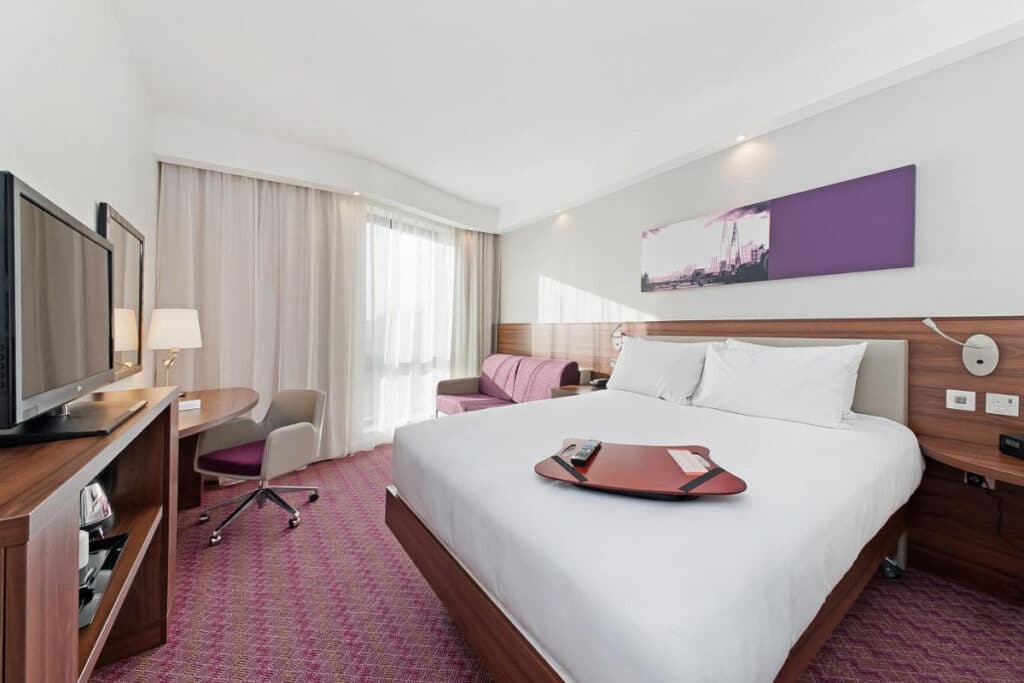 Hampton Hilton, Waterloo
If you want to push the boat out a bit, the Hampton Hilton could be the option for you. It's a modern place that scores highly on its environmental ratings, and obviously has all the comforts you'd expect from the brand.
Though you'll actually be in Waterloo, you'll only be a quick stroll from reaching all the action in Elephant and Castle. You'll also be that little bit closer to the city centre.