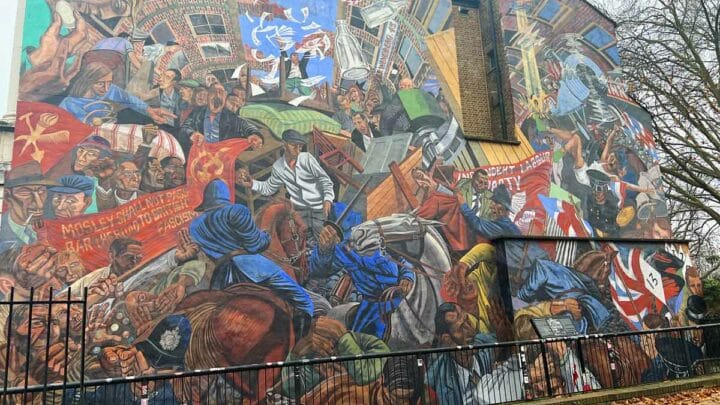 Once a bustling dockyard area, Wapping was a hub of naval and maritime importance that's fallen from grace and risen again to become a cultural hub on the river.
Wapping used to be a centre of maritime trade on the Thames, and a port of naval authority. That heat drew bombs during the blitz and much of its original construction was destroyed.
After London's commercial docks moved out of the city, Wapping was a mostly-forgotten area of empty warehouses and decaying buildings.
Now Wapping has found a new lease of life.
Instead of stopping here to unload a ship, or conduct dodgy dealings in a derelict warehouse, you'll want to head to Wapping for quiet pints in hundred-year-old pubs and walks along the river.
Or to live it up in lifestyle hubs like Tobacco Dock, where you'll find all the trappings of a good time.
Practical Tips for Exploring Wapping, London
Find yourself a quiet, historical pub. There are a few, like the Prospect of Whitby, that date back aeons, and should not be missed if you're in this part of town.
Don't restrict yourself to the tube. You can get a river boat from the nearby Tower of London that can jet you across London faster than the underground will.
Where to Stay in Wapping, London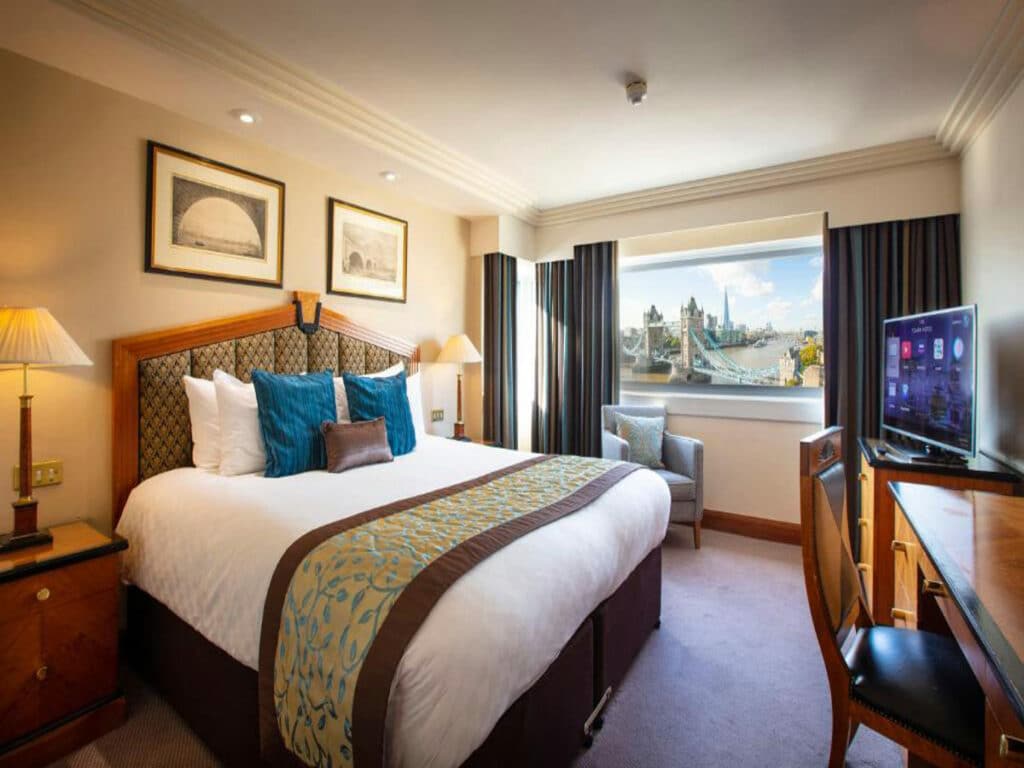 The Tower Hotel
If you fancy something a little more iconic than your run-of-the-mill place to crash, booking into the Tower Hotel might be the ticket for you.
With rooms facing the Thames and a dining area in full view of Tower Bridge, you'll have to pay a little extra, but it's sure to be a stay you won't forget quickly.
The Docker's Inn
At a reasonable price and a stone's throw from several key London landmarks, including the Tower of London, the Docker's Inn is a very good shout for a middle-ground option in London.
Rooms are cosy and clean, and you've got the added bonus of a pub bar right downstairs.