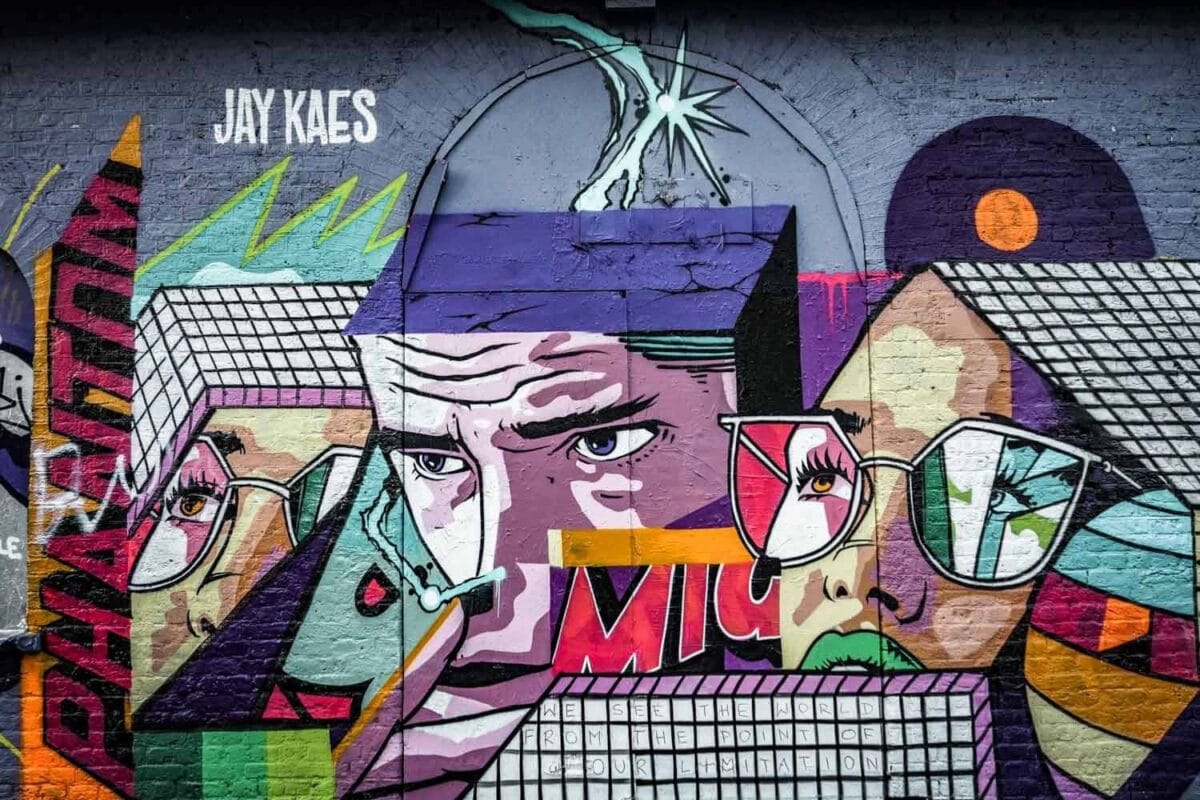 Sitting at the heart of East London cool, Shoreditch is the area you can't resist returning to again and again.
From colourful street art to bonkers restaurants, one thing's for sure… you can never call Shoreditch boring.
Some say Shoreditch has gone too far in its quest to become London's coolest area. Sure, there are a heck of a lot of fixie bikes and tattoo parlours, but Shoreditch is quirky enough to more than make up for it.
IMHO, to dismiss Shoreditch as too cool for school is to do it a grave injustice. For every *cough* cereal cafe there's a restored Victorian boozer, eclectic market or out-and-out in your face street art mural.
That's all before you get to the fact that it really does have some of the city's best bars and eateries. You're less likely to find swanky Michelin-starred fine dining (who needs it anyway) but you will find street food stalls, curry houses and trendy restaurants in their droves.
Map of Shoreditch
Ace Hotel
Five Star With The Quirky Touch
NYC-Chic meets pared back cool at this Shoreditch hotel.
The Curtain
Just Like Your House, If You Were Rich
The unusual decor at The Curtain is so very Shoreditch – and I love it.
Discover The Best Hotels in Shoreditch
Read More London Guides
Love This? Save and Share on Pinterest!