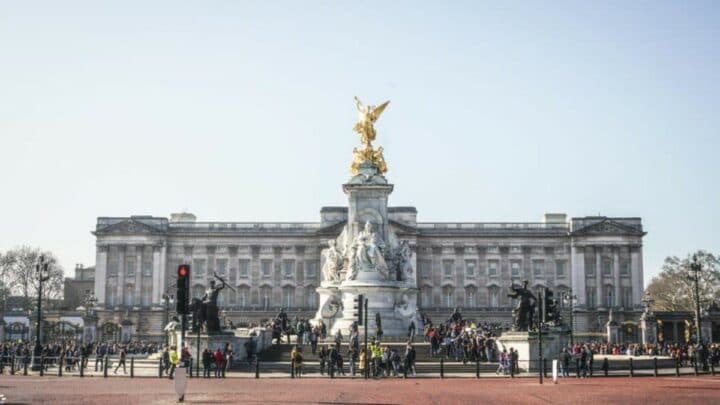 Buck' Pal' is opening the royal doors for tours.
Fancy checking out how the other half live? Well this summer you'll be able to take tours of Buckingham Palace (Ok, so maybe a little posher than just the other half then). The royal residence is usually closed to the public, but since 1993 it's been tradition to let the public in for a nose around ten weeks in the summer.
That time is coming back around with the doors flying open on the 14th of July this year. What's behind them? Well, a magnificent palace of course, but more specifically, a look into 19 state rooms – a mix of grand ballrooms and banquet halls that the royals use to entertain distinguished guests.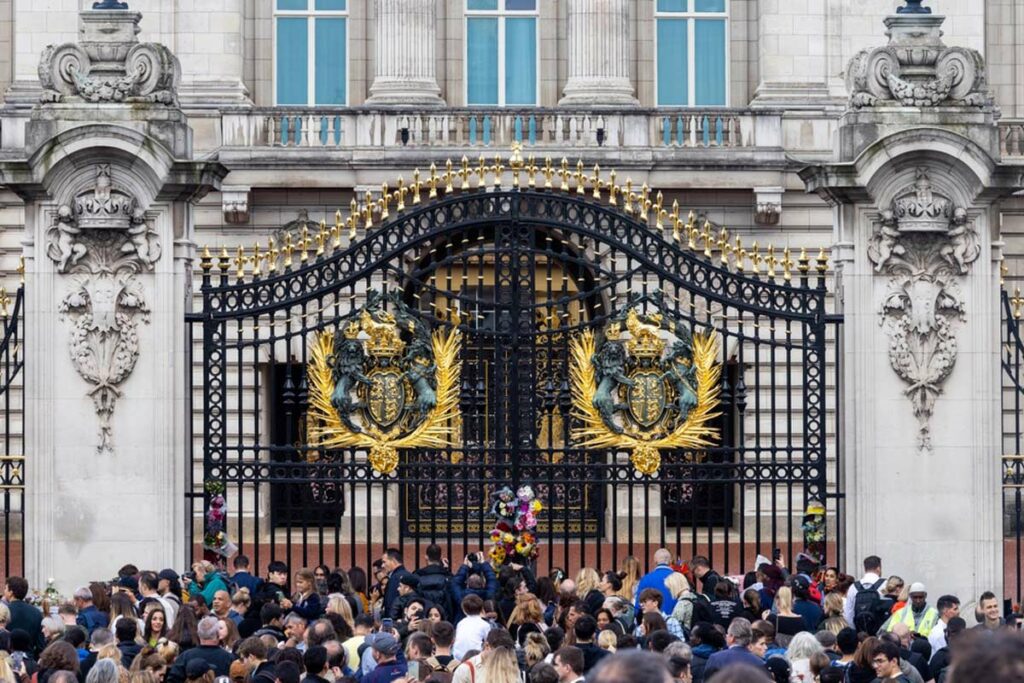 The State Rooms were commissioned by George V and are every bit as over the top as you might expect, trimmed with gold and flared with rococo designs – just to the king's tastes. These designs are actually the work of renowned Georgian architect John Nash, but his isn't the only famous name associated with the state rooms…
These rooms also house collections of art by some of history's greatest masters, including original paintings by Van Dyck and Canaletto, as well as works by Italian sculptor Canova. There's also heaps of ornate, period furniture (no sitting).
If art's not quite your thing you might get a kick out of the fact that the Throne Room (yes, the actual Throne Room) is also open for your perusal, and that you can walk the palace gardens, the location of many monarch's garden parties.
If you've got an itch to see the inside of Buckingham Palace you'll want to book your ticket ASAP. You can do that here.
Buckingham Palace Summer Opening: Practical Information
Dates: 14th July – 24th September
Address: Buckingham Palace, London SW1A 1AA
Tickets: £33.00 on the day, or £30.00 in advance for adults.