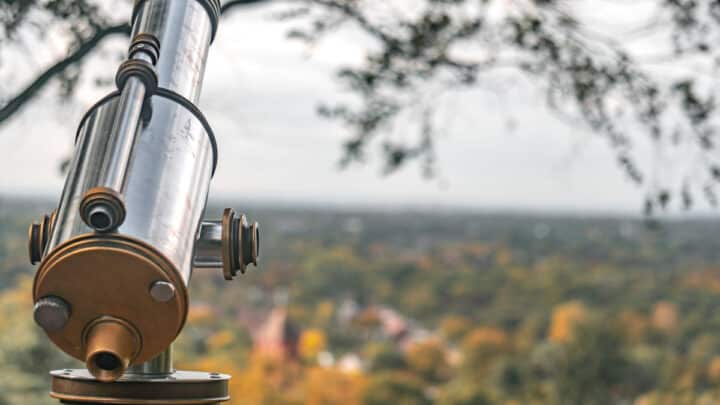 King Henry's Mound is one of Richmond Park's hidden gems. Discover the history of this intriguing spot.
London's sights are rarely as straightforward as they seem, and King Henry's Mound is no exception. On the surface – a spot to catch an excellent view. Scratch that surface and it turns up no end of intrigue.
We never tire of our ceaseless quest to dig into London's rich and storied past. So when we heard that a popular Richmond Park view may actually have a much more interesting backstory than most people realise, we knew we had to get to the bottom of it.
Ready to explore?
Why Visit King Henry's Mound?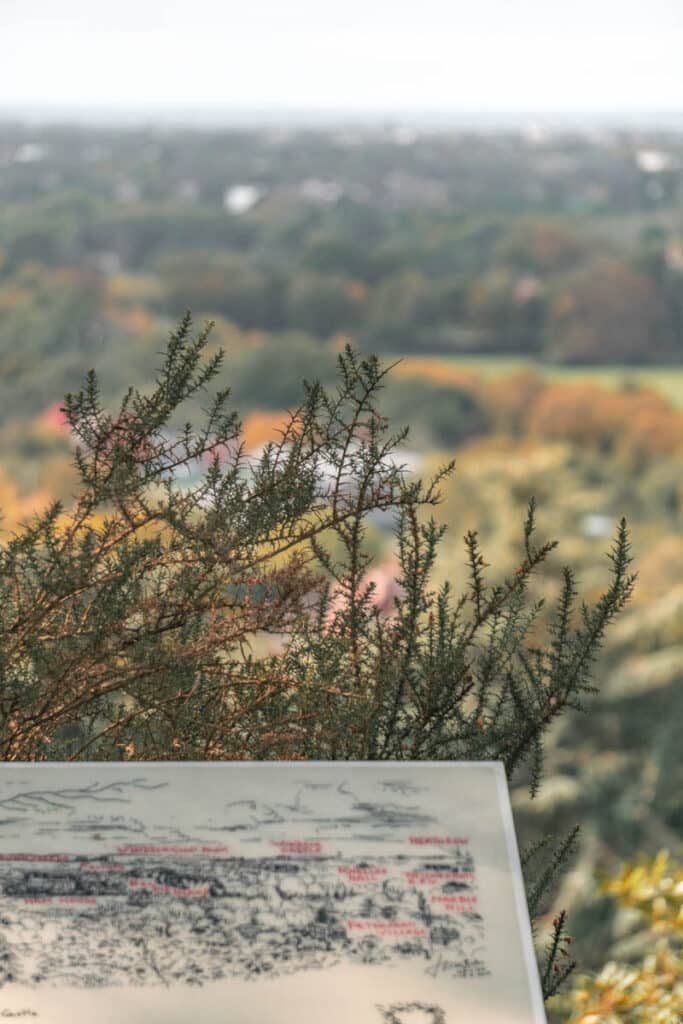 King Henry's Mound is the summit of a hill in Richmond Park that has a lovely garden and protected views, that are not permitted to be obstructed, all the way clear to St. Paul's.
The mound is steeped in history, and as you'll find out below – mystery. Standing at its summit you're walking in the footsteps of thousands of years of long-forgotten royalty.
You're also in just the right place to see one of London's protected views of St Pauls: the special vistas that prohibit people from constructing buildings that block the view of the cathedral's dome.
Not to mention that Richmond Park is a pretty nice spot to put some distance between you and the city and soak up some of that good ol' nature.
The park is home to air that's actually fresh, and has deer that roam around freely – the same deer that would have once been game for England's kings.
Which brings us on to…
The History of King Henry's Mound
Separating Fact From Myth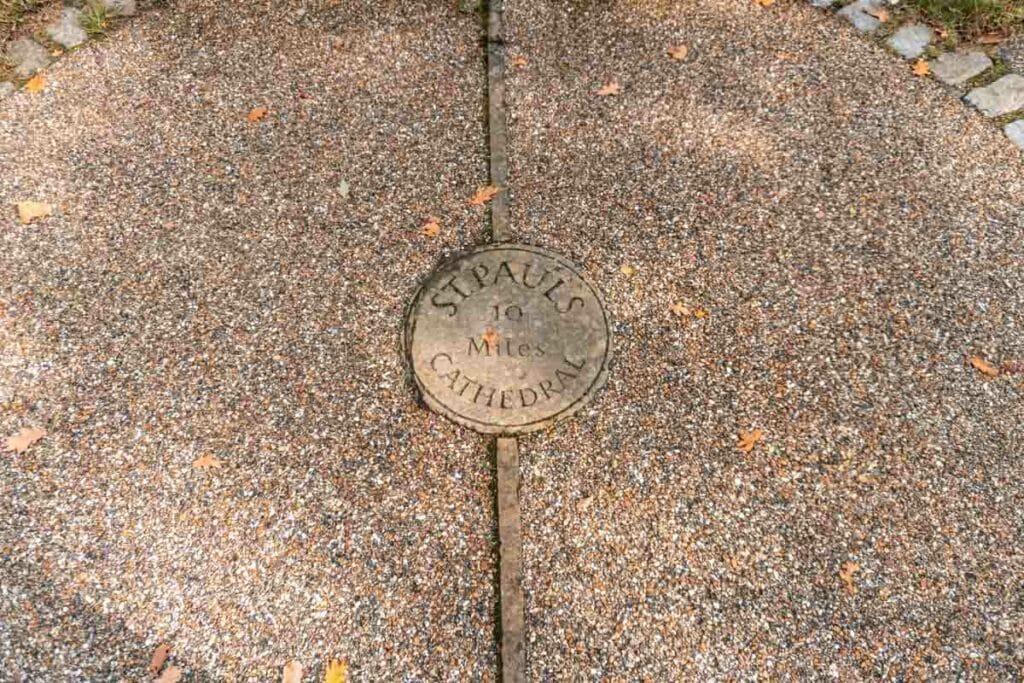 You're King Henry the 8th. You've just lumbered up the side of a large slope in one of your many hunting grounds, Richmond Park, and you're looking east towards the Tower of London for a signal.
That signal will confirm that Anne Boleyn's head is now well and truly detached from its body. Why? Punishment for some of your rather thinly-veiled accusations of treason.
You don't care. You're single again. Ready to pursue your third wife – the ravishing Jane Seymour.
But the fact that you stood where you did will shape the way future generations see the place, and give it the name: King Henry's Mound.
And then: Poof! You disappear into a cloud of smoke, because, by many historian's estimations you may have been hundreds of miles away in Wiltshire at the time of your wife's beheading.
So which Henry is this place named after?
Henry Who?
Another theory then, and for this one we've gotta go back a little further…
You're Henry the 7th, your dad is the Earl of Richmond and in your down time you like to nip out his back garden, Richmond Park, and hunt some deer or practise your falconry (as you do).
You need to find somewhere nice and high to spot the animals and release your birds. So where do you stand? On that big old hill that happens to be a Neolithic burial mound.
Wait… Neolithic Burial What?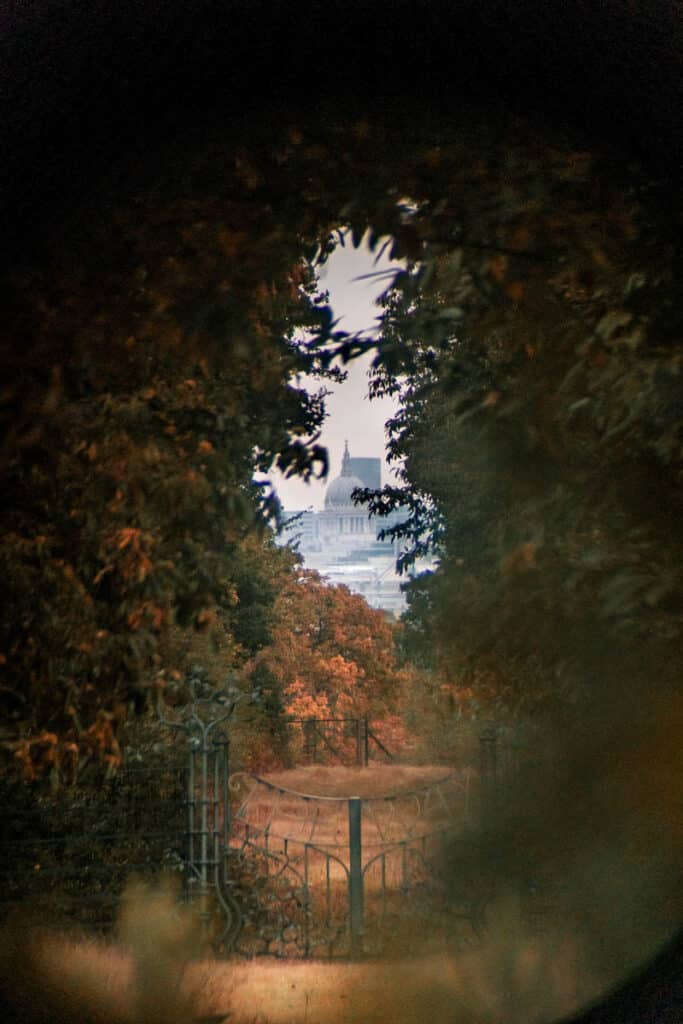 Yep. While it's quite likely that the mound actually gets its name because King Henry the 7th was fond of standing there, it was probably named after several different kings before that.
After some archeological digging around (no pun intended), it turns out King Henry's Mound in its original function was a burial site, or barrow, an ancient way of interring kings by burying them with all their belongings underneath a big tomb of stone and earth.
The practice was common in the British isles from the late Neolithic to the late Bronze Age (Roughly 2400 – 1500 BC), which makes King Henry's Mound, well, literally ancient.
And Back to the Present Day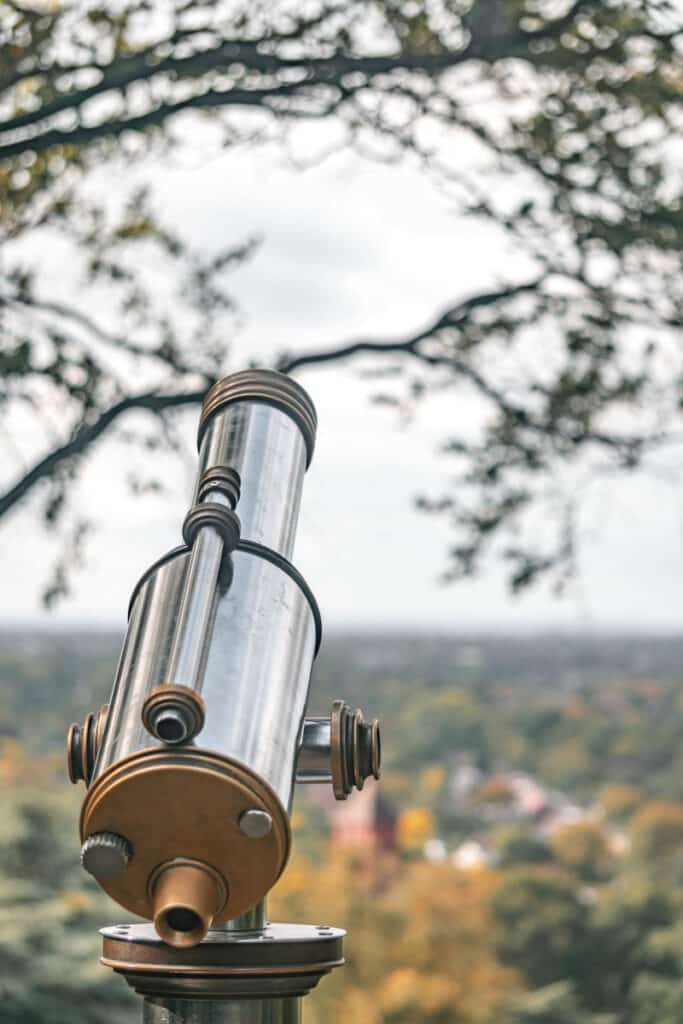 Now you're you, wonderful reader, standing on top of King Henry's Mound.
You're able to see, through a line of sight in the trees that is specially maintained by the park keepers, St Paul's ten miles in the distance.
You're musing over the fact that you've just seen one of London's protected views when you start to think about the millennia-long history of the place and the kings that have stood and been buried here.
And if no one can be sure which Henry this place is really named after, how can we be sure it's not the 6th, 5th, or 4th?
And then it hits you: if royalty has been laying claim to this mound for four and a half thousand years, maybe it was never actually Henry's mound in the first place…
But then whose was it?
King Henry's Mound: Practical Information
King Henry's Mound is in Richmond Park.
The easiest way to get to it is by entering the park through the gate on Petersham Road and follow the path called Capital Ring up towards Pembroke Lodge. You'll see the mound sign posted from there.
Opening Times: Richmond park is open 24 hours a day to pedestrians, except for certain times in November and December for a deer cull. You can keep track of that here.
Tickets: No tickets needed. It's free
Here's their website for more information
King Henry's Mound Richmond Park: Map