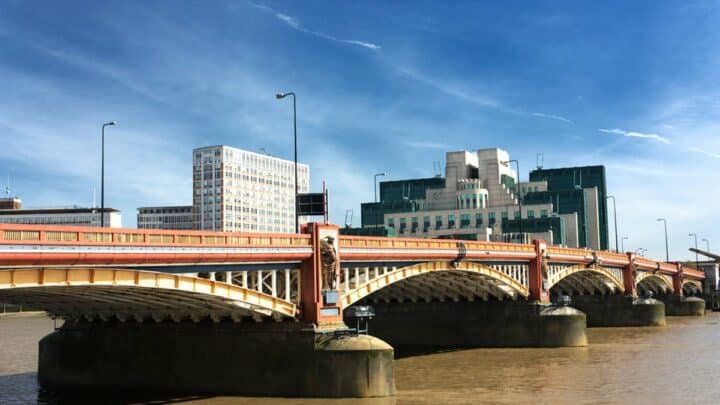 Discover the best of Vauxhall with this insider's guide.
Vauxhall is the kind of area you visit in London when you want unpretentious fun and the people to match. It's well known for it's gay village with bars and clubs spanning Kennington Lane and atmospheric restaurants tucked under railway arches.
The green spaces as well as its riverside location all make for a good day out.
There are still glimmers of Vauchall's seedy past. Vauxhall was once well known for The Pleasure Gardens, a place where Londoners went for a slice of danger and debauchery.
You can still visit the Pleasure Gardens. It's now just a calming park, and home to Vauxhall City Farm. And who needs brothels and quiet spots to murder a rival when you've got that?
Not to mention art galleries, a barge converted into a pub and a food/beer garden showcasing cuisines from all over the world.
Discover the best of Vauxhall with this guide.
Top Picks for Vauxhall
Map of Vauxhall
Practical Tips for Exploring Vauxhall, London
The best tube station is Vauxhall on the Northern line
If you're looking for more things to do in the area, walk over to Nine Elms (literally next to Vauxhall), it's a new up and coming neighbourhood with bars and restaurants you'll want to try out
Where to Stay in Vauxhall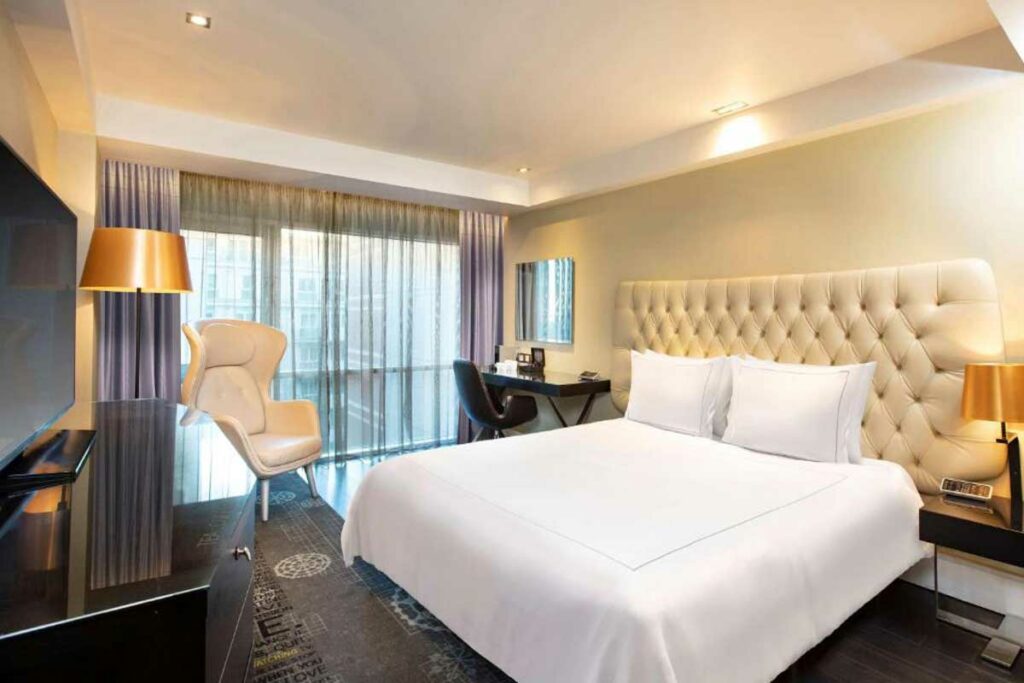 Park Plaza London River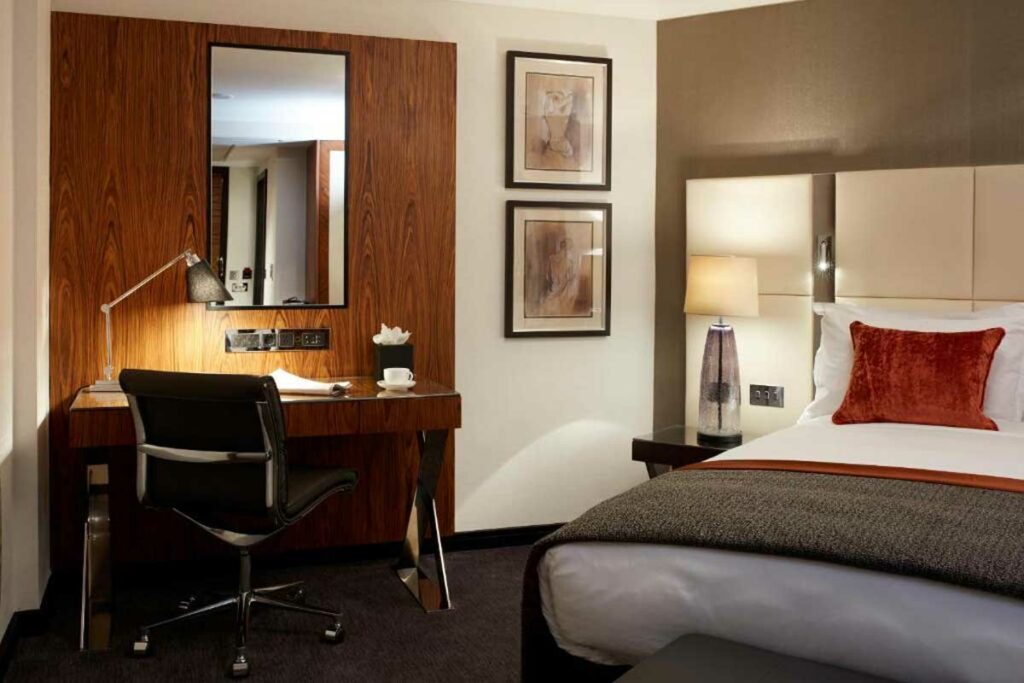 Crowne Plaza London
Discover More London Areas