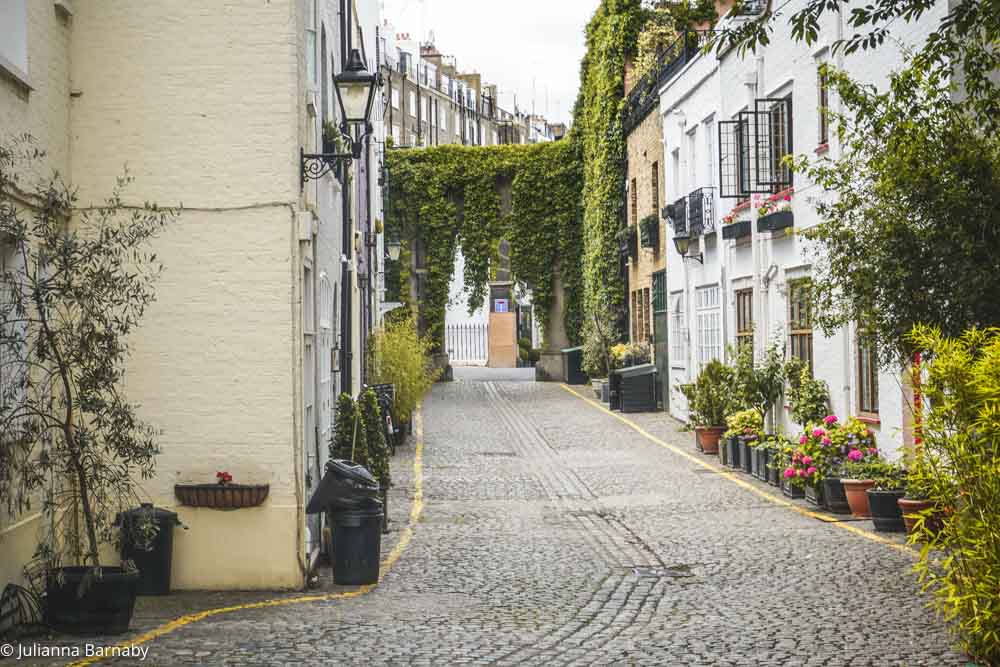 On the face of it, Kensington has it all – a Royal Palace (with the younger, hipper royals), world-class museums, ye olde pubs and a stellar restaurant scene that puts other London areas to shame.
Ready to explore Kensington? Don't miss this insider's guide.
Kensington has been fashionable ever since the Royals moved in in the 17th century. Don't write it off as exclusive and dull – this is posh London at its most interesting. There are luxury shops and boutiques, of course, but they're strewn amidst gorgeous parks, stellar museums and historical gems.
So many people visiting Kensington swing by one of the big three on the so-called Museum Mile (made up of the Science Museum, Victoria & Albert and Natural History Museum) and leave it at that.
That's a mistake. If you take the time to explore, Kensington will reward you in return.
From the hidden pet cemetery in a corner of Hyde Park to the fabulously over the top Churchill Arms – it's time to discover Kensington.

Top Picks for Kensington
What to do, where to drink and where to eat….
Map of Kensington
Mandarin Oriental
Five Star With The Extra-Luxe Touch
The Mandarin Oriental is one of London's glitziest hotels and the perfect place to stay.
The Harrington
Serviced Apartments
An excellent mid-range option with spacious serviced apartments in South Kensington.
Read More London Area Guides
Love This? Save and Share on Pinterest!