Marylebone

Tucked behind the nightmare that is Oxford Street, the quiet streets of well-heeled Marylebone couldn't stand in starker contrast.

Stroll around and you'll discover an area rich in history, with quirky museums sitting alongside independent shops, traditional pubs next to chic boutiques. It's time to explore the best things to do in Marylebone.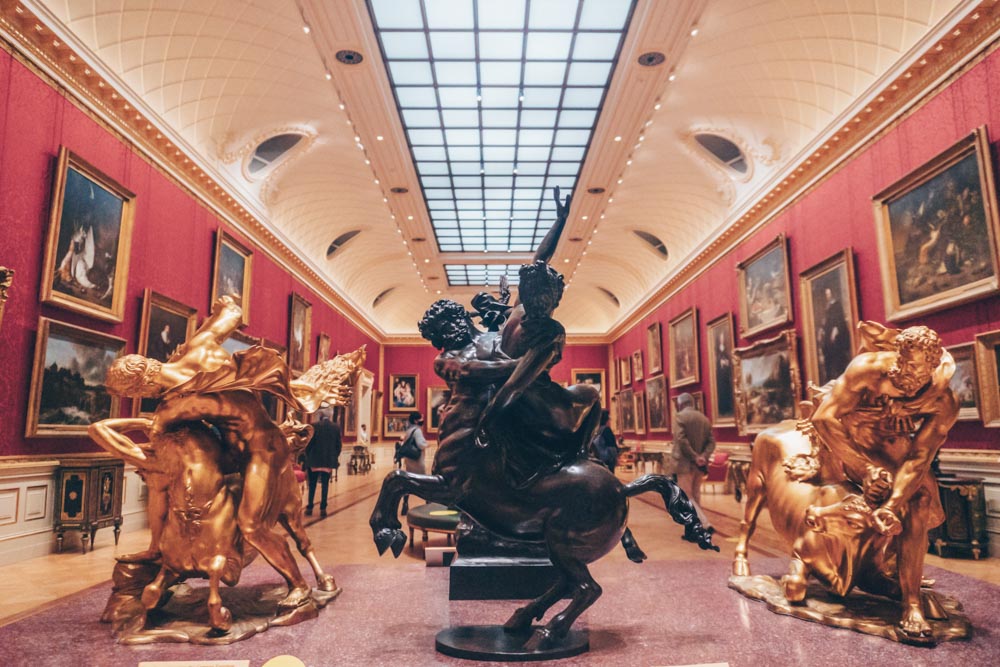 Top Picks for Marylebone
What to do, where to drink and where to eat….
Things to do in Marylebone
Delving into the spots you shouldn't miss.
Eating & Drinking in Marylebone
My favourite places to eat and drink around Marylebone.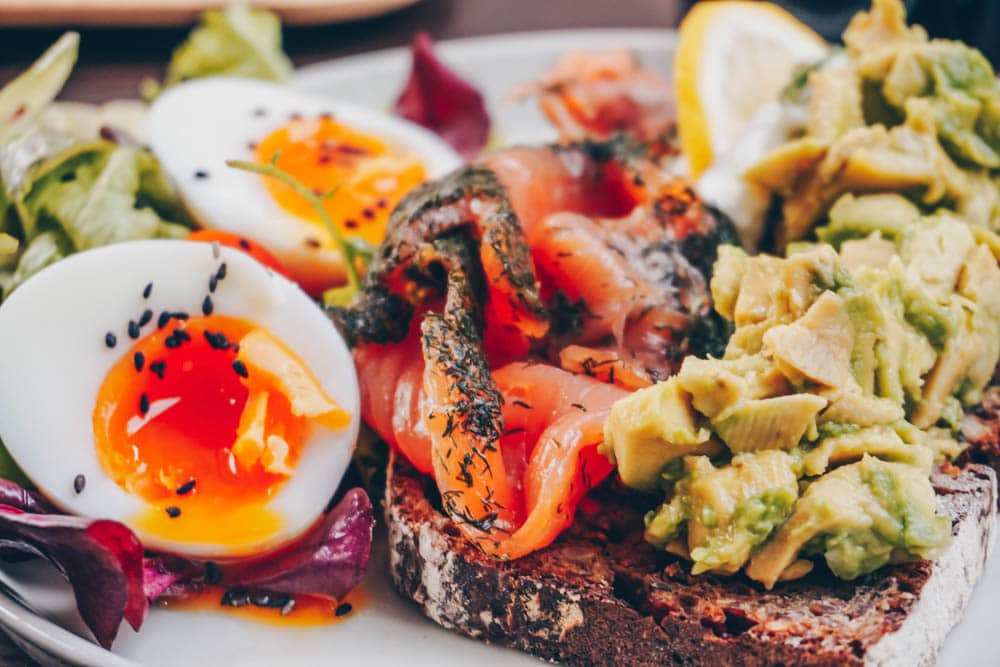 Map of Marylebone
Read More London Guides
Love This? Save and Share on Pinterest!