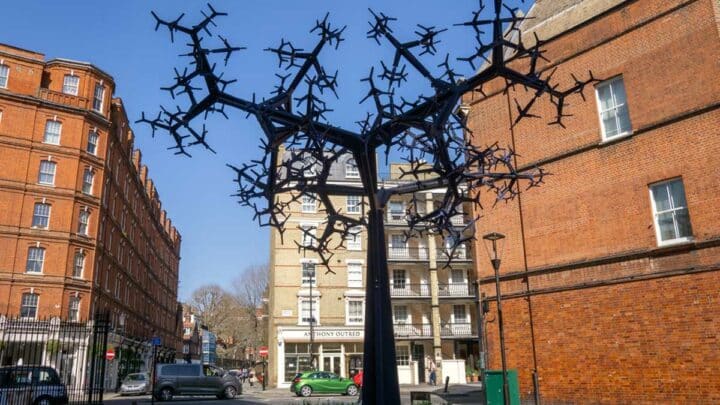 With its quiet streets, excellent restaurants and beautiful rows of listed buildings, it's no wonder Pimlico has a reputation for being one of London's fanciest neighbourhoods. Let's explore.
Known for terraces of beautiful Regency architecture and distinctive garden squares, Pimlico is perhaps one of the easiest on the eyes of London's many neighbourhoods.
Its sleepy residential streets and riverside views make it a lovely place for an afternoon stroll, dipping in and out of the selection of delightful local cafes and restaurants Pimlico has on offer.
There are over 350 Grade II listed buildings in Pimlico and a handful of listed churches, but it's not only the buildings that are treasured.
Pimlico has been home to a slew of much-loved people including Winston Churchill who lived on Eccleston Square, designer Laura Ashley, philosopher Swami Vivekananda, and actor Laurence Olivier.
Practical Tips for Exploring Pimlico, London
The best tube station is Vauxhall on the Northern line
If you're looking for more things to do in the area, walk over to Nine Elms (literally next to Vauxhall), it's a new up and coming neighbourhood with bars and restaurants you'll want to try out
Map of Pimlico
Where to Stay in Pimlico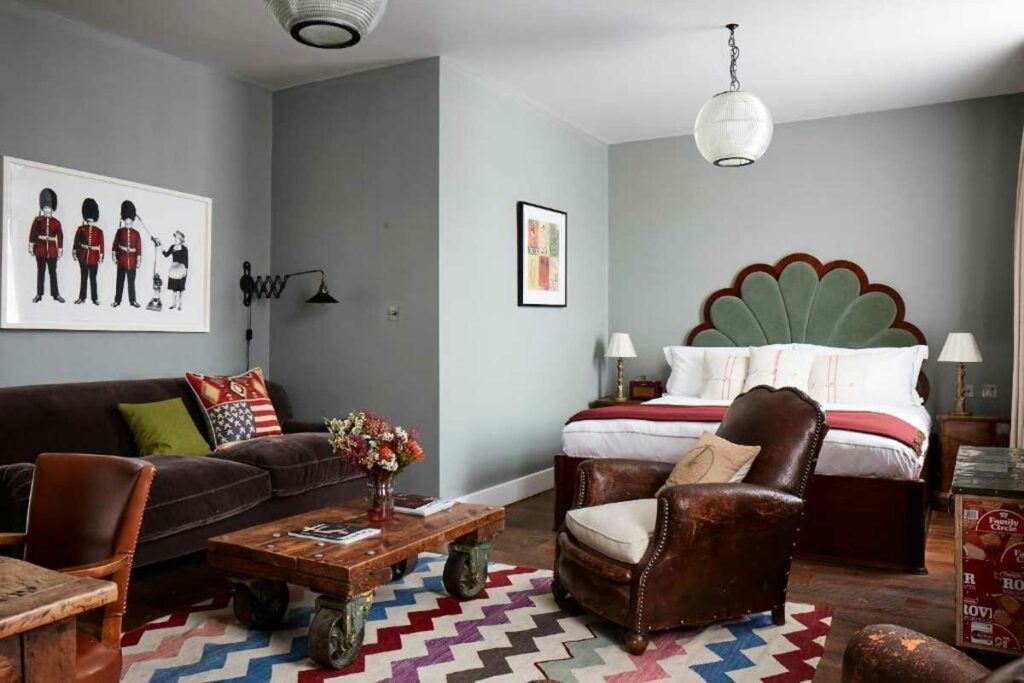 Artist Residence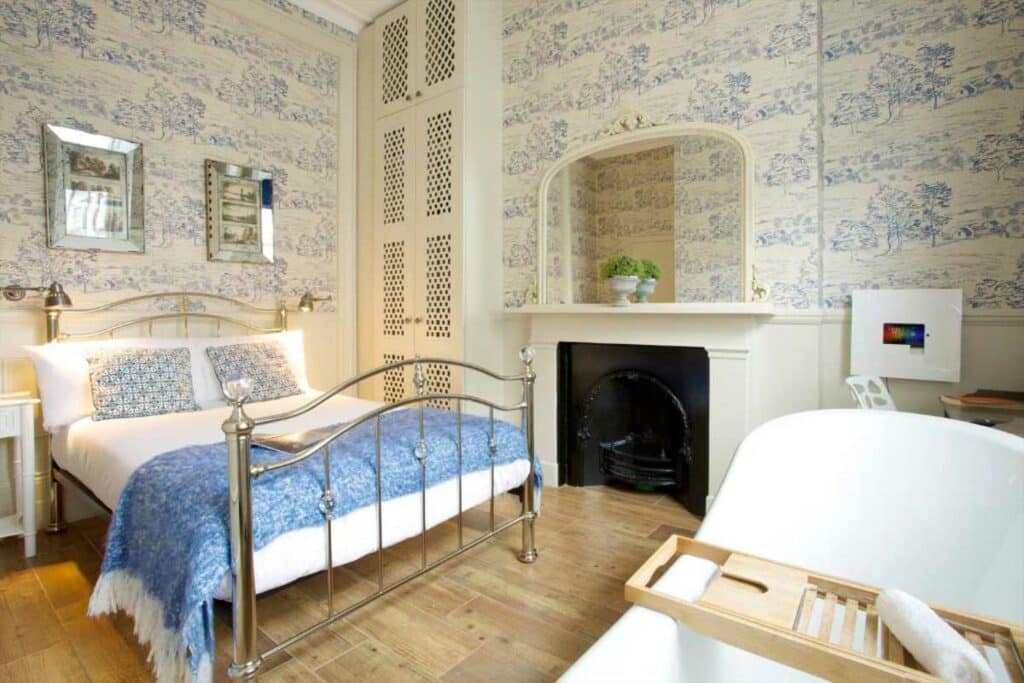 Bower House
Discover More London Area Guides