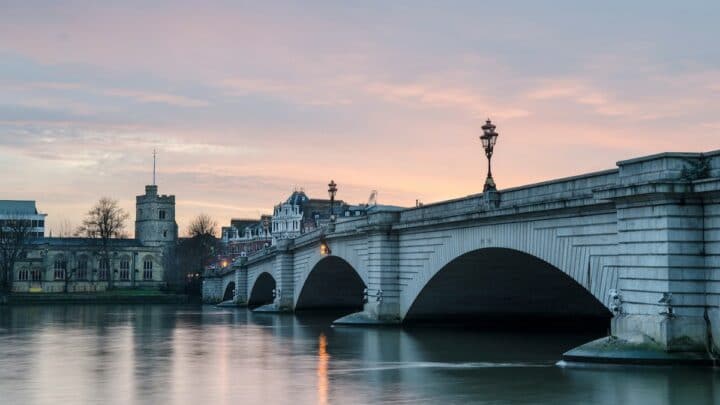 Putney has come a long way from what it was centuries ago.
Have you ever heard of Thomas Cromwell, the sly chief minister to King Henry VIII (the one with six wives)? Well, Cromwell was born in this area of London in the late 15th century. At that time, Putney was a relatively rough area, completely different from what it is now.
Today's Putney is decidedly upscale and a fantastic place to live or to just to pop in and explore. Putney sits on the Thames, and like other parts of London, the river plays a large part in the Putney experience.


Top Picks for Putney
What to do, where to drink and where to eat….
Map of Putney
Practical Tips for Exploring Putney, London
Putney is a big area, so you need to plan ahead for how you'll get around. If you expect to take the bus or London Underground, you'll want to get an Oyster card. Having cash on hand is a good idea, too, as not all taxis accept credit cards. There are also multiple Santander cycles and docking stations dotted through Putney. Regardless of what type of transport you use, sensible walking shoes are a must.
Whether or not you buy a souvenir map, Google Maps will be essential. Just download the area you want to explore, and you'll have access to a detailed map regardless of whether you have an internet connection.
Where to Stay in Putney
You already know a great time is in store, but where will you stay? Below are some of the most popular local accommodation options.
The Lodge Putney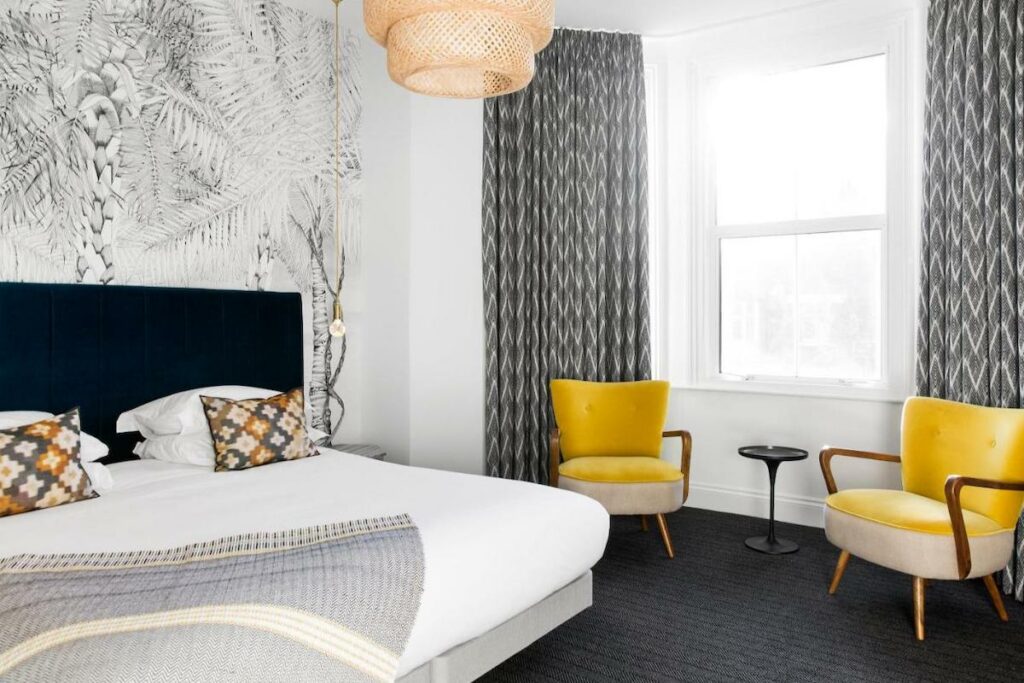 If you're looking for a boutique hotel with stylish decor and outstanding service, The Lodge Hotel Putney is the right choice. Comfort and the full range of services are top-of-mind at this local hotel, which has 73 bedrooms. The Lodge Hotel Putney is known for many fantastic features, but its high-end bedding is especially notable.
Putney Hotel, BW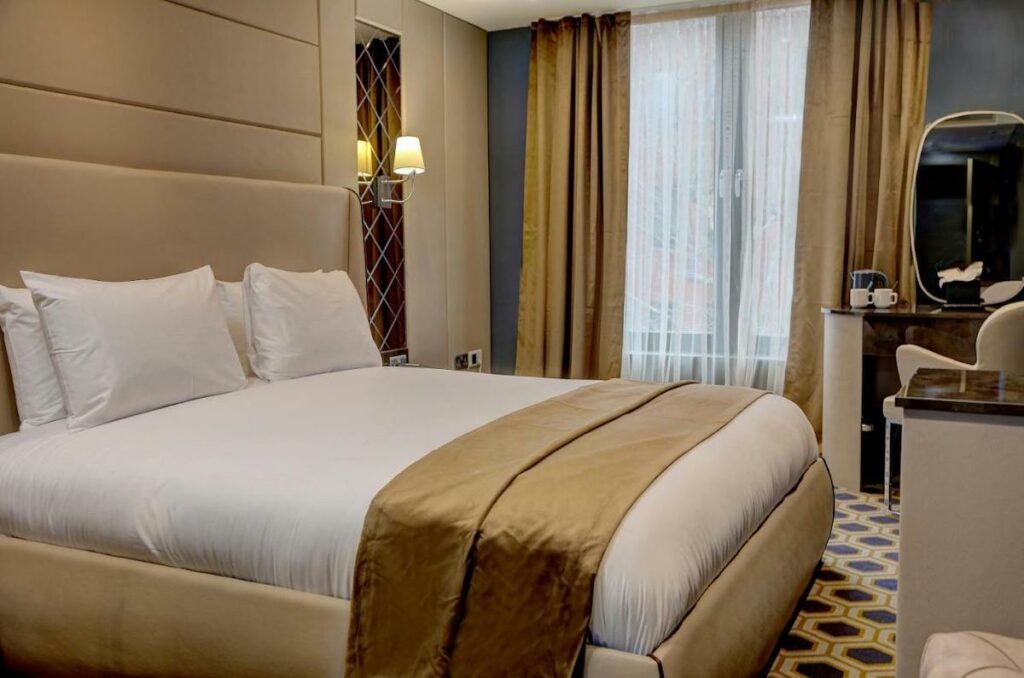 Part of the well-known Best Western hotel line, Putney Hotel, BW Signature Collection is an excellent Putney accommodation option. This hotel is more upscale than you might expect from Best Western hotels overall. In fact, the word luxury comes to mind as you survey your surroundings in this hotel's lobby and rooms. There is a great deal of British style in the room decoration.
Holiday Inn Express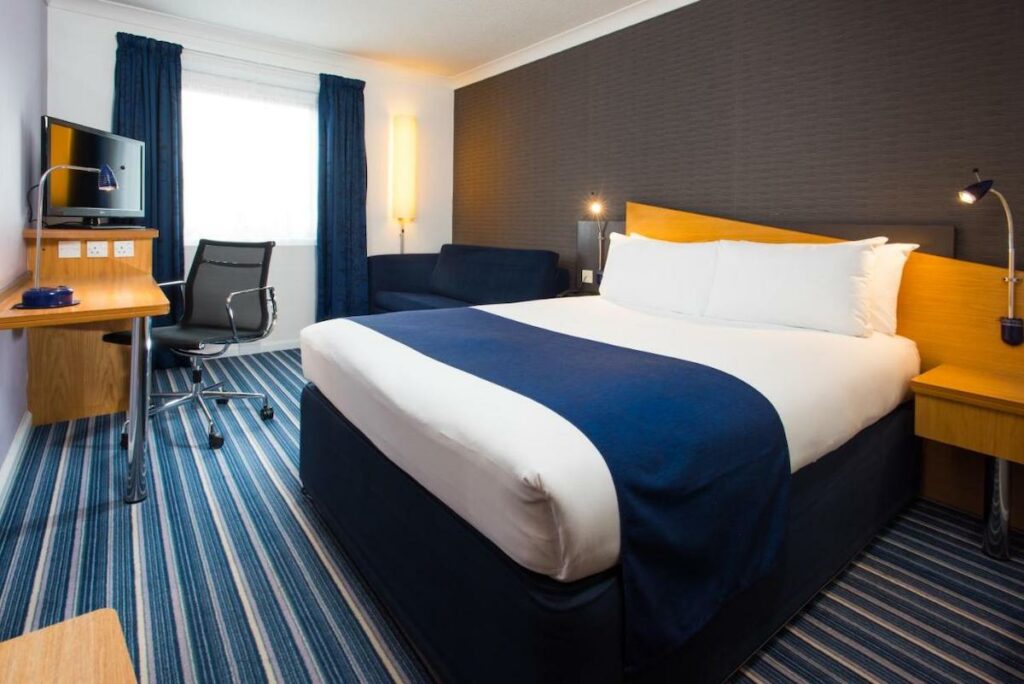 Located conveniently near Putney, Holiday Inn Express London – Wandsworth is another popular hotel. The Holiday Inn name is known throughout the world, making this an especially dependable choice for many. You'll find Holiday Inn Express London – Wandsworth, near Clapham Common. The rooms at this hotel have all the expected amenities for a comfortable and relaxing stay.
Read More London Guides