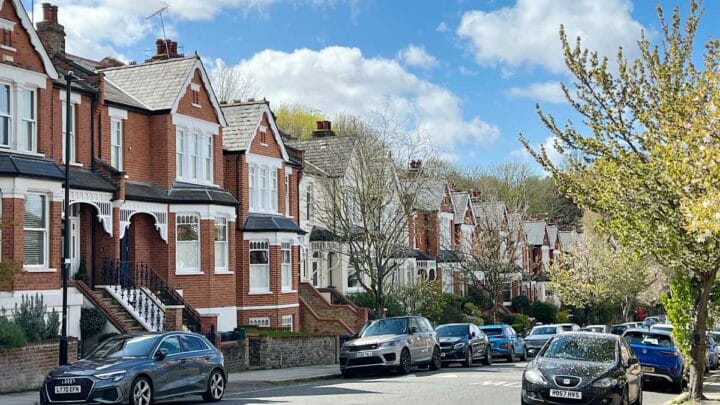 Explore Muswell Hill with this handy insider's guide. All the best things to do in Muswell Hill.
Muswell Hill is said to have been the site of a miraculous spring that's water could heal the sick, and indeed after Scottish king Malcolm IV was cured of a nasty illness from a drink of "Mossy Well" water the location became a destination pilgrimage location in the mediaeval age.
Shoot the clock forward a few hundred years and we find a quaint little village getting swallowed up by the urban sprawl of Edwardian London and a Muswell Hill that many Londoners would recognise today.
That would be Muswell Hill, crisscrossed with terraces of homes and sleepy streets, topped by the iconic Alexandra Palace pride of place at the hill's peak and its sprawling park below.
Venture out and you'll find the place only mildly busier than it's village predecessor. Which makes Muswell Hill a lovely place to stay if you want to be in London but you don't want the hassle of all the city centre's busy streets – though they're never too far away.
Practical Tips for Exploring Muswell Hill, London
Alexandra Palace station has trains that run directly into the city centre. This is your best bet for getting into the parts of London where it all kicks off.
Don't forget to check what's on at the Alexandra Palace. The place is a London landmark and institution with plenty of interesting things going on, including ice skating and regular festivals that make the perfect way to soak in all the place has to offer.
Top Picks for Muswell Hill
What to do, where to drink and where to eat….
Where to Stay in Ealing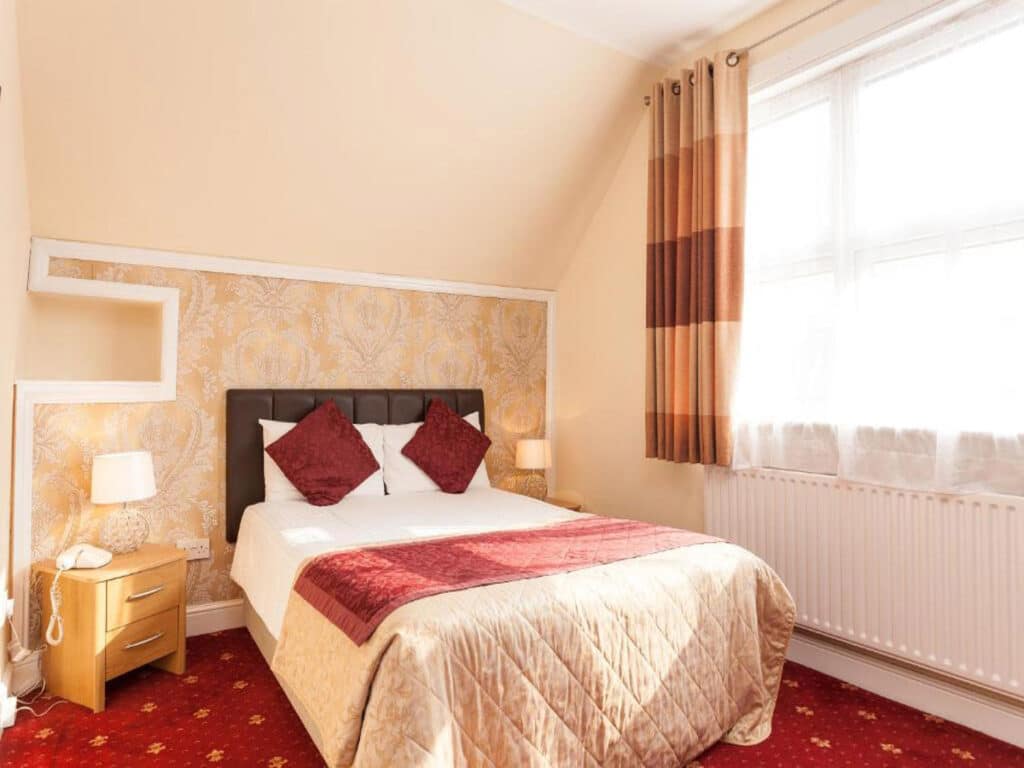 Roseview Alexandra Palace Hotel
The cosy, clean and comfortable Roseview Hotel in the heart of Muswell Hill is located a short walk from the Alexandra Palace and its nearby park.
You'll also be within a 20 minute walk of East Finchley tube station and Alexandra Palace overground station, meaning that from the comfort of your room you'll be no more than 40 minutes from central London.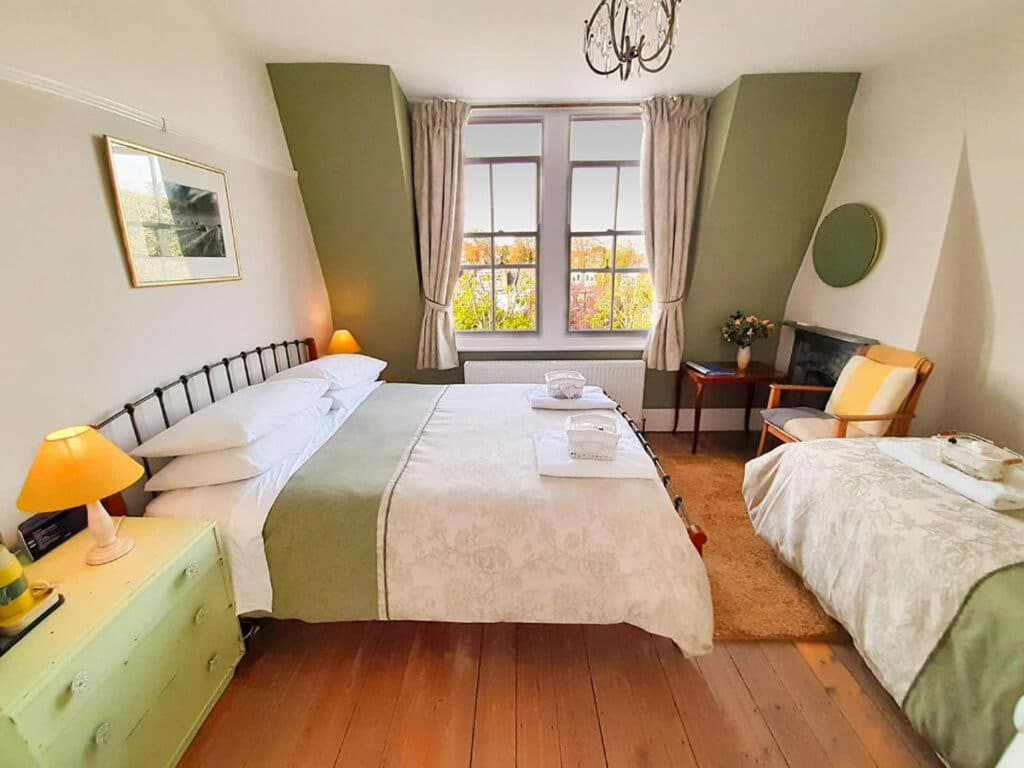 Muswell Hill B&B
For an option that's slightly easier on the bank than others in the area, consider staying at Muswell Hill B&B.
Breakfast and other amenities aren't cut back on though, and the location puts you within 800m of Alexandra Palace – which means you're about as close to the action as possible.