Welcome to London x London (London by London).
London x London is a fast-growing guide – with a monthly readership of over 600,000 readers.
If you're interested in working with us, get in touch by emailing isabelle@londonxlondon.com or joe@londonxlondon.com (advertising enquiries only. For general enquiries / editorial coverage contact hello@londonxlondon.com).
Each month, our growing base of dedicated readers who keep coming back to find out the latest London hotspots, get their fix of inspiration and ultimately discover somewhere new.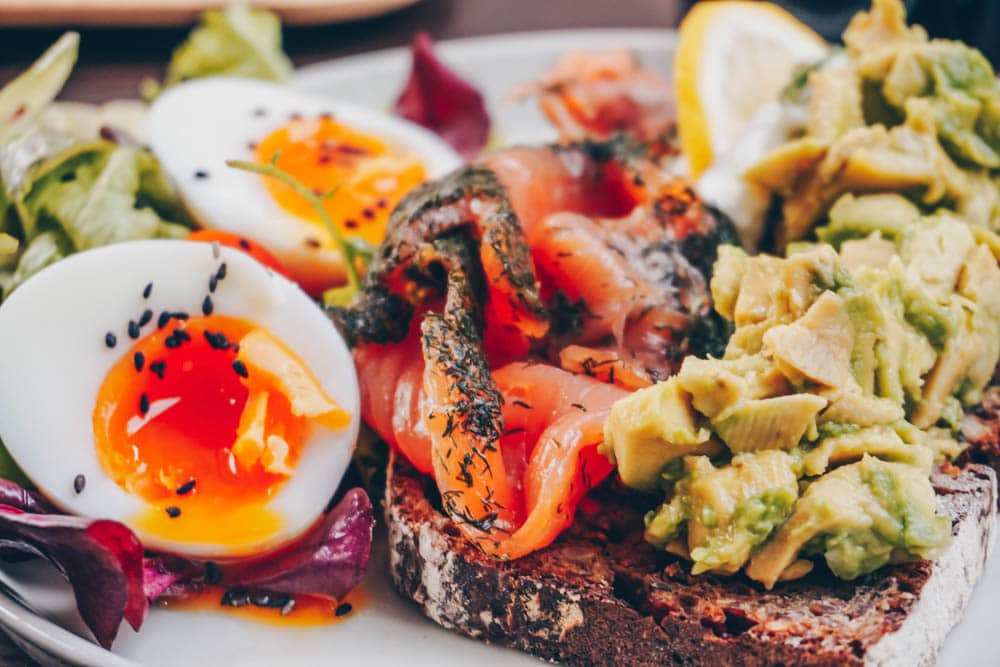 We're guessing that if you are on this page, you want to know how you can work with us. The answer is in lots of ways… if your brand is a good fit. Not going to lie – we're super-picky about who we put in front of our audience.
With that caveat, we love working with brands and destinations to spread the message that discovering somewhere or something new in London should be an unforgettable experience.
We work with you to create engaging content with a unique voice that gets you heard. This could look like a sponsored post with accompanying video, a newsletter feature, a reader event or a customised package of posts, socials and ads.
Email isabelle@londonxlondon.com or joe@londonxlondon.com for our rate card and media kit.