London x London – the insider's guide to discovering the best things to do in London. Expert advice, entertainingly given.
London x London (London by London) is the insider's guide to discovering the best of London.
We delve into the cool, interesting and quirky spots that make London such a dynamic city, telling you the best things to do, eat and drink along the way.
Tired of the same old dull suggestions? Want to know where to find London's secret bars, tastiest eats and weirdest finds? We provide practical guides that help you do just that.
Join over 600,000 monthly readers and explore the best of the city. Let's go.
Want to talk about advertising? Check out our Advertising & Partnerships page, or get in touch.
PS – Our newsletter is all kinds of awesome *just saying*.
Julianna Barnaby,
Editor
The London x London Team
Julianna Barnaby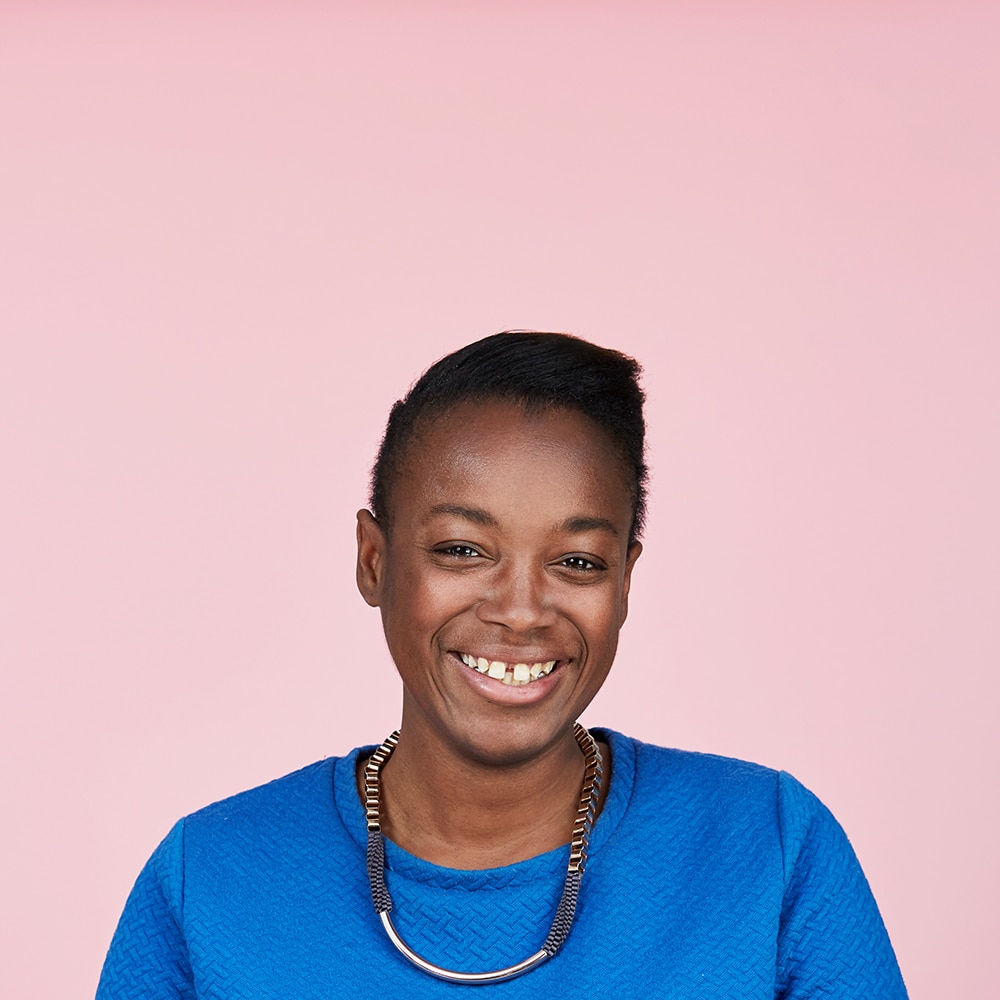 Julianna Barnaby is the Founder of London x London. A born and bred Londoner and award-winning blogger she loves to delve into the cool, interesting and quirky spots that make London such a dynamic city.
Alastair Reid Schanche
Alastair is a Features Writer at London X London. He joined the team in late 2022 hot off the back of a five-year stint in Shanghai where he wrote for Time Out and ran a very niche blog about Chinese food.
He's unable to shake his addiction for Sichuan noodles, but will be found devouring London's other glorious cuisines when he's not warming seats at the Prince Charles.
Lauren Kendrick
Lauren Kendrick is the Features Editor for London x London. She grew up outside of the capital but has spent the last couple of years exploring all there is to know about London and compiling handy guides for you to read – mainly the best places to eat (and there are MANY).
You'll likely find her in a cool new bar sipping a cocktail or two. A spicy margarita is her poison of choice, in case you were wondering.
Joe Tapper
Joe is Partnerships Manager at London x London. He spent his childhood in South West Devon, a stone's throw away from the beautiful coast, and moved to London in 2017 to attend Italia Conti.
His favourite indoor London spot is inside a theatre (don't make him choose one). Outdoors he enjoys London at night, especially impressing his friends by pointing out the chewing gum art on Millennium Bridge.