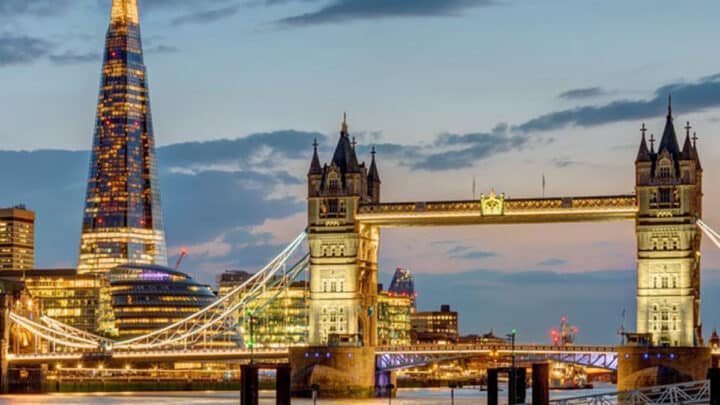 Just in case you were in any doubt we put our heads together and came up with 9 reasons why London is the best place in the world to live.
London. The Big Smoke. The Swinging City. Londinium. However you refer to it, we're in little doubt you're talking about the coolest city in the world.
Sure, there's a few contenders for the number one spot, but in our eyes most of them don't even hold a candle to our fair city. London has heaps going for it. We thought we'd put down nine reasons why we think it's better than anywhere else in the world.
Here we go…
The Food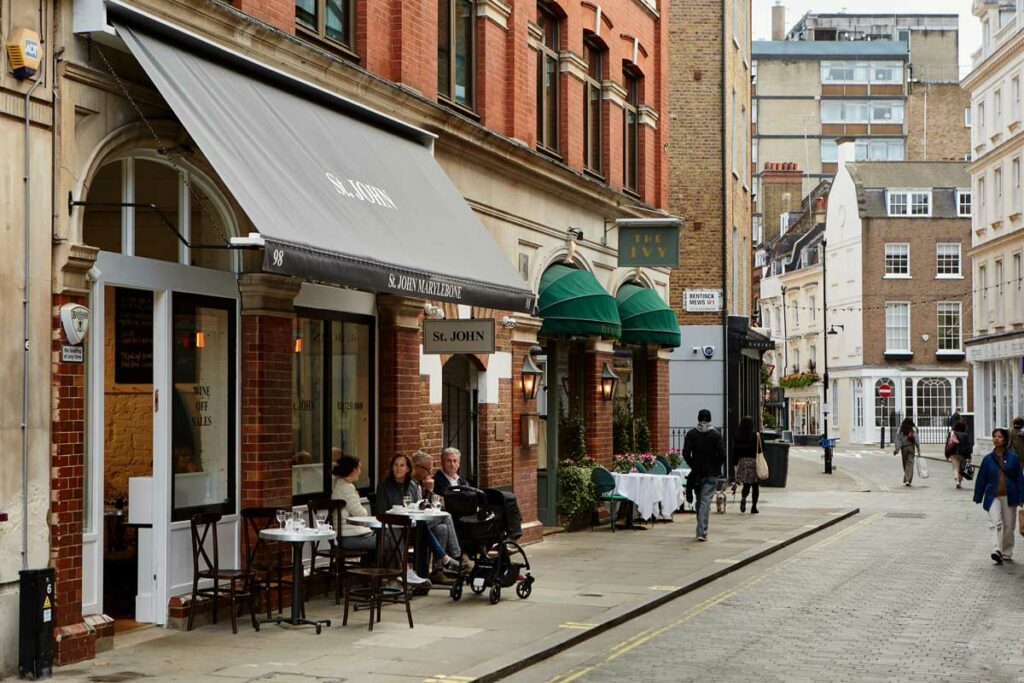 It's no secret we obsess over the restaurant scene in London – we have good reason to. London boasts some of the finest restaurants in the world, and from some of the most renowned chefs in the business in an ever-changing, never-boring, mecca of a dining culture.
But it's not all just about the high end stuff. London's got so many different cuisines to choose from you can literally eat your way around the world without ever leaving the city.
Don't even get us started on the street food markets…
The Nightlife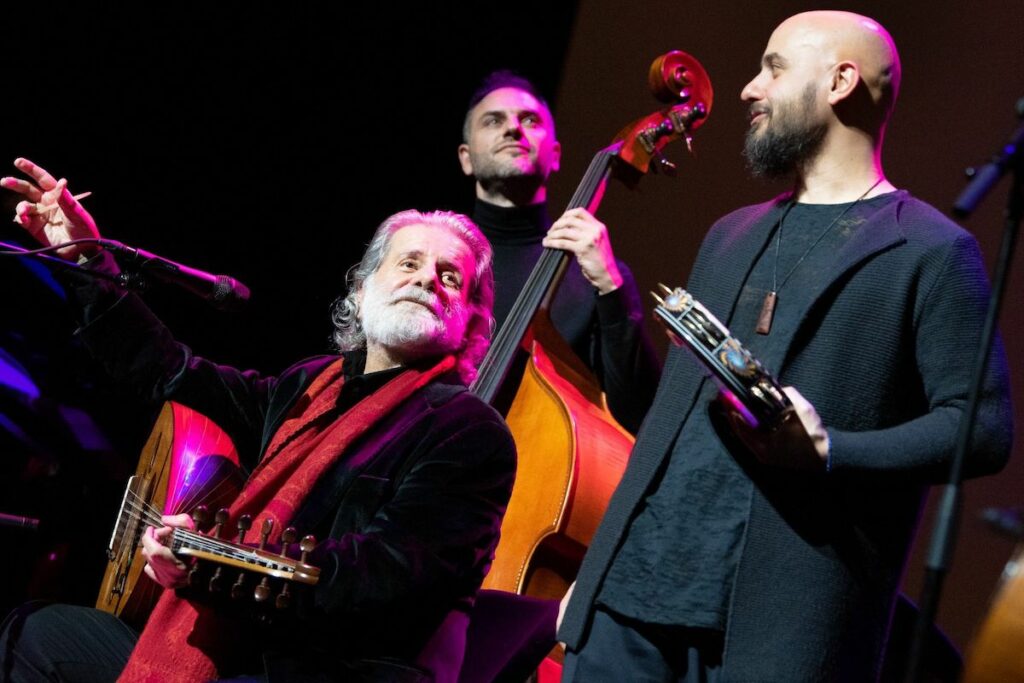 If you like to get down, London is the city for you. We've got clubbing down to a fine art in this city. Whether you want to hit the big spots like Fabric or Ministry of Sound, or prefer to take it easy in a swanky jazz club sipping on cocktails you'll be spoilt for choice.
Even the transport network supports your right to party! They keep the tube running 24 hours a day when the weekend hits so you don't have to worry about getting stranded on the other side of town without a way home.
We can't promise the trains are the cleanest at four in the morning though.
The Museums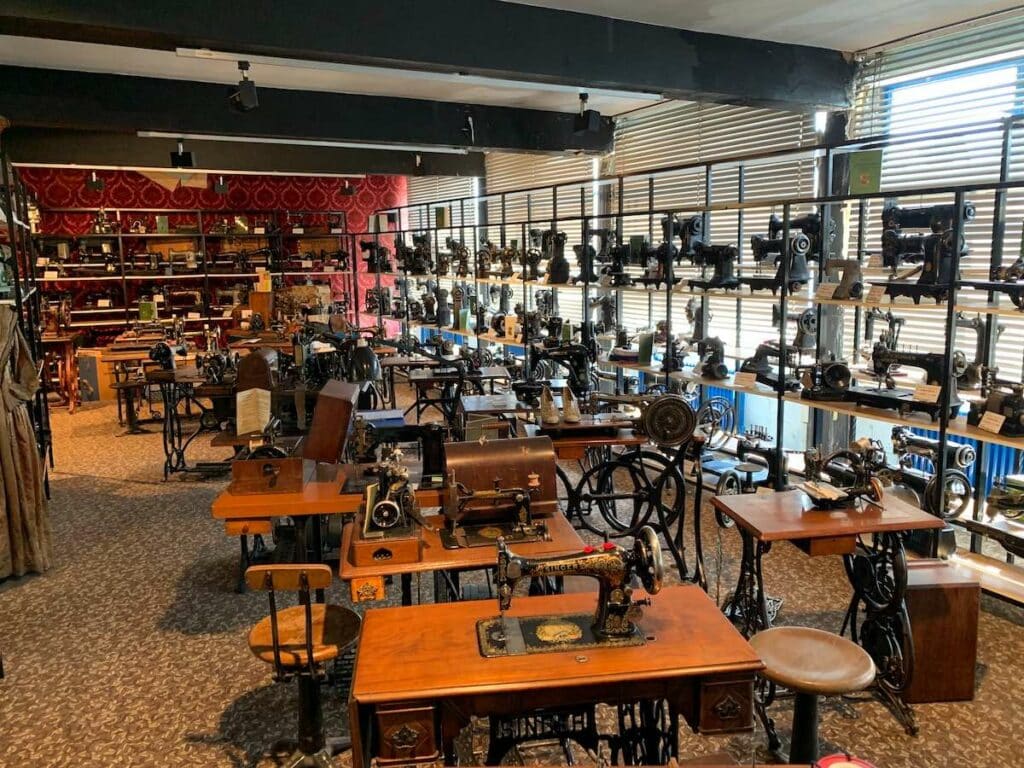 London is not just a hub of food and music, it's also a centre of culture. When you're not busy eating your way around the city or partying into the early hours you'll have a frankly staggering amount of museums to choose from.
There's the big ones – major institutions like The British Museum and The V&A where you can peruse culture from civilizations now long gone and some of the finest art galleries in the world.
Then there's also quirky little places that deserve just as much attention. The Old Operating Theatre and the Vagina Museum are two that come to mind.
Oh and best of all, most of these places are totally free!
The Green Spaces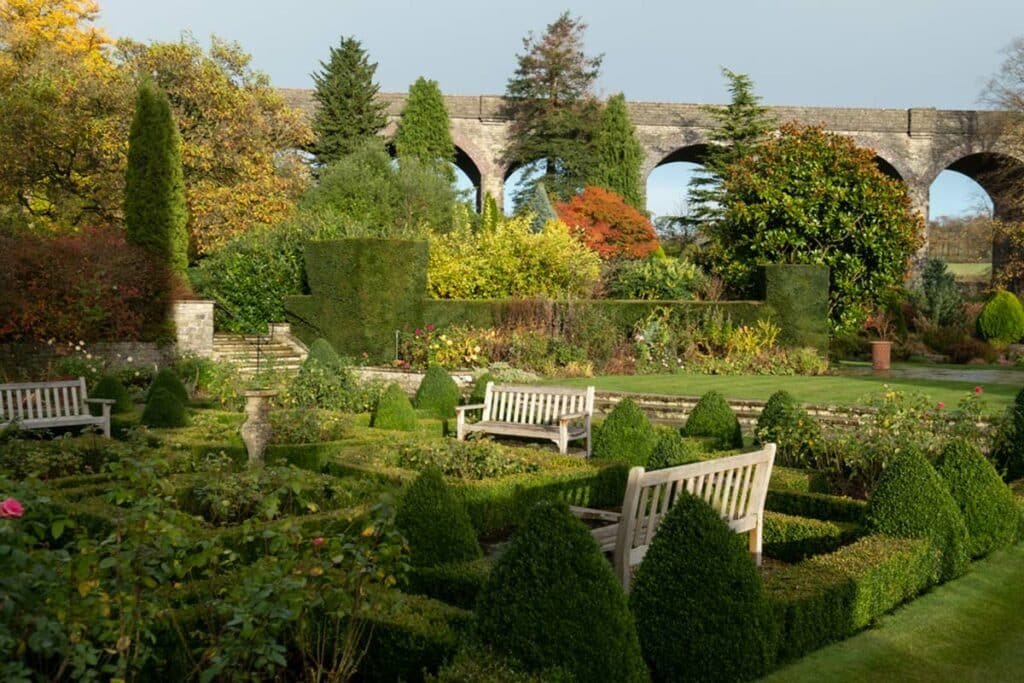 London is often described as a concrete jungle. When we hear that we can't help but stick our filthy oars in. Though it may not seem like it at times, London is a very green city. In fact it's so green that it actually classifies as a forest.
That's not all, London has an array of enormous parks and open green spaces dotted around the city. They're an integral part of London life. When the weather permits Londoners spill out into the parks and make full use of these spaces to get together with friends, barbecue, sip drinks in the sun and generally have a good time.
Then of course there's also all those stunning woodlands at the city's fringes if you're willing to take a bit of a journey.
The Multiculturalism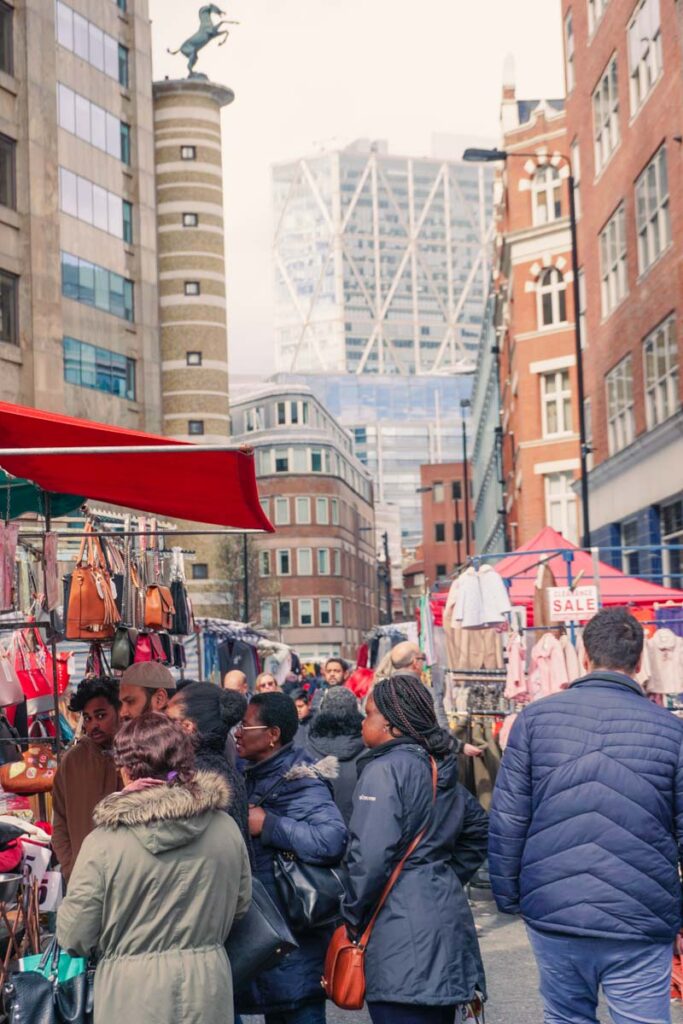 Truthfully we think that all of the above things make London an amazing place to live, but what really makes this city special is the multiculturalism. There aren't many other cities in the world that could boast so much diversity in one place.
And all that diversity spills into the fabric of life here, making London an endlessly interesting city to explore, eat around and hang out in. You'll find communities of people from across the globe making this city their home and bringing their unique outlooks and cultures with them.
So just when you think you've got the place figured out, something will happen that will make you reevaluate everything you thought you knew about where you live. It's quite literally thrilling.
The History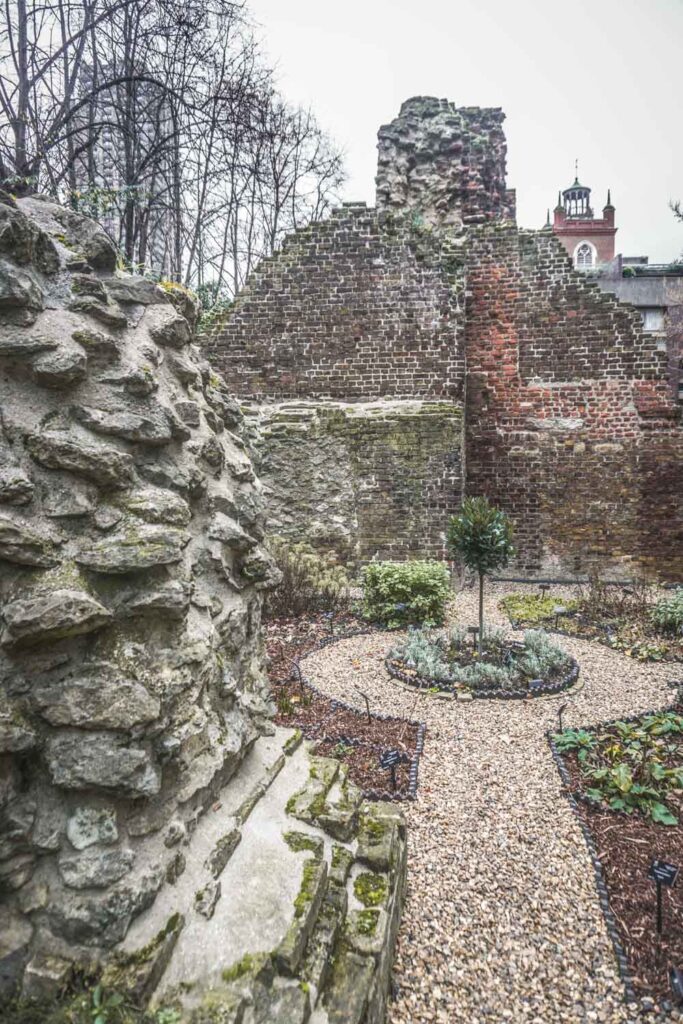 The funny thing about this city is that we consider it to be so modern, so of the moment, but really the present day is just a split second in the long and winding history of London.
Nobody even knows how old London is. People have probably been living on the banks of the Thames for many thousands of years. It's only in the past two millennia that the London we know today starts to take shape – that's thanks to the Romans.
Between then and now so much has happened that you pretty much can't ever run out of things to learn about London's past. Some of it still stands today, others have been lost to the anals of history. All of it is fascinating.
The Markets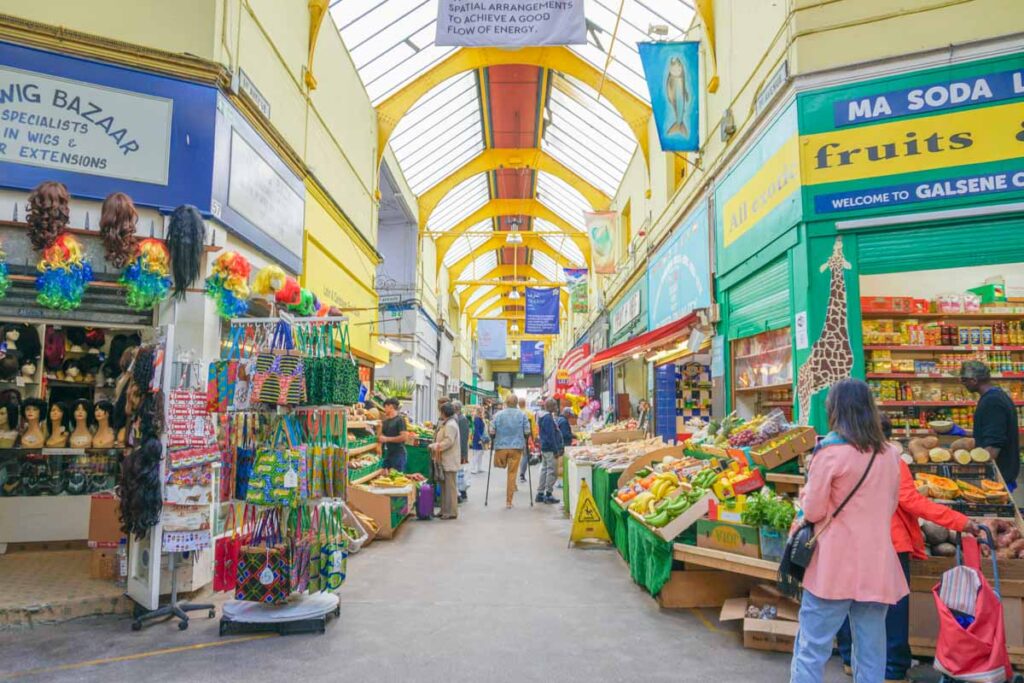 Speaking of history, we should add that London has always been, in some form or another, a market town. You could argue that that tradition lives on in our financial system, one of the most competitive in the world, but we like to think it's more about the smaller street markets that are dotted around the city.
Some of them open only at the weekends to sell everything from artisanal handicrafts, art and yummy street food, others like Borough Market are open throughout the week serving some of the best food in town.
Then of course there's the iconic spots like Brick Lane and Portobello Road that are hotspots for vintage fashion and, in the case of Portobello Road, fascinating antiques.
You want it, you can find it at a London street market.
The Theatre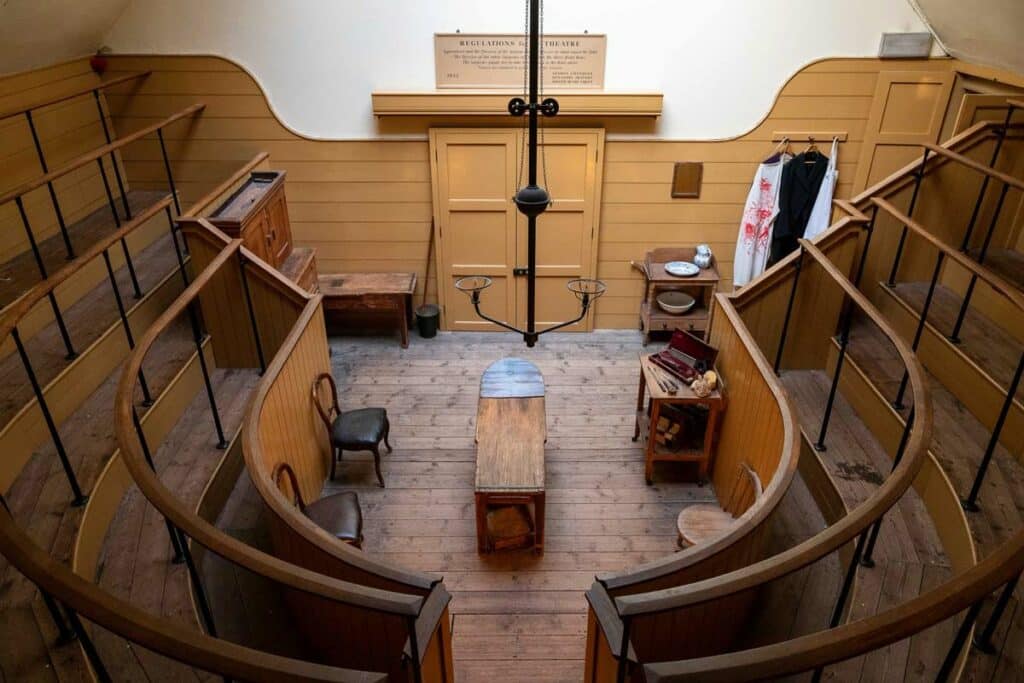 The name of The West End rings out in every major theatre loving city in the world – that's because however they're doing it, London's doing it better.
We've got a strong tradition of theatre in this city. It stretches back to the days of Shakespeare and beyond. Nowadays the city's theatres show everything from stunning theatrical musicals to compelling performances by smaller companies.
You can even still see the Shakespearean tradition alive and well at the Globe Theatre. Where else in the world can boast that kind of steez?
The People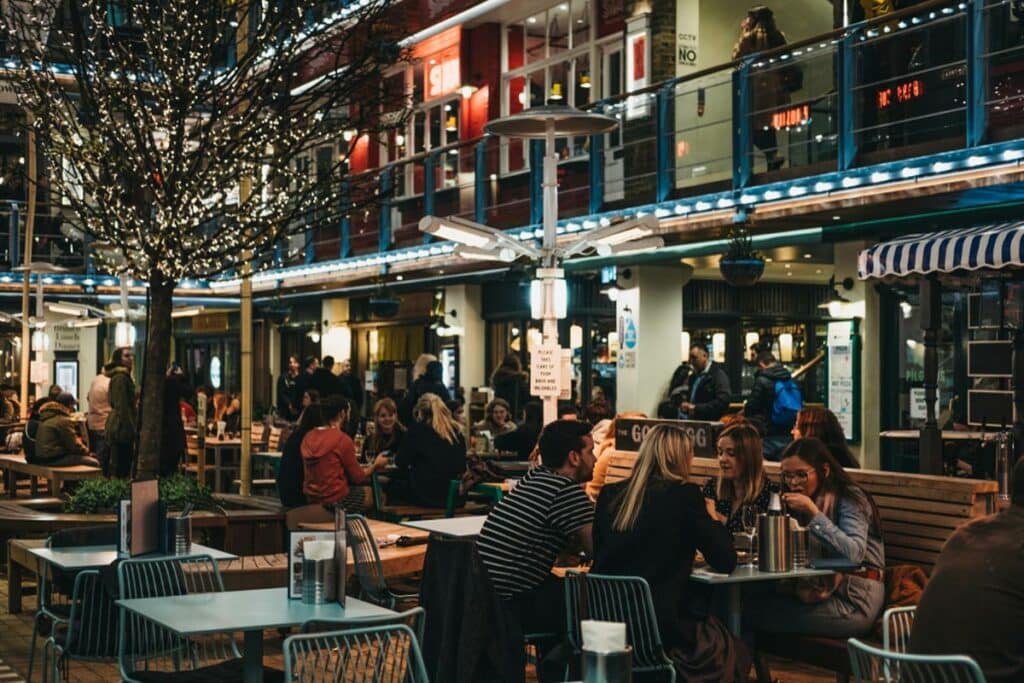 Londoners get a bad rep sometimes. We can be grouchy and impersonal – or at least we can appear so on the surface, but really it's the people that make London the best city in the world.
Sometimes it seems like everyone in this city has something interesting to say. London's full of creative, driven, intelligent people who come here because they want to be in a place that's full of people just like them.
It's inspiring, and it means that if you're willing to put yourself out there, this city is an endless wormhole of intrigue and opportunity.