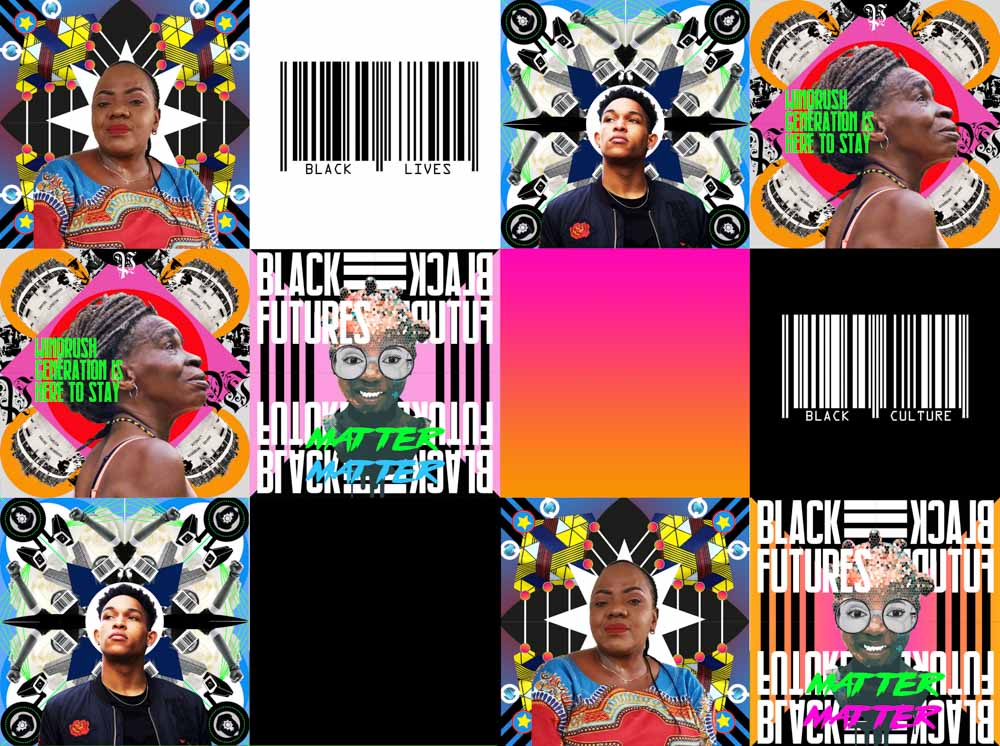 Kensington and Chelsea Art Week returns to the capital on 1st October and with it, a new large-scale mural We Are One Family inspired by the Black Lives Matter Movement.
The twist? You can vote for your favourite of three proposed artworks!
The festival is collaborating with Curator Bolanie Tajudeen for the fourth Love Kensington + Chelsea mural on Freston Road W10. Tajudeen chose two artists – Linett Kamala and Azarra Amoy who, together, have created three stunning designs.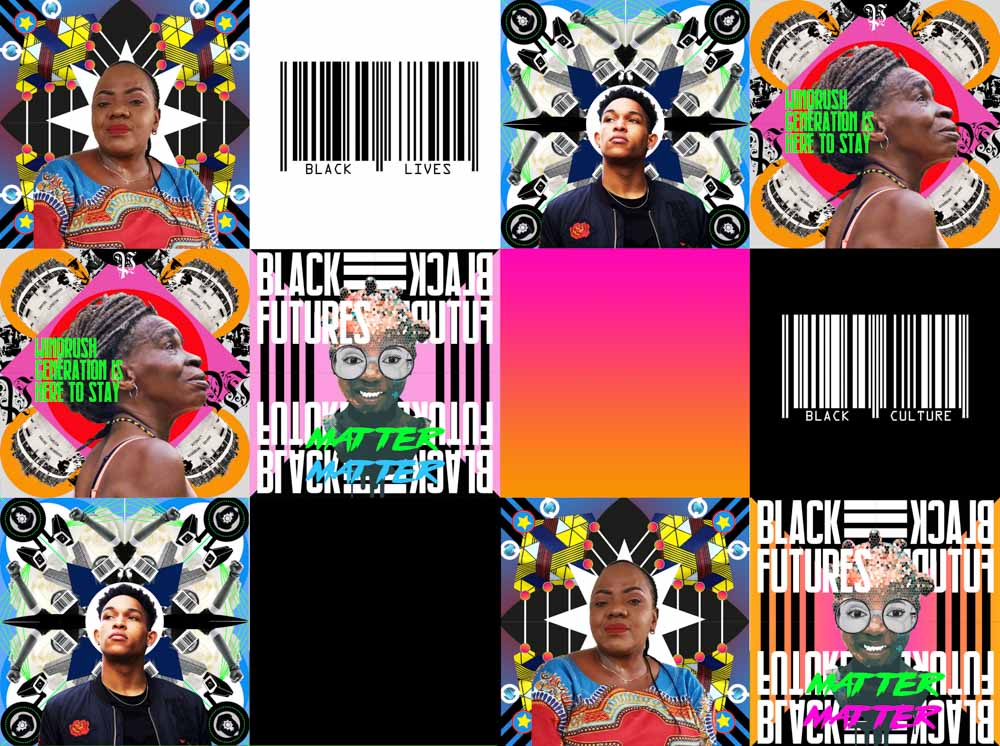 Design One

Features Paulette Wilson, the activist thrust into the public spotlight when the Home Office tried to illegally deport her to Jamaica and who became one of the key voices in the Windrush Scandal. Alongside Wilson is Belly Mujinga, who died earlier this year after a passenger spat at her while she was working at Victoria Station. Both are surrounded by images of security cameras and visa stamps.

Design Two

Celebrates and highlights the often contribution of Black British nurses for their significant input to the National Health Service. The mural works to both remind viewers of their service and to thank them for their labour.

Design Three

With a similar design to design one, the warmer colour palette works as a metaphor for the sun never setting on black lives. The artists have also incorporated references to Grenfell, which is only a five minute walk away from the artwork.

All that's left for you to do is choose your favourite here before 28th September.
Looking for More London Inspiration?
Check these out…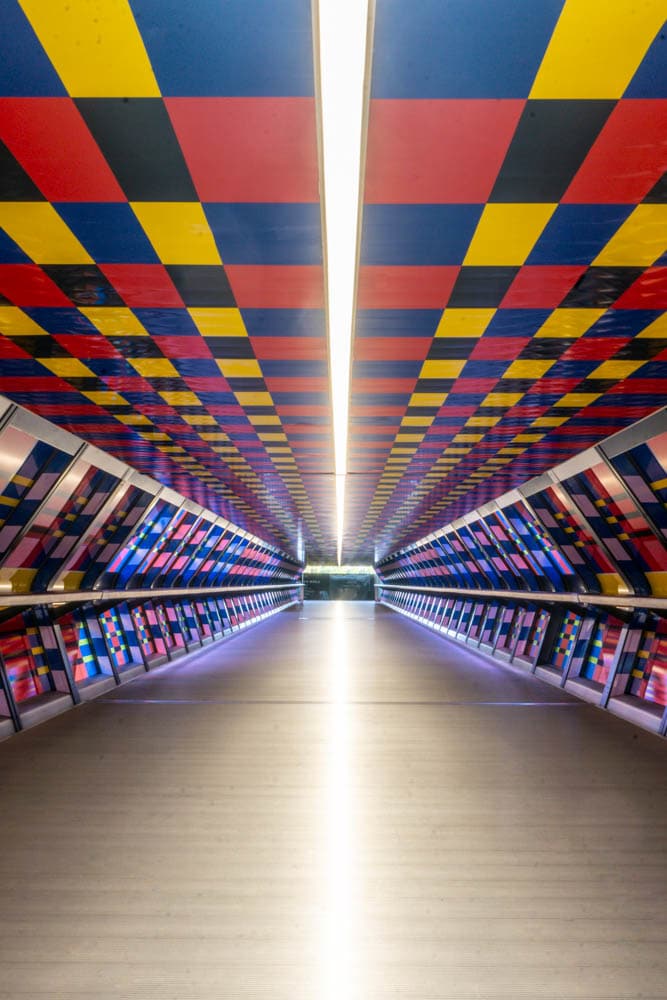 Map of London Mural Festival Locations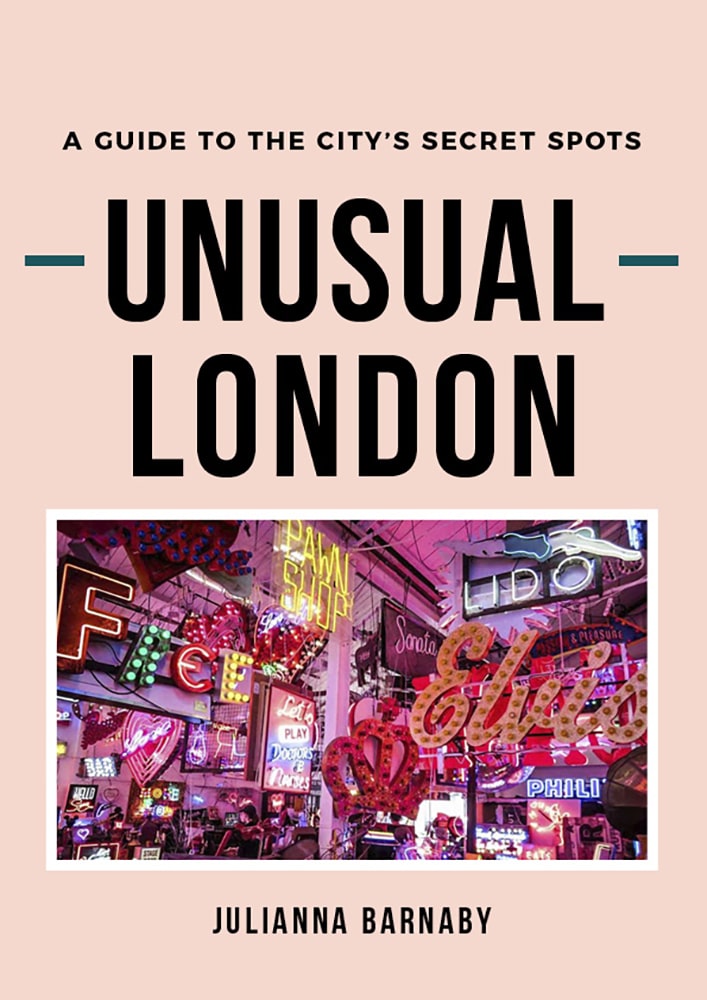 Unusual London Guide Book