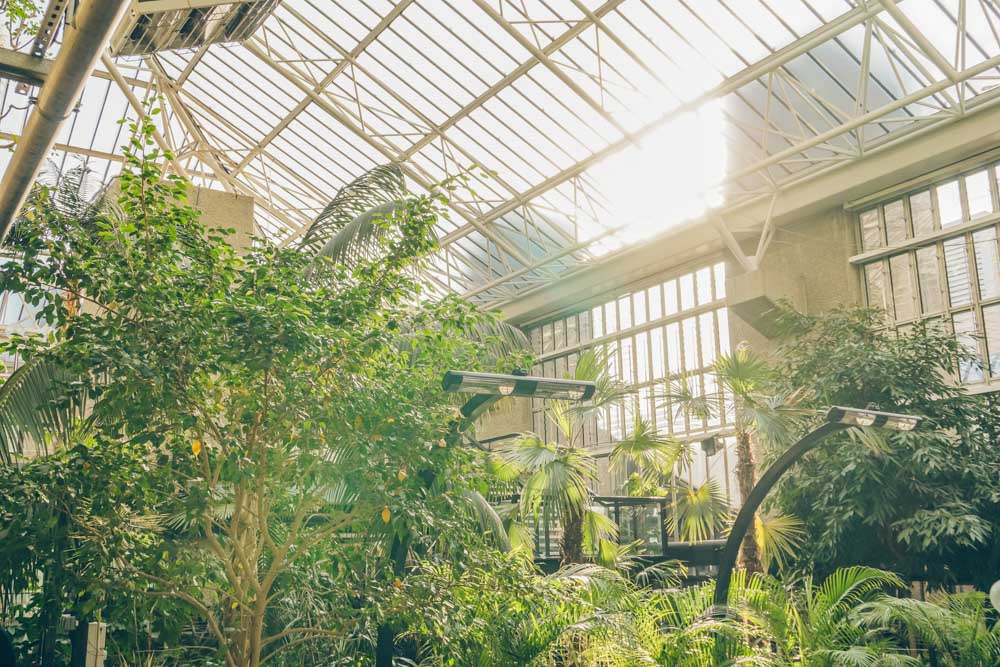 The Barbican Estate is moving into phase two of its touch up. Here's what's going on.
The City of London has given the go-ahead on the second phase of the Barbican Estate's makeovers and improvements. The plans to protect a structure that's become the poster child for brutalism were put in place nearly a decade ago with phase one being completed in 2015.
The plans have some pretty decent ideas behind them. These mainly improve the environmental impact of the building and protect it from wear and tear, as well as a little beautification of course (how much of that the Barbican Centre needs is obviously a major bone of contention in London).
What is Going on With Phase Two?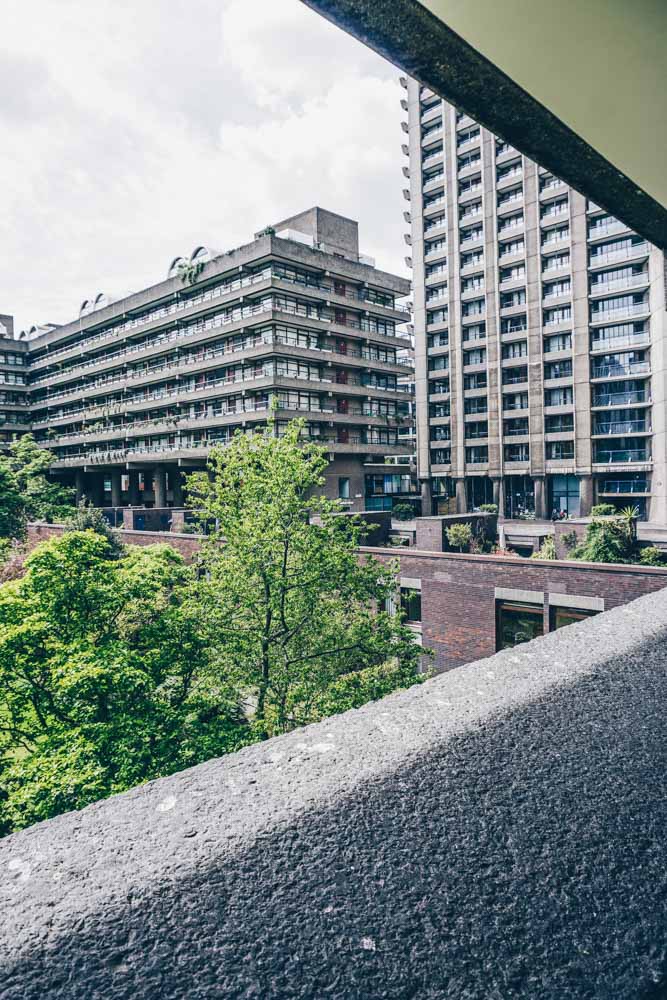 Well, phase two will set to work on the podium. That's kind of a confusing term because it's not referring to a raised platform for somebody to speak behind but actually the entire raised walkway section that makes up much of the pedestrian access between the actual Barbican Centre and the estate's residential towers.
This section is actually in much need of a touch up. Over recent years the waterproofing has begun to falter, resulting in some leaks into the exhibition spaced below. Word is this will be top priority for this phase of the revamp.
Another aim is to make the area more environmentally friendly by increasing the estate's biodiversity. That means they're planning to increase the size of the current flowerbeds and improve water management systems to create microclimates where a more diverse range of species can thrive.
As of yet there's no word on when phase two will be completed.
Barbican Redesign: Practical Information
Address: Address: Silk St, Barbican, London EC2Y 8DS