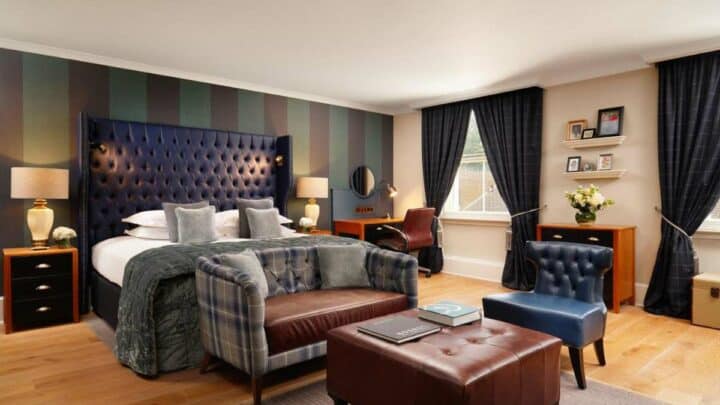 Looking for the best family-friendly hotels in London? Here's our guide to all the best family-friendly stays in the capital.
Whether you're looking for hotels with pools, activities, or just somewhere to rest for the night, finding a hotel that caters for all the family can be tricky.
That's why we've done all the hard work for you.
Read on to discover the best family-friendly hotels in London that the whole family will love.
Best Family-Friendly Hotels in London: At a Glance
Best Family-Friendly Hotels in London
Where to Stay in London With a Family: Frequently Asked Questions
What is the Best Area to Stay with a Family in London?
The best area to stay in London with a family has to be Kensington. It's closeby to Hyde Park, the Natural History Museum and the Science Museum as well as Kensington High Street adorned with boutique shops and cafes.
But it's slightly less busy than Westminster giving you and the family more space to roam.
Practical Tips to Consider Before Booking Your Family-Friendly London Hotel Accommodation
Make sure the hotel room has enough beds for all the family before you book, and if you need a cot or bunk beds etc check this at the booking stage.
Some hotels provide breakfast, but in cases where the hotel does not check to see if there's nearby amenities to eat at in the AM. Nobody wants hungry toddlers causing havoc at 7am.
Family-Friendly London Accommodation Guide: Map