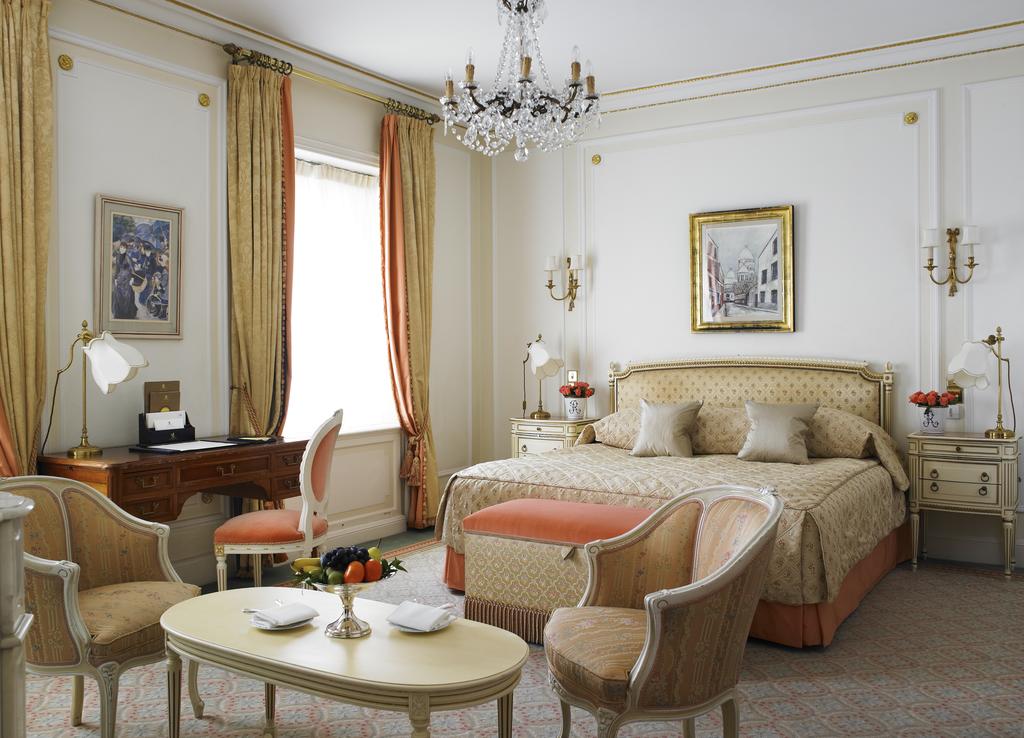 Our guide to all the best hotels in Mayfair for your next swanky stay.
Mayfair is one of London's most prestigious areas and the perfect place to base yourself during your stay in the city.
Wondering where to stay in Mayfair? We've chosen the best hotels in Mayfair for your trip – from boutique gems to five-star grand dames, these are the hotels you shouldn't miss.
Best Hotels in Mayfair: At a Glance
Best Hotels in Mayfair
Mayfair Hotel Guide: Practical Tips and FAQ for Your Trip
Because Mayfair is an expensive area of London, hotels can be pricey. However, by using various comparison websites, you will be able to ensure that you get the best price possible for your desired dates, and are not losing out on any money.
If possible, being flexible with the dates in which you are staying in Mayfair can allow you to make the most of any deals or offers that are on.
Leave enough time before booking your accommodation to see if there are any events on at the time in which you intend to travel; there may be less availability and prices may be higher, potentially resulting in you missing out on the hotel of your choice.
Best Hotels in Mayfair: Map