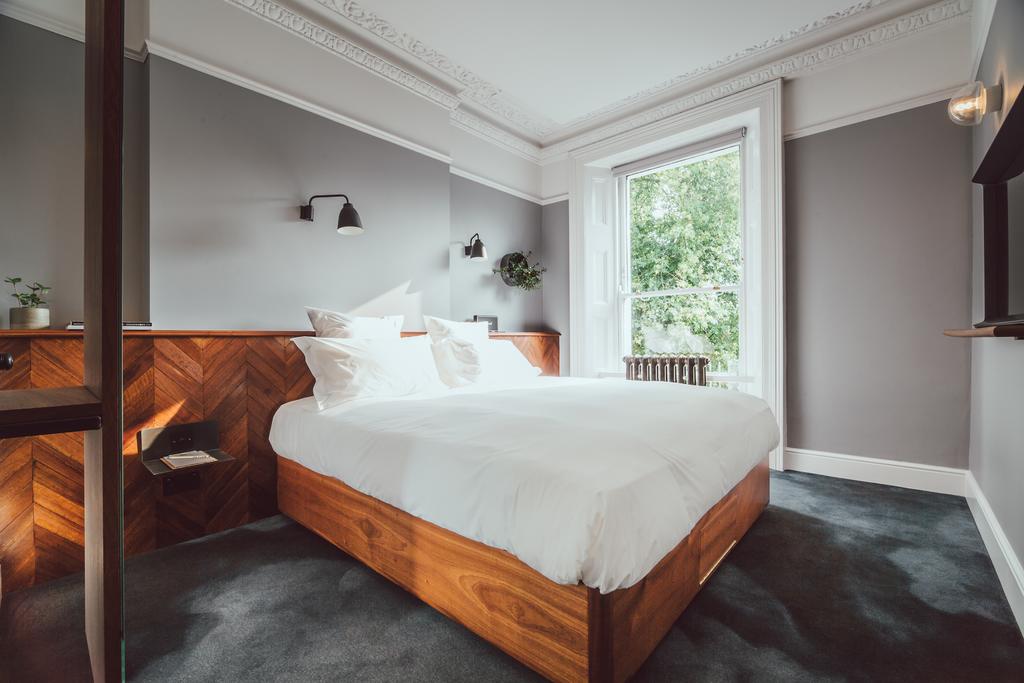 Looking for a cheap hotel in London. Here are our top picks.
Finding a budget hotel in London can feel like a huge task. There are plenty to choose from, but how are you supposed to know which are the best?
Firstly, you need to set some standards! Budget doesn't have to mean basic or boring. In fact being thrifty doesn't take much compromise at all these days.
At least, it doesn't when you stay at any of the fantastic options included in our guide to the best budget hotels in London.
Best Budget Hotels in London: At a Glance
Best Budget Hotels in London
Practical Tips to Consider Before Booking a Budget Hotel in London
Price range: These hotels range in price from around £60 to £170 quid per night. Think about what you can afford, and stick to it. There's something for every budget.
Area: Similarly, these hotels are dotted all over the city. What do you need to be near? And do you want to be in the centre, or somewhere more chill? Those are all possible at hotels in our guide.
Vibes: Yes, vibes. What do we mean by that? Well, some of these hotels are super millennial, some are trying for luxury, some are basic but functional. Which of those suits you best?
Amenities: Most of these hotels have bars and restaurants, but beyond that amenities really vary. If you want a spa, for example, there are only a couple of options. If you want a gym or a coworking space, a few more. Make a list of all the extras you would like, and weigh them up when you look at the hotels we've suggested for you here.
Alternatively, you can check out London's capsule hotels for more cool budget-friendly stays