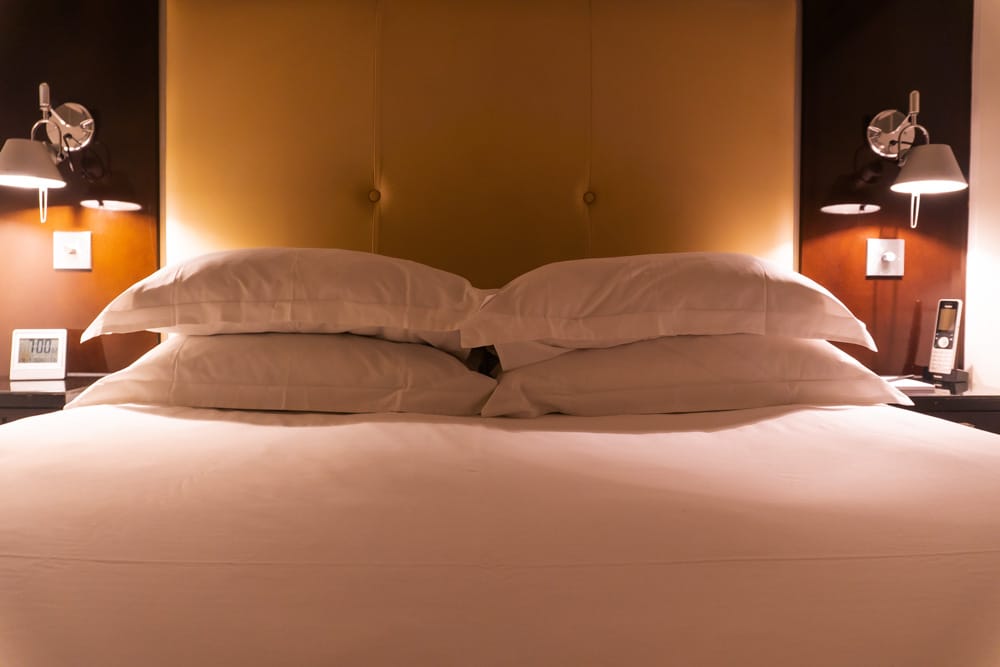 Tucked away in Mayfair, mere steps away from Regent's Street, No.5 Maddox St is a swanky bolthole in central London. Spacious serviced apartments that strike the balance between comfort, privacy and luxury.
No.5 Maddox Street: At a Glance
The apartments at No.5 Maddox Street provide a chic base for a stay in Mayfair and are particularly suited to those who want an element of serviced luxury whilst also having the space and privacy of a whole apartment at their disposal.
Location
Location-wise, No.5 Maddox Street is faultless. On the periphery of Mayfair, it's less than a minute's walk away from Regent's Street and beyond that, Soho and Oxford Circus.
Walk in the other direction and you're thrust into the swanky chic of Mayfair – with its high-end restaurants, elegant bars and historic treasures.
Noise – the bane of central London accommodation – is not an issue either. Despite the incredibly central location, the apartment was completely quiet.
Style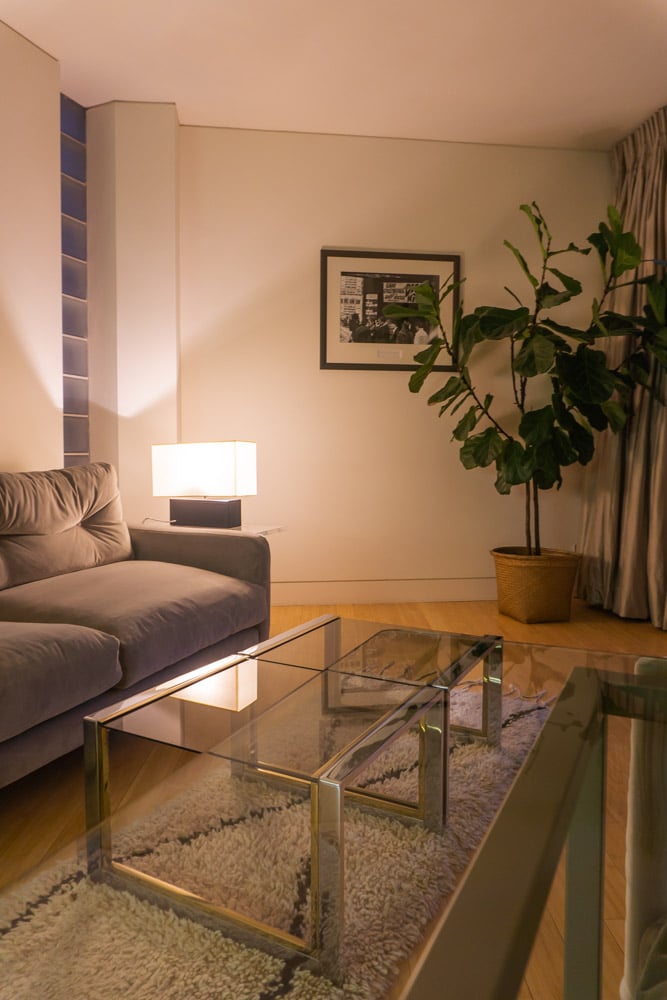 The discreet entrance to 5. Maddox Street is a hint of what to expect from the property itself: discreet, understated chic. As you enter via a keycode, there's no central reception to speak of, but a small area leading up to the stairs and apartments.
Design-led apartments strike the balance between style and comfort. Our apartment was one of the smallest in the apartment complex, but was still substantially larger than the average London hotel room.
Neutral decor in a palate of creams, light browns and greys, was livened up by the addition of statement art and large plants.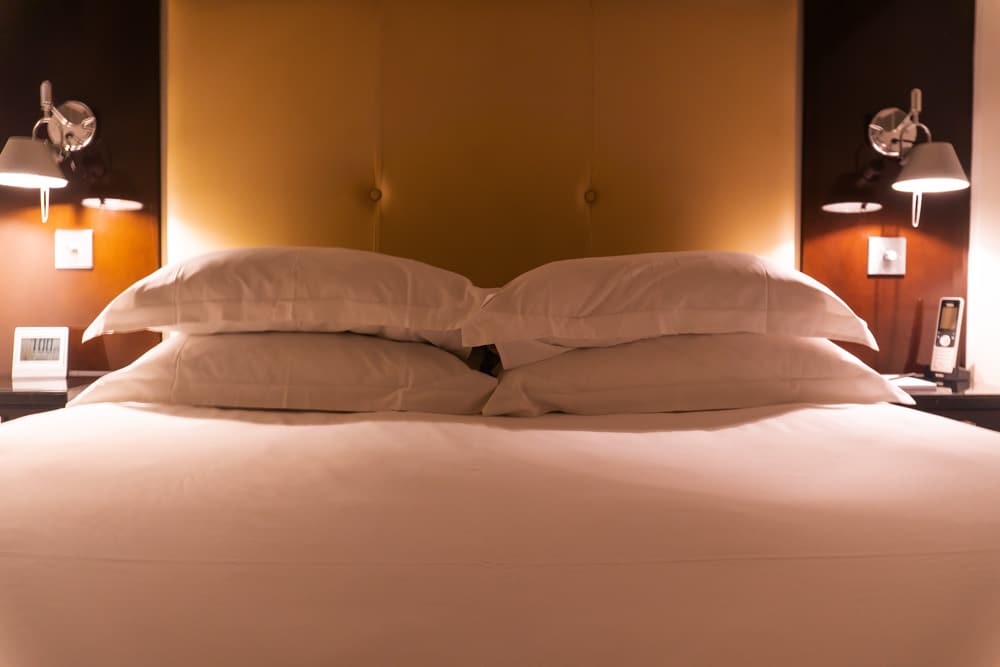 These apartments really are suited for longer stays – coming with a comfortable living area (with a sofa you practically sank into, in the best way possible), a decent-sized bathroom and fully-equipped kitchen. That meant the bedroom was on the smaller size, but with so much living space at your disposal, it won't be an issue for most.
Business guests in particular will appreciate the dedicated work area – complete with a large desk and high-speed internet.
The rooms, whilst spacious and smart, are restricted by the confines of the building so aren't the brightest, but that's smartly counteracted through the use of large mirrors and light walls.
The recent revamp is apparent too – during which No.5 Maddox refreshed the interiors and added chic furnishings from Les Couilles Du Chien, vintage rugs and artwork and photography reflecting the history of the area.
Service and Amenities
At the time of review, No.5 Maddox Street was running with curtailed amenities due to safety protocols put in place for reopening after lockdown – so you didn't receive the refreshments or welcome pack that you normally would. In normal times, a concierge would help you with your luggage to your room, but due to distancing measures, this was not available – something to consider if you're on the higher floors (there's no lift).
I should also flag that, in line with the serviced apartment billing, they're relatively hands-off during the stay: you check in with the details provided prior to your arrival. Be sure to have those details with you as there isn't anyone on hand in the apartment block to help with access otherwise.
You do, however, have access to a concierge to help you with any questions or queries – you can reach them by Whatsapp or by asking at the main desk.

---
In short, No.5 Maddox is a great choice if you're looking for somewhere incredibly central but with space and privacy. An exclusive bolthole that is particularly good for business travellers thanks to the comfortable working area.
I was hosted by No 5. Maddox St for this stay. As ever, my opinions are very much my own.
No.5 Maddox St: Practical Information and Map
Address: 5 Maddox St, Mayfair, London W1S 2QD
Telephone: 020 7647 0200

Check Rates and Availability: On Booking.com I Direct with the Hotel
Looking for More London Guides?
Check these out…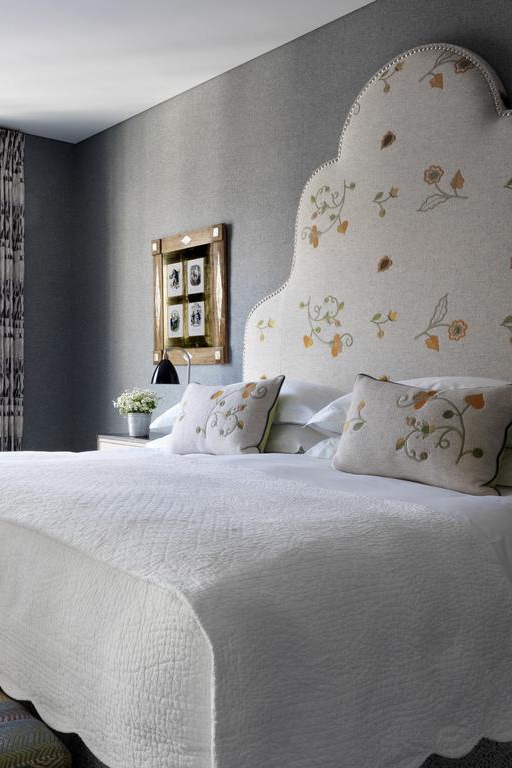 Which Areas to Stay in London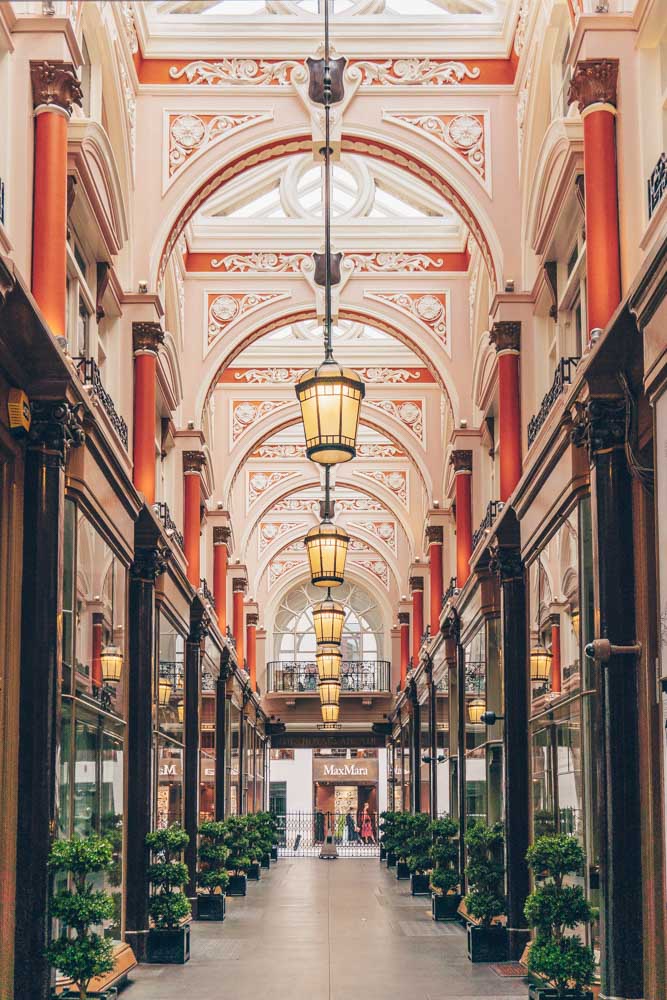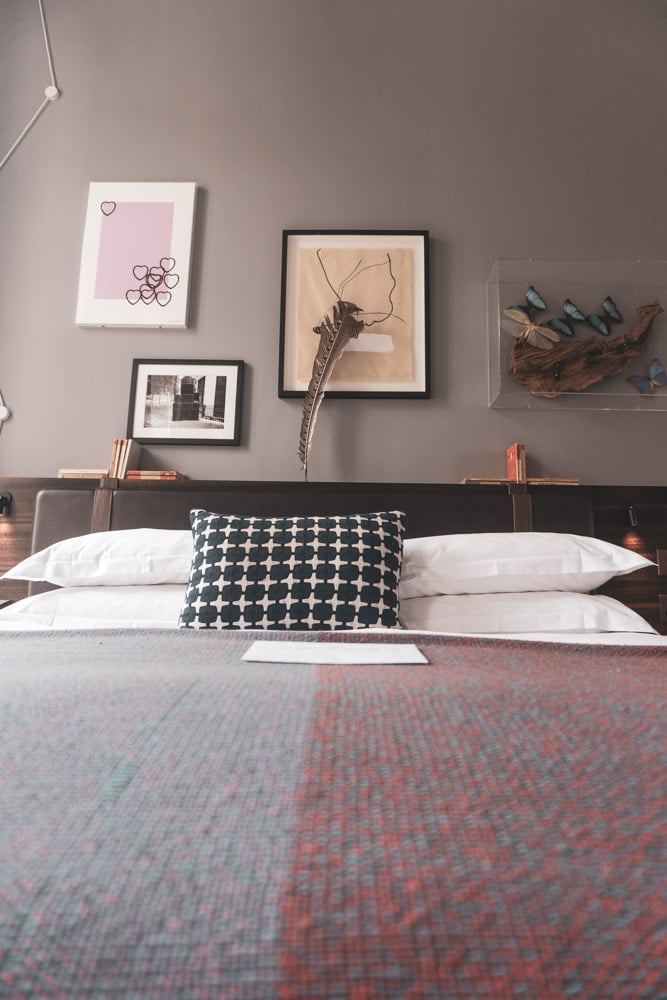 Staying At: The Laslett, Notting Hill
No. 5 Maddox Street Review, Mayfair
Summary
No.5 Maddox is a great choice for those looking for somewhere smart and incredibly central but with space and privacy. An exclusive bolthole that is particularly good for business travellers thanks to the comfortable working area.
Location

Style

Amenities and Service