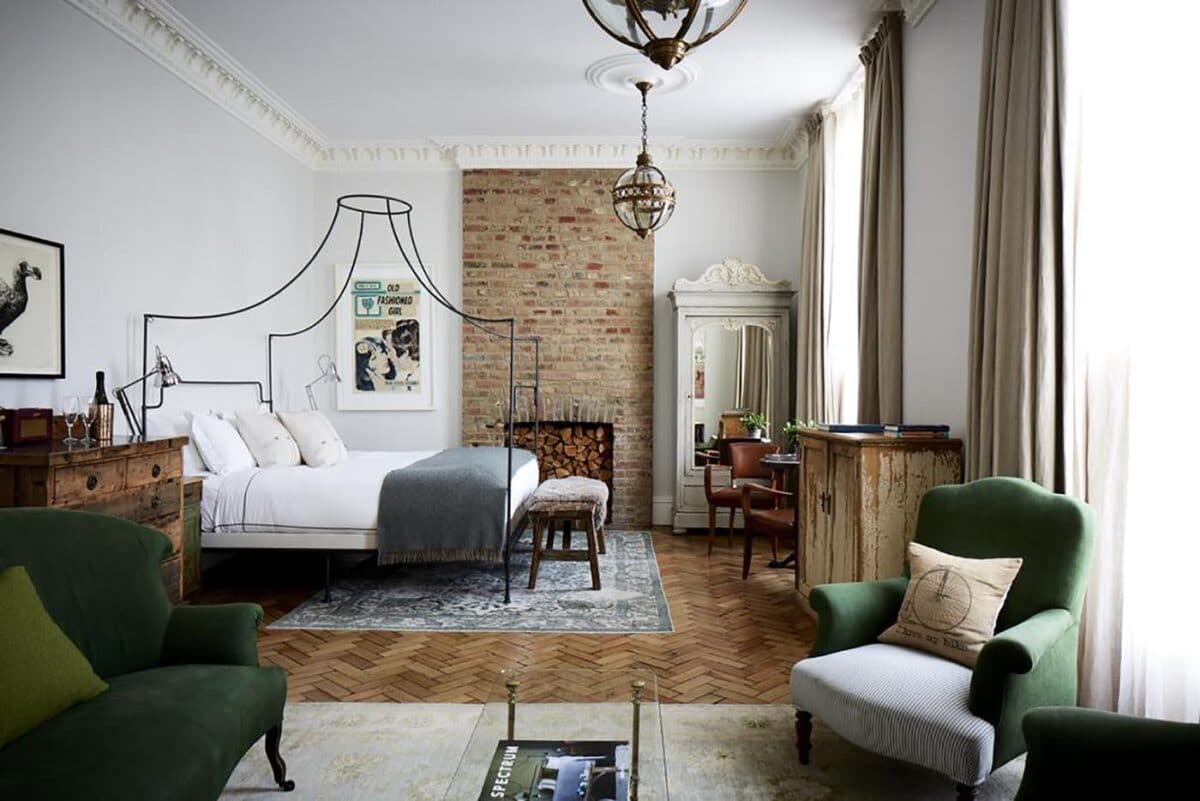 Our insider's guide to London best boutique hotels.
London has no shortage of boutique hotels. You're guaranteed to find the perfect stay… if you know where to look.
Are you dreaming of an Instagrammable interior with top notch service? In need of a spa break in the city? A Michelin-starred dining experience? Or do you just want somewhere stylish and comfortable to lay your head at the end of a day exploring London.
There are many small hotels hidden across London that offer you a unique experience in a stunning setting and – get this – without the crowds.
So sit back and relax, as we walk you through the best boutique hotels for your London stay.
Best Boutique Hotels in London: At a Glance
The Best Boutique Hotels in London
London Boutique Hotel Guide: Practical Tips and FAQ for Your Trip
The London Underground (also known as The Tube), is a very quick and efficient way to get around London. So if you're on a budget, choosing the less central boutique hotels may be a great way to ensure you have some extra spending money for your trip.
Not all boutique hotels in London will include breakfast in their bedroom rates, so make you check what's included before you incur a larger sum.
Map of the Best Boutique Hotels in London