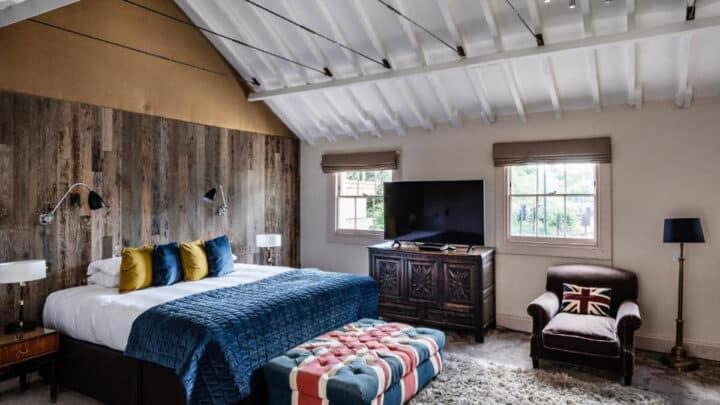 Looking for hotels in Camden, London? Look no further – these are the best places to stay.
There's plenty of reasons to make Camden your base of operations on your trip to London. For one the area is full of creative, musical history, having played home to some of London's most iconic musicians over the years – Amy Winehouse included.
Secondly there's plenty to do within a short walk or bus ride. Places like Alexandra Palace, Coal Drops Yard, Regents Park and much more will be within easy reach, as will the markets that make Camden so popular to this day.
But where are you going to stay in this happening part of town? Well here's our top picks for Camden hotels. We're sure the right place for you is in there somewhere…
Best Hotels in Camden : At a Glance
Best Hotels in Camden
Where to Stay in Camden: Frequently Asked Questions
Practical Tips to Consider Before Booking Your Camden Hotels
The busy periods in London are over the summer and late spring. If you want to have the most choice possible when it comes to booking hotels, it's probably best to avoid these peak times.
Camden will be a great place to stay if you plan to be spending a lot of time in north London, but if you want to venture south it will require a fairly lengthy tube journey.
You might notice that some of these hotels don't have restaurants. Don't worry about that, staying in Camden means that you're never too far from a great place to eat.